Conservatives have set out an ambition for women to make up half of its list of approved candidates for Westminster elections.
The 50% figure was announced by party chairman Brandon Lewis, who said that the party needed to "do more" to make sure its gender balance better reflects the society it seeks to represent.
Women currently make up 21% of Conservative MPs, compared to 45% for Labour. A proposal last year by the Commons Women and Equalities Committee to set a 45% female representation target for Parliament and local councils was rejected by the Government.
Mr Lewis made clear he was not imposing a quota or target or the introduction of all-female shortlists, and said that local Conservative Associations would continue to have the final say in selections.
But he said in a speech: "We need the best people in our Parliament and in our party, representing their communities up and down the country.
"We will not achieve this if women are excluded and if their voices are not heard.
"Right now, around 30% of those on our approved candidates list are women. This is not enough. That's why I am setting out an ambition here today – to have women make up 50% of our candidates list.
"This is not an easy ambition. But we have a duty to achieve it and I will personally work tirelessly to make this a reality."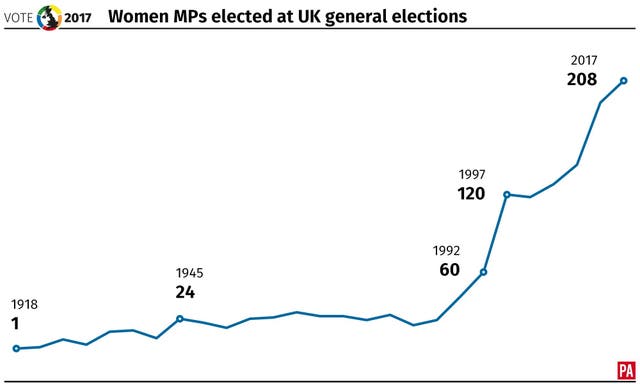 He repeated his apology to Ms Swinson for what he said was a "mistake", and insisted that he did not know at the time that he had been paired with her, in an arrangement between the parties to cancel out the impact of MPs being unavoidably absent.
Speaking to BBC Radio 4's Woman's Hour, Mr Lewis made clear Tories were not following Labour's lead in operating all-women shortlists for candidates.
"In terms of quotas and shortlists, I think that just masks the underlying problems within organisations," he said. "We need to change the culture across our political landscape, get that systemic change, not just a short-term fix."
Mr Lewis said that two out of the three Conservative candidates selected so far for the general election expected in 2022 have been women.
"This is a promising start," he said. "But in order to reach our ambition, we need to have a wider strategy."
He promised further action to "level the playing field" between male and female candidates.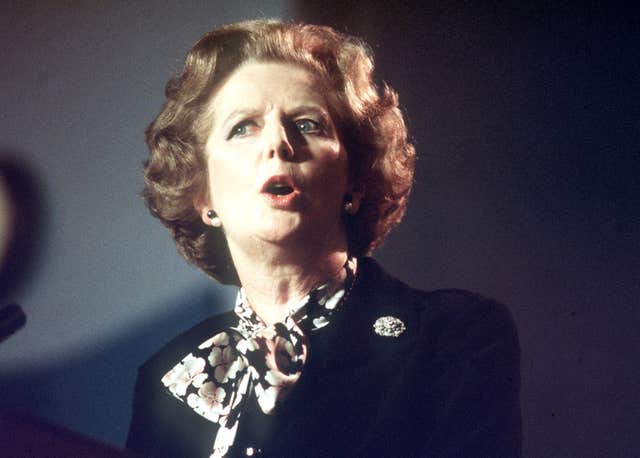 The party has commissioned research to examine why women do not put themselves forward as candidates, which will be used "to take action to break down barriers wherever they exist, and provide the practical steps to overcome them".
Conservative councils will be encouraged to offer better paternity and maternity policies, a new Young Women's Network will be established and the party will provide mentoring and shadowing opportunities to women considering standing for election.
Mr Lewis's announcement was welcomed by women's rights pressure group the Fawcett Society.
But the society's chief executive, Sam Smethers, added: "The challenge now is how they roll this out at constituency level, address attitudinal and procedural barriers and get those women into winnable seats.
"The Conservative Party chairman has today also committed to introducing maternity, paternity and parental leave policies for councillors in Conservative-run councils. We know that just 4% of councils in England and Wales have policies in place. This is something that Fawcett has been calling for."
Ben Wilson, executive director at the Equality and Human Rights Commission, welcomed the Tory move as "a positive step towards achieving gender equality in politics and ensuring that women's voices and experiences are included in the democratic process".
Mr Wilson added: "To bring about real change, the Government must identify and remove barriers to women's participation in politics including the intimidation of female parliamentarians and issues around parental leave and flexible working. We repeat our call for mandatory reporting on parliamentary candidate diversity data for political parties."