One of Britain's largest prisons has been brought back under Government control after a scathing report by inspectors. Here is all you need to know about the crisis at HMP Birmingham.
What did the inspection find?
The prisons inspector warned the privately-run jail, managed by G4S, had seriously deteriorated in the last 18 months. Levels of violence were the highest for any local jail in the country, with some inmates saying they felt unsafe even behind locked cell doors.
Staff at the category B facility were found asleep or locked in offices, while blatant use of illegal substances went largely unchallenged. Concerns had been raised internally that prisoners, rather than staff, appeared to be controlling many of the wings.
Prisons Minister Rory Stewart said the situation was "unacceptable" and that it had "become clear that drastic action is required to bring about the improvements we require".
Has HMP Birmingham been in trouble before?
The prison was the scene of a major riot in December 2016 that was believed to have caused more than £2 million-worth of damage.
A report in June 2017 highlighted fighting on wings caused by easy access to drugs, with inmates concerned about high levels of violence.
Three months later staff were involved in a seven-hour stand-off with inmates after they refused to return to their cells.
The prison for adult male inmates had a population of 1,269 at the end of July. Built in 1849, the remand prison holds inmates while they await trial for alleged offences.
On average, inmates spend around six weeks there before being transferred to other jails.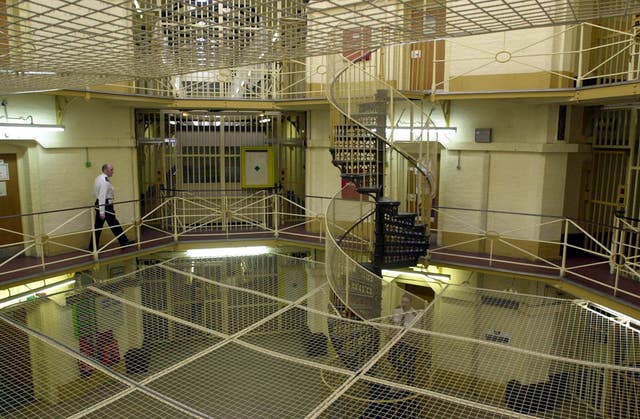 Global security giant G4S holds contracts to provide services across the UK justice system. It is the largest secure outsourcing company in the country.
G4S became the first private company to take over a public prison in the UK when it assumed control of HMP Birmingham in 2011.
The publicly-traded company reported £139 million in pre-tax profits in the first six months of 2018, with revenue of £3.67 billion.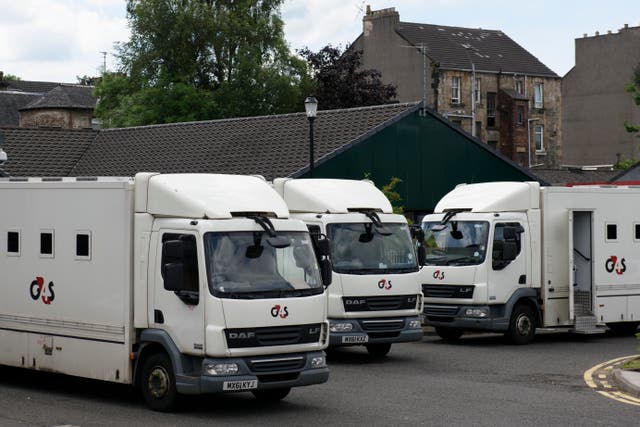 Jerry Petherick, managing director of G4S Custody & Detention Services, said HMP Birmingham faced "exceptional challenges" including "increasingly high levels of prisoner violence towards staff and fellow prisoners".
The company said it welcomed the Government's intervention and "the opportunity to work with the Ministry of Justice to urgently address the issues faced at the prison".
Are there many private jails?
Excluding HMP Birmingham there are 13 "contracted-out" prisons in the UK. Private prisons were introduced in the 1990s.