A special exhibition featuring the wedding outfits of the Duke and Duchess of Sussex will enable royal watchers to see Meghan's famous dress up close.
Queen Mary's 1932 diamond and platinum bandeau tiara, lent to Meghan by the Queen for the star-studded ceremony, will be on public display for the first time, alongside the Duchess's Givenchy wedding gown, created by British designer Claire Waight Keller.
The exhibition, A Royal Wedding: The Duke And Duchess Of Sussex, will begin at the wedding site of Windsor Castle before making its way up to Holyrood Palace.
Here, with the help of Karen Whybro, owner of designer bridal boutique Rock The Frock (rockthefrockbridal.co.uk), we take a look back at some of the most iconic and memorable royal wedding dresses through the decades…
Princess Alexandra, March 10, 1863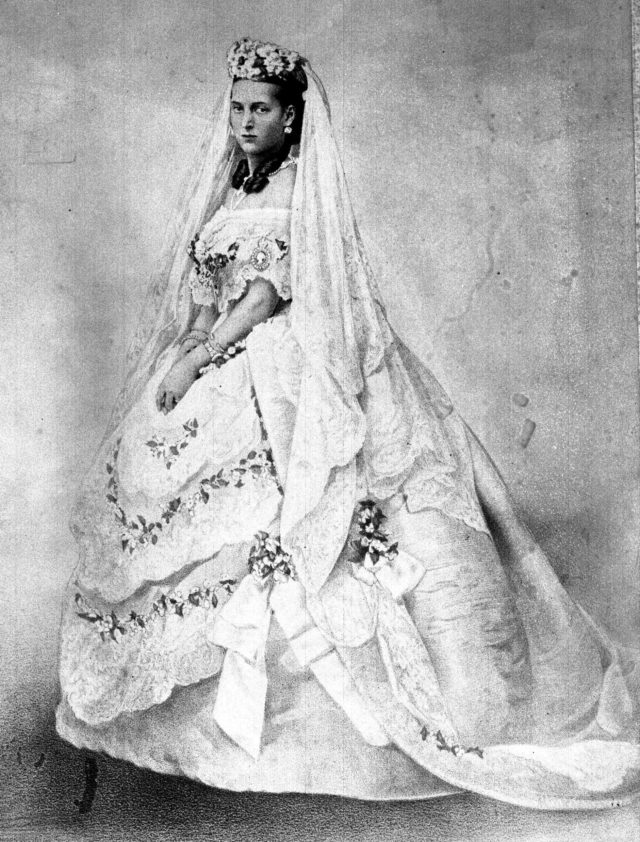 Whybro describes it as "an opulent and highly detailed dress, with an off-the-shoulder neckline and large floral motifs that dominated the design". Adorned with decorative lace depicting Scottish thistles, Irish shamrocks and English roses, plus a 21ft train that took eight women to carry, it was a particularly over-the-top gown.
Elizabeth Bowes-Lyon, April 26, 1923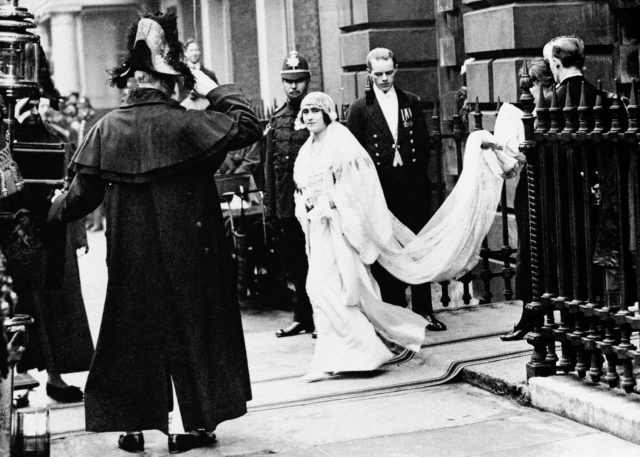 Princess Elizabeth, November 20, 1947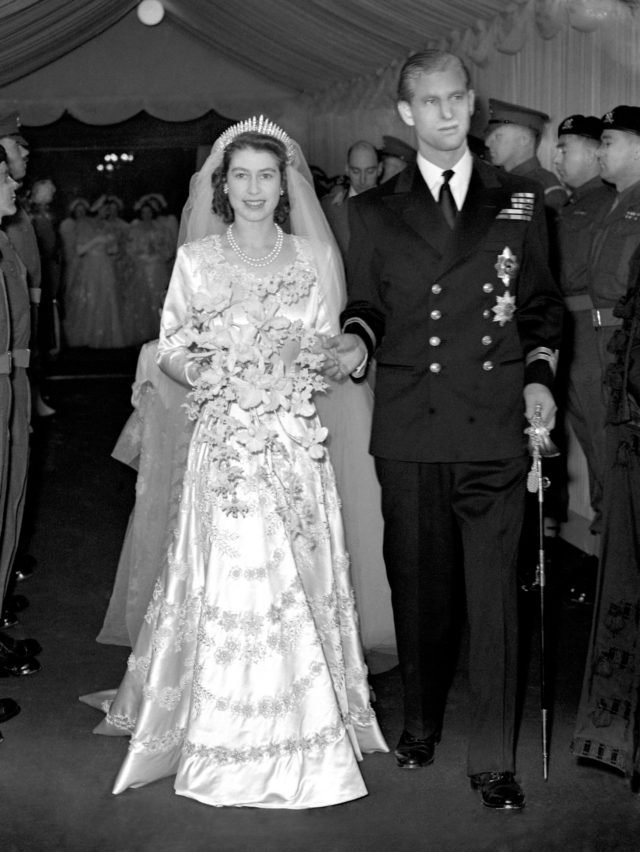 Elizabeth's diamond tiara snapped hours before she was due to leave for the ceremony at Westminster Abbey. Luckily, a court jeweller was on standby, and they took the tiara via police escort for some emergency welding before returning it to the bride. If you're eagle-eyed, you can spot a slight gap at the centre of the headpiece.
Princess Margaret, May 6, 1960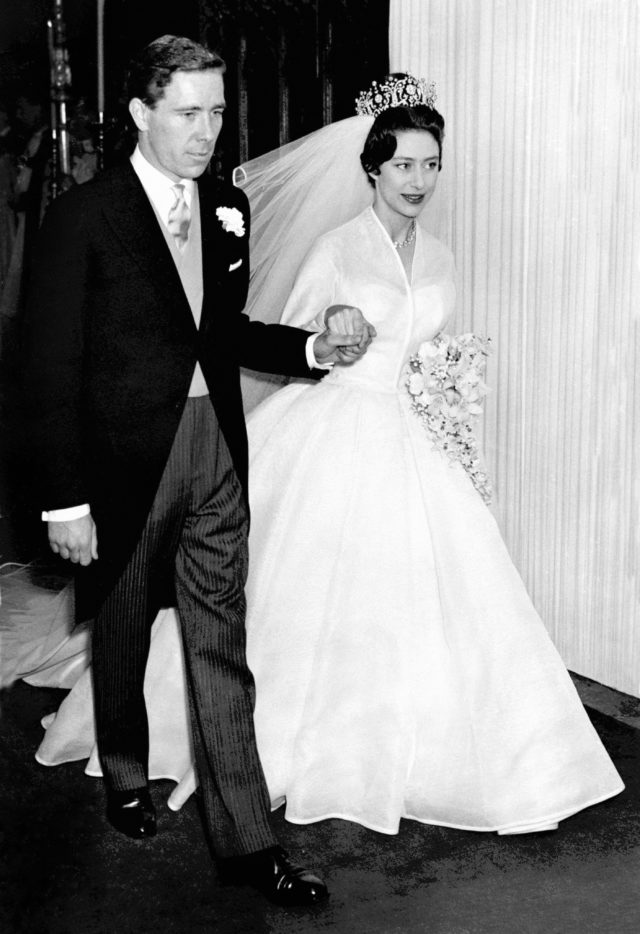 Princess Anne, November 14, 1973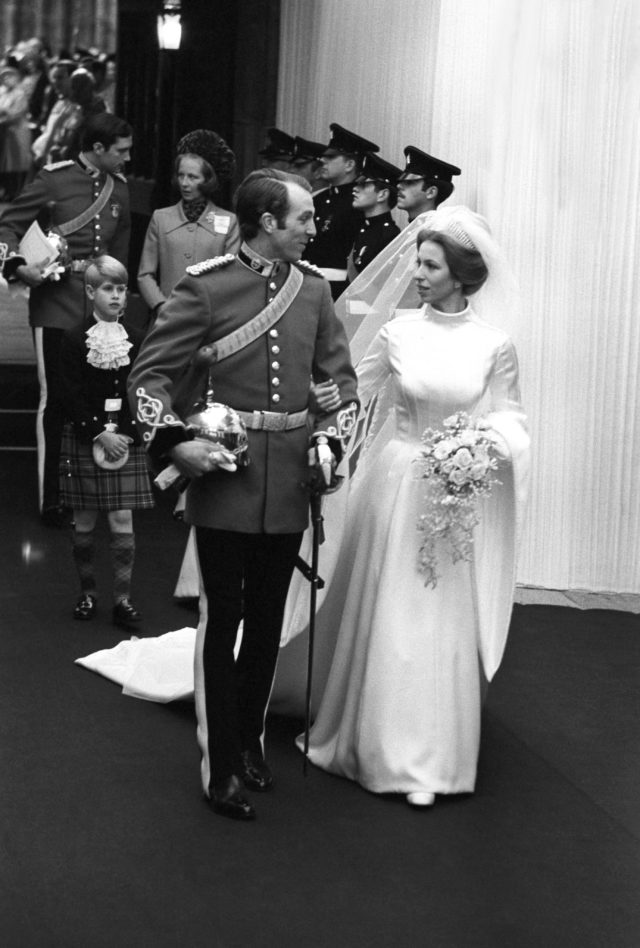 Princess Diana, July 29, 1981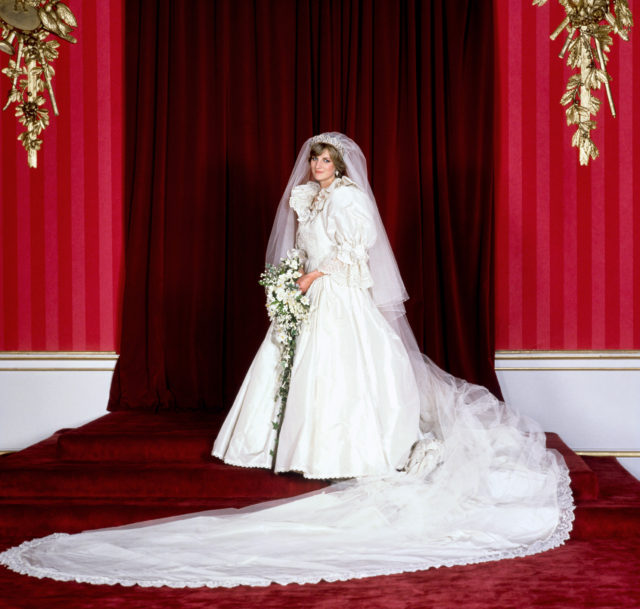 The gown, she adds, "set wedding dress trends for years to come, with its large puffed sleeves, narrow waist & meringue style skirt". But having such a dramatic dress did come with its share of problems – too big for her glass carriage, Diana arrived at the ceremony slightly creased.
Sarah Ferguson, July 23, 1986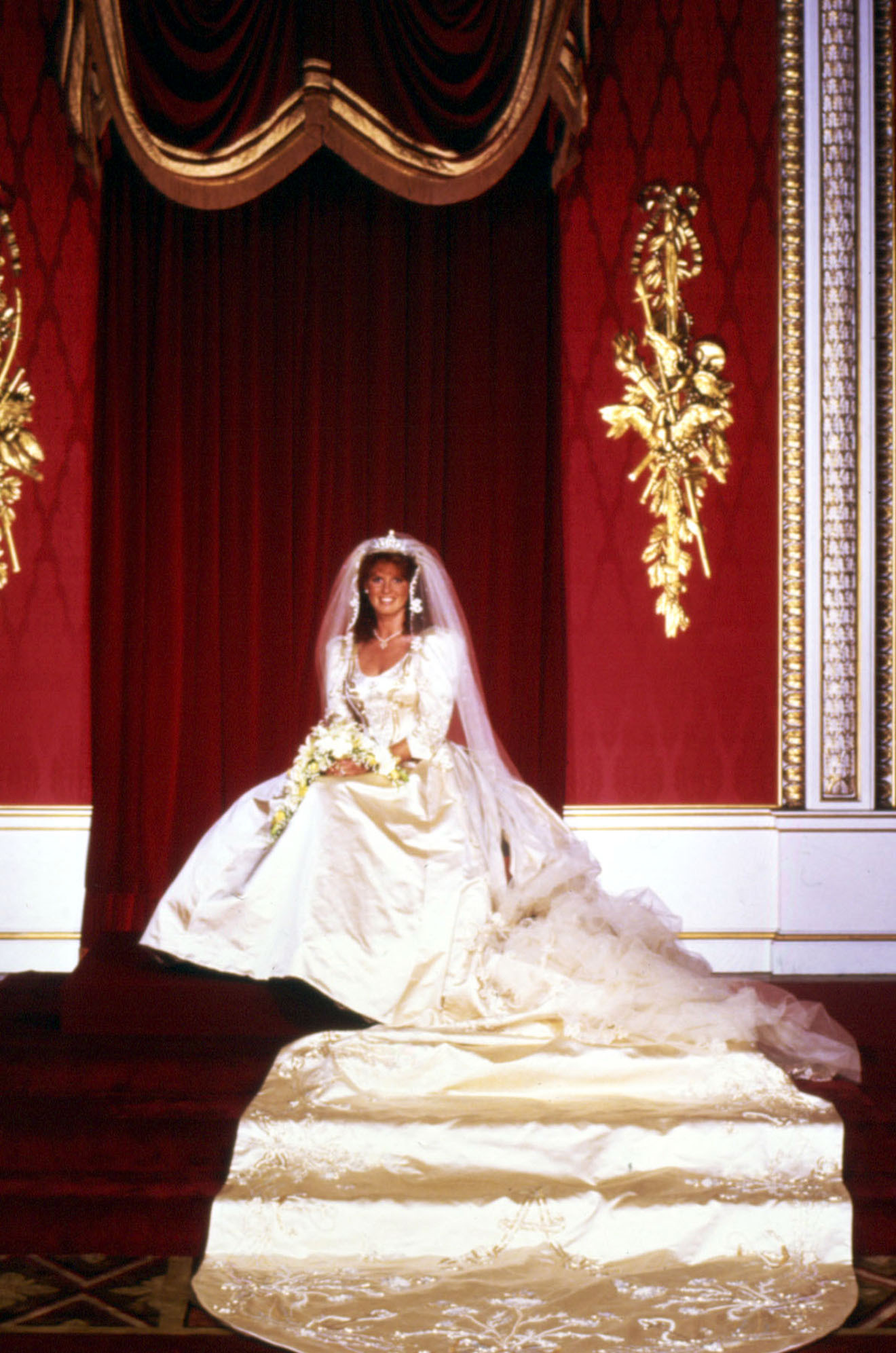 Sophie Rhys-Jones, June 19, 1999
Camilla Parker-Bowles, April 9, 2005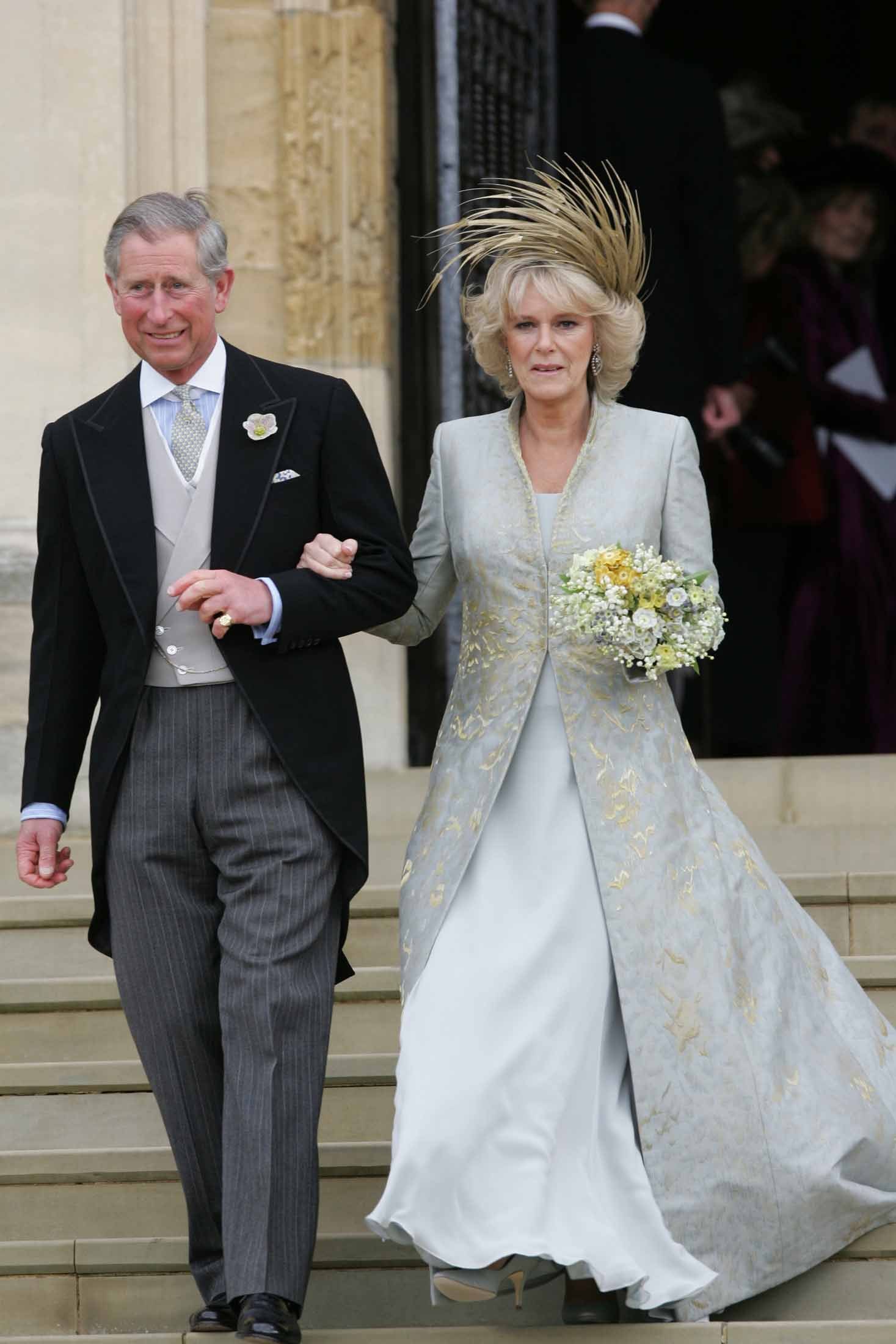 Kate Middleton, April 29, 2011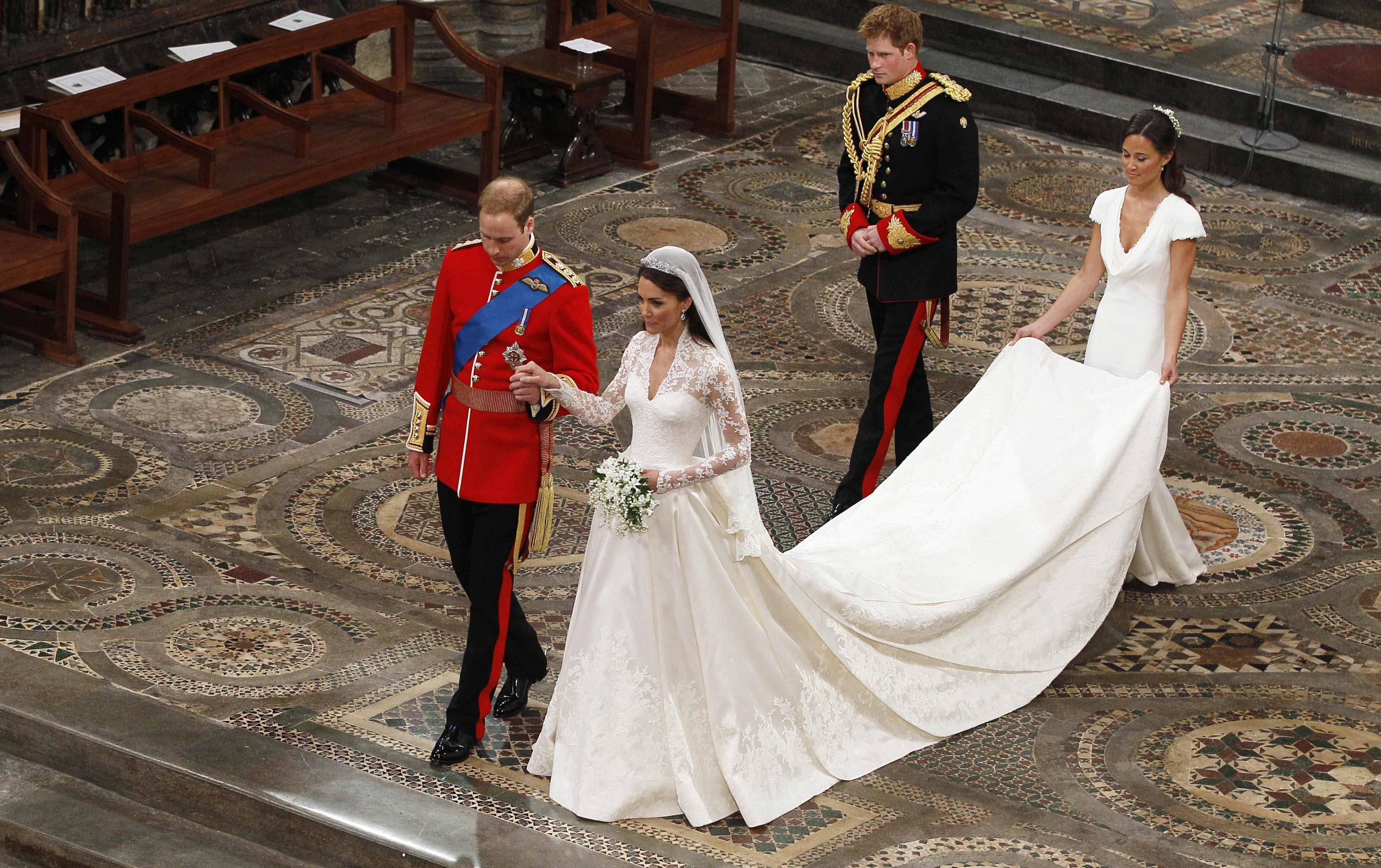 Meghan Markle, May 19, 2018