Cutting the speed limit to 20mph in Scotland's towns and cities could result in up to 755 fewer injuries a year – with savings of up to almost £40 million possible, according to new research.
A study by the Glasgow Centre for Population Health (GCPH) found road casualties could fall by between 531 and 755 incidents a year – saving between one and five lives – if the limit in built-up areas dropped from 30mph to 20mph.
Significant reductions in road traffic casualties and accidents are "potentially possible", according to the report.
These could result in savings of between £7.8 million and £39.9 million, based on a formaula which factors in the cost of ambulances and medical treatment, loss of earnings and the "human cost of casualties".
Road casualties totalled more than 54,000 between 2013 and 2017, the report added, with police figures showing an average of 10,814 a year over the period.
Just over half (52%) of these took place on 30mph roads, with 40 people killed, 732 seriously injured and 4,833 people slightly injured over the five years.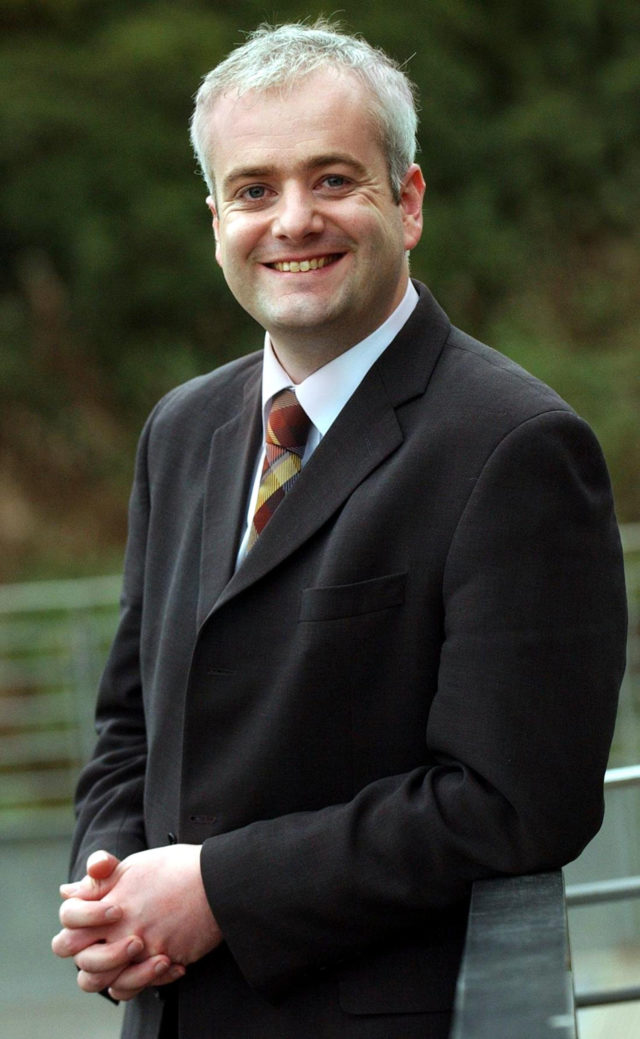 He said: "I am delighted to hear the report from GCPH highlights not only the significant benefits 20mph brings to people's lives, including their safety, health and well-being, but the substantial savings to the public purse.
"This Bill will save lives, make our living spaces more pleasant and in the long run save money. I look forward to it receiving committee scrutiny in the months ahead."
According to the GPHS research, if a 13.5% reduction in casualties was achieved, the savings could amount to £39.9 million.
This would fall to £27.1 million if casualties dropped by 9.5%, while a 2.6% reduction could lead to savings of £7.8 million
Report author Bruce Whyte, public health programme manager at the GCPH, added: "Reducing road traffic speed in our towns and cities will save lives and reduce the number of people injured on our roads, particularly among more vulnerable road users like pedestrians and cyclists.
"Lowering the average road speed will make roads safer and help to encourage more people to walk and cycle, contributing to greater physical activity, better air quality and reduced carbon emissions.
"A safer lower speed environment around schools would also encourage more children to walk, cycle and scoot to school and would help to embed every day active travel at any early age."
However the reported there could be some costs involved if the speed limit was cut to 20mph, with new signs required along with awareness raising campaigns.