Adverts for the virtual surgery GP at Hand have been banned for failing to make it clear that users must leave their current doctor and need to wait up to a week or more after registering before they can access the service.
Posters on the London Underground, a Facebook post, a website and an app for GP at Hand advertised claims such as "See an NHS GP in minutes for free 24/7″, "Sign up in 3 minutes" and "A simple, secure and convenient way to access NHS healthcare".
The ads attracted eight complaints that they did not make it clear that users must leave their current GP or that the service was only available to those who lived or worked in the catchment area of specific surgeries.
Babylon Healthcare Services, trading as GP at Hand, said the website flagged to visitors several times that users would have to leave their current doctor to sign up to the service, which was available to patients living within 40 minutes travel time of five surgeries across London.
It said the "See an NHS GP in minutes" claim was a description of the service, and believed consumers would understand that the registering process took time.
The Advertising Standards Authority (ASA) said consumers were likely to regard GP at Hand as a supplement to the service they received from their current doctor, but the ads were not clear that users must change their GP to register.
It said none of the ads included information that only those who lived or worked within the catchment area of the five surgeries could sign up.
And it said consumers would understand they would be able to quickly sign up and use GP at Hand when in reality they could have to wait several days or even a week or more to register before they could use it for the first time.
The ASA ruled that the ads must not appear again in their current form, adding: "We told GP at Hand to ensure that future ads made clear that consumers would be replacing their current GP service with GP at Hand, that the service was only available to those that lived or worked within the catchment area of specific GP surgeries and that consumers would need to wait until they were registered with a GP at Hand surgery before being able to use the service."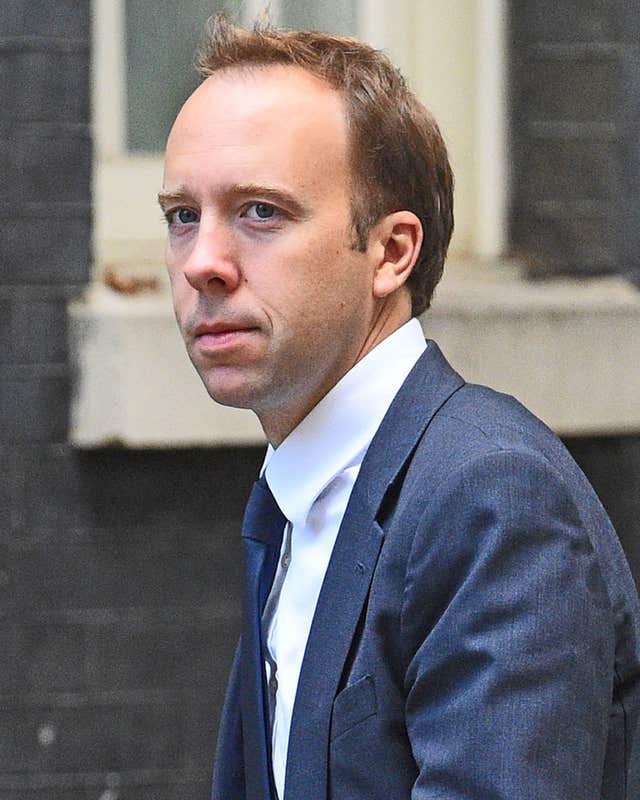 He said: "With over 32,000 people currently registered with GP at Hand and more than four out of five people rating our digital appointments giving them the full five stars, Londoners clearly like our service, because great care only comes when great doctors are supported by great technology."
Last month Health Secretary Matt Hancock said GP at Hand, which offers video consultations to patients by their smartphones 24 hours a day, should be "available to all", regardless of where they live.
The service has proved controversial since it was launched in the capital last year, and has been accused of "cherry-picking" healthy patients.
Plans to expand the scheme to Birmingham have been blocked by NHS clinical commissioning groups (CCGs), with the the chief executive of Birmingham and Solihull CCG objecting "on the grounds of clinical safety".
Dr Richard Vautrey, chairman of the British Medical Association's GP committee, said: "As the ASA ruling notes, patients are likely to assume this is a quick, convenient service that works in conjunction with their own GP, but the reality is far from this.
"By signing up with GP at Hand, patients will lose out on all of the advantages of being registered with a local practice – primarily face-to-face appointments with a familiar doctor who has full access to their medical record and can provide holistic, person-centred care from within the community.
"Local practices must therefore be supported in embracing technology and providing online consultations to their own patients. GPs are not anti-tech – but innovation must not come
at the expense of the high-quality, expert care being provided to patients in surgeries up and down the country."