The Irish government has set aside 110 million euro in its 2019 Budget to combat "the political challenge of a generation" posed by Brexit.
Finance minister Paschal Donohoe announced tax and spending measures including more funding for housing and health in next year's budget in the Irish parliament on Tuesday.
The minister acknowledged that the prospect of a no-deal Brexit had played a significant part in the planning of government expenditure for next year.
"Brexit, the outcome of which is still unclear, edges closer each day," Mr Donohoe said.
"Increasing trade barriers are raising the spectre of protectionism and the international tax landscape is changing rapidly.
"Brexit is the political, economic and diplomatic challenge of our generation."
Mr Donohoe added that the government had been thoroughly planning its strategy for the UK's exit from the EU, including protecting "hard-won peace" in Northern Ireland.
"The most important next step is to conclude the negotiations on the Withdrawal Agreement, including the backstop to ensure no hard border in Ireland, and the political declaration on the future relationship between the EU and the UK," he said.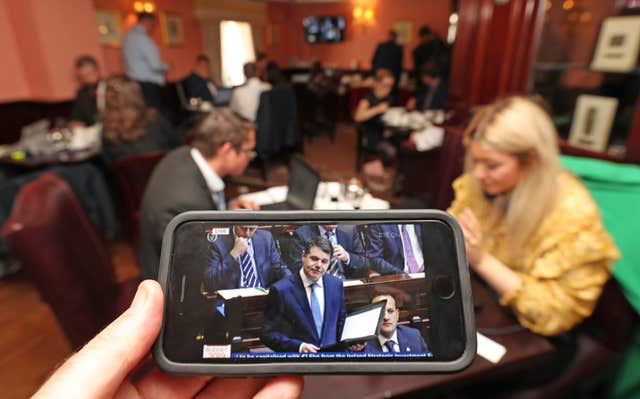 A provision of more than 110 million euro for Brexit measures will be divided across a number of government departments and will see an increase in funding for the Peace programme, which funds community groups on both sides of the Irish border.
This is the third and final budget under the confidence-and-supply agreement between Ireland's two largest parties Fine Gael and Fianna Fail.
Other announcements included an increase in social welfare payments of five euro and a reduction in the 4.75% rate of the Universal Social Charge, introduced to deal with the fallout from the financial crisis a decade ago.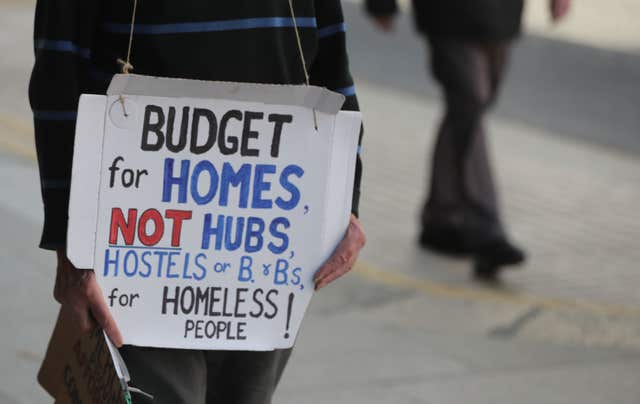 The 9% VAT rate for the hospitality sector will be abolished, the rate will increase to 13.5% for all areas of the sector, apart from newspapers and sports facilities.
Betting tax will increase from 1% to 2%.
Excise on cigarettes will increase by 50 cent but there will be no increases in excise on alcohol.
The announcements have already been labelled a giveaway election budget in the media.
The Budget comes as Ireland rebuilds its economy after the crash of the Celtic Tiger economy and recession post-2008.