Mobile phone location data could be used to plan out new bus and rail routes under a Labour government.
The party's shadow transport minister Rachael Maskell revealed that phone data had "huge potential" to improve transport links and was currently being underused by the Department for Transport.
The York Central MP, speaking to the Press Association, added that the party remained committed to a young person's bus pass which would give free travel to millions of 18 to 25-year-olds and "crossrail for the north" which would improve links between Manchester, Leeds and Sheffield.
Ms Maskell also shared her concerns over Transport Secretary Chris Grayling's ability to handle the logistics of a no-deal Brexit and the implications for cross border trade.
On using data, she said: "It's really interesting talking to some of the phone companies about what is possible.
"We forget sometimes that phones travel around with us everywhere and by using that data you can map people's travel habits.
"It is a really powerful tool and can really drive decision making."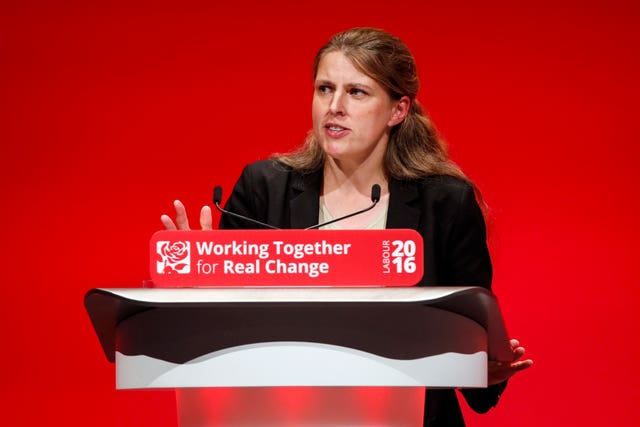 "It could mean soft options like buses being planned and harder options, if there is a big demand, like rail."
Ms Maskell said that while Brexit would be the priority for any incoming Labour government, the party would still implement a raft of transport reforms.
She said: "Young people would travel on buses for free because first of all we recognise that young people have lost out on a lot, we would aim to make sure that happened in our first parliament."
She went on to spell out that under Labour, different branches of the Department for Transport would be "brought around one table".
She said: "You can look at every aspect of it and people are pulling in different ways, whether it's around formulating the national timetable or whether it's around determination of enhancement programmes, everyone's got their own interest in this and there isn't one controlling mind over the system other than the Secretary of State and he's relinquished his responsibilities."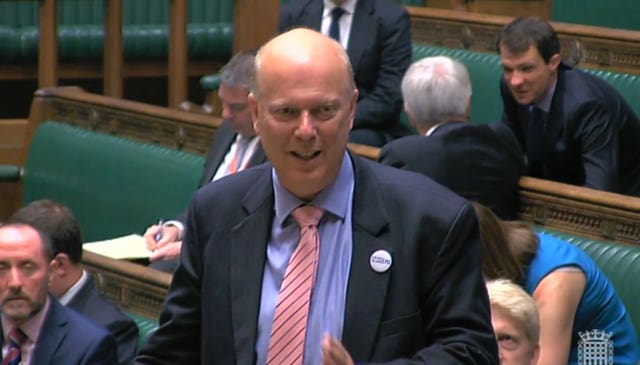 She said: "I've got no confidence in him, he's got such a dreadful track record. Every decision he makes is completely politicised.
"He's not got the ability to deliver, especially with Brexit and the implications for transport we need a politician to take charge of those things."
She added: "He ran the Prime Minister's campaign so she's protecting him, that's how I see it. One goes the other one goes, but while she's still there I can't see him moving."