ScotRail bosses have been branded "Scrooge" over plans to scrap free rail travel for children.
The Kids Go Free scheme is due to end in the new year, but Labour are calling on the train company to "give our children the gift of free rail travel for another year this Christmas".
The soon-to-be replaced benefit allows an adult to take one or two children for free on return journeys.
ScotRail will now charge £1 for each child from January, but they say the fare will be available on more services.
Scottish Labour's transport spokesman Colin Smyth MSP said: "With Christmas less than a few weeks away it is sad to see bosses at ScotRail acting like Scrooge by taking free rail travel away from children across Scotland.
"The Kids Go Free scheme is a fantastic initiative which encourages families to use public transport and not be out of pocket for doing so.
"This rip-off fare rise will see passengers handing out even more money to a private company which is failing them time and time again.
"I hope ScotRail see sense and give our children the gift of free rail travel for another year this Christmas."
A ScotRail spokesperson said: "We are committed to providing our customers with the opportunity to travel across our services and the Kids for a Quid offer is available on a wider range of adult tickets.
"This provides families with the opportunity to travel throughout the country, and take advantage of free entry to the many attractions that we have been able to secure."
They explained the new ticket does not have to be booked in advance and can be used for up to four children.
The replacement scheme also retains free admission for children — when accompanied by a paying adult — to numerous Scottish attractions including Edinburgh Zoo, the Scottish Football Museum and both Aberdeen and Dundee's science centres.
However, the decision has also been criticised by transport union TSSA who say a parent travelling once a week with two children would be £100-a-year worse off.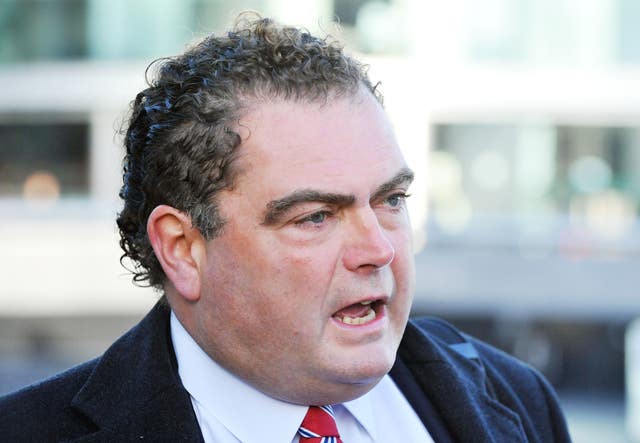 "They have achieved the worst-ever results for service since records began, they have the highest-ever passenger dissatisfaction rate and our members are fed up of mad management reorganisation decisions which means they are more overstretched than ever before.
"But this decision to slap fares on kids earns them my Scrooge-of-the-year award.
"One of the last decent things you could say about ScotRail was their policy to let kids go free. What a great way to treat our children — and their hard-pressed parents.
"Passengers are already facing a 2.8% fare rise in the New Year. Now hard-working parents are going to be hit even harder.
"TSSA has today launched a petition to bring ScotRail back in to the public ownership of the Scottish people demanding money made in rail in Scotland can be reinvested in Scotland. I urge the Scottish public to take up this call."