A special representative on UK victims of Libya-sponsored IRA terrorism has been appointed by the Government.
Former journalist and Charity Commission chair William Shawcross is intended to bring greater Government focus on how to support the victims of republican bombings.
He will advise the Foreign Office on the amount of compensation to be sought from the authorities in the north African country.
Middle East Minister Alistair Burt said: "It is excellent that William Shawcross has agreed to take on this important new role, which will help move us closer to resolving this pressing issue.
"I am confident that William's appointment will bring greater focus to our efforts to support the victims of these terrible acts of terrorism."
A campaign by victims of IRA blasts using Libyan Semtex plastic explosives, including at Harrods, has been running for years.
The bereaved and injured are pressing for UK Government support for their bid for financial redress paid out of the large number of frozen assets seized from the toppled Gaddafi administration.
Dictator Muammar Gaddafi armed the Provisionals with massive amounts of weaponry, extending the Northern Ireland conflict and causing enormous human suffering, MPs have said.
These also included bombings at a Remembrance Day ceremony in Enniskillen in 1987, Warrington in 1993 and London's Docklands in 1996.
Mr Shawcross's role will be to help inform the government's approach.
The precise terms of reference are being finalised but among the issues Mr Shawcross will advise ministers on is the amount of compensation that should be sought.
Mr Shawcross said: "I am honoured to be asked to undertake this hugely important challenge.
"The victims of the IRA terrorism sponsored by Gaddafi deserve all support for their efforts to obtain redress from the Libyan government."
In 1996 the IRA bombed London's Docklands, causing two deaths and multiple injuries.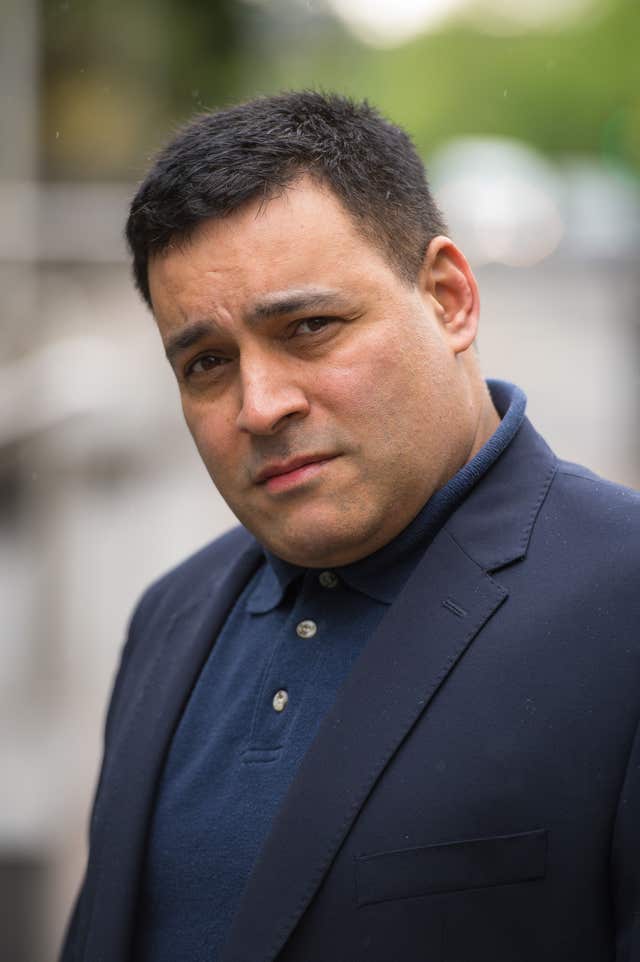 "Many victims have committed suicide, have post-traumatic stress disorder waiting for compensation, victims are in care homes.
"There is an urgency here to resolve this matter and I hope the Government is not disingenuous and William Shawcross will understand this matter has to be resolved – because the victims are suffering."