Staff at a zoo have been counting more than 3,500 animals, from tiny yellow-throated frogs to giraffes, for its annual stocktake.
An endangered red panda and okapi calf are among the new residents at Marwell Zoo, in Hampshire, which have been counted as part of the requirements of the centre's zoo licence.
"Marwell Zoo keepers are well practised at keeping count of over 140 different species throughout the year.
"However, while most find the task relatively easy, imaginative tactics are used by others to ensure every resident at the zoo is accounted for.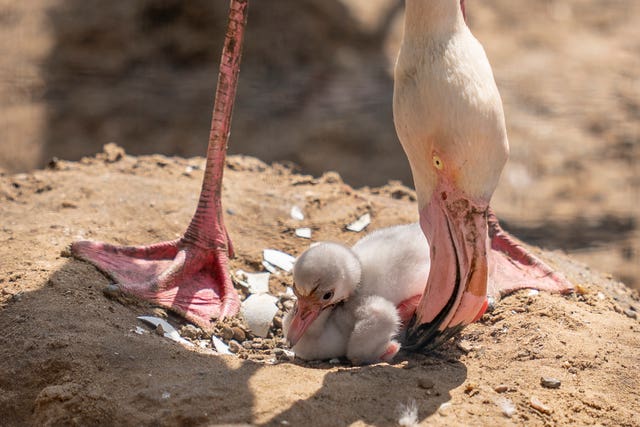 "The herps team, which look after reptiles, amphibians and invertebrates, cheat and calculate schools of fish and an army of frogs as one group each.
"It's easier than trying to count the super speedy scissortail rasbora fish or hundreds of tiny yellow-throated frogs, both located in the zoo's lush, tropical Energy For Life exhibit."
Newborn arrivals in the past new include an okapi, roan antelope, mountain bongo, Przewalski's horse, scimitar-horned oryx, Grevy's zebra, Greater flamingo chicks and Guianan squirrel monkeys.
Ross Brown, the zoo's animal collection manager, said: "The information is shared with other zoos around the world via a database.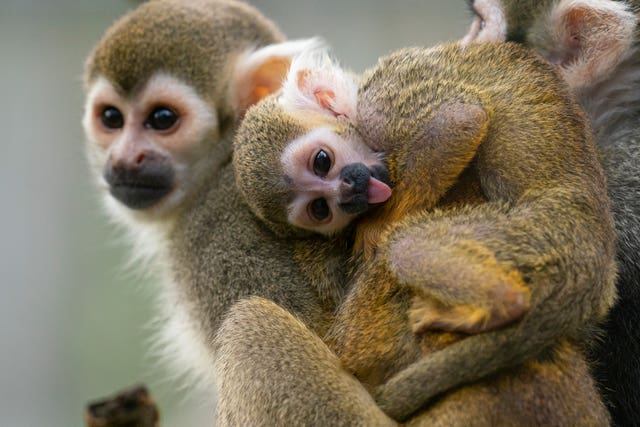 "We've had some fantastic breeding success last year, and we've been granted recommendations by the European Endangered Species Programme and Studbook holders to breed some really exciting species moving forward, so bring on 2020."
Marwell Zoo is home to more than 3,500 animals, which incorporate 140 different species with more than 2,000 fish, 1,000 invertebrates, 215 mammals, 180 birds, 100 amphibians and 50 reptiles.