Two police officers face misconduct cases over the handling of reports of indecent exposure by Wayne Couzens before he went on to abduct, rape and murder Sarah Everard.
A Metropolitan Police constable has a case to answer for gross misconduct and a Kent Police sergeant will face a misconduct meeting over the separate reports of flashing by the then Met officer Couzens, the Independent Office for Police Conduct (IOPC) said.
Couzens pleaded guilty on Monday to three counts of indecent exposure in Kent between November 2020 and February 2021.
The Met defended its decision to prosecute the 49-year-old after he had already been handed a whole-life order for Ms Everard's rape and murder.
Deputy Assistant Commissioner for Professionalism, Bas Javid, previously said he hopes the decision to prosecute "goes some small way" to show people the Met will be "ruthless" in holding rogue officers to account.
On Tuesday, the IOPC said a Met police constable will face allegations of gross misconduct for breaching professional behaviour standards, as well as standards relating to honesty and integrity, following accounts provided to the watchdog's investigators.
The Old Bailey previously heard how Couzens stepped out of woodland in Deal, Kent, naked and masturbated as a woman cycled past on November 13 2020.
A few months later, on different occasions on February 14 and 27, 2021, he exposed himself to staff at a drive-in fast food restaurant in Kent.
The IOPC said the Met officer facing gross misconduct allegations was investigated over whether inquiries were adequately carried out and supervised during their visit to the restaurant on March 3 and on March 10 when a different team took over.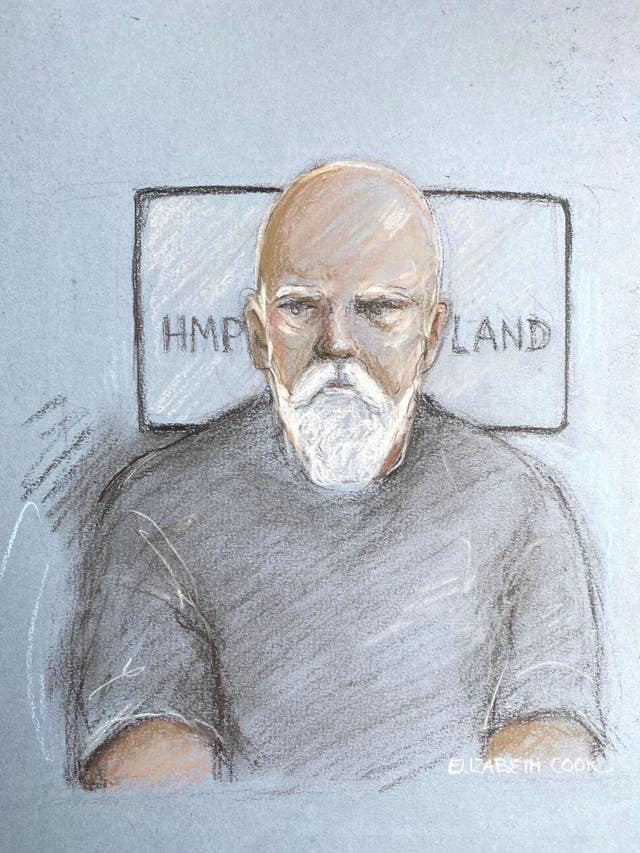 IOPC Regional Director Sal Naseem said: "We have been unable to publish our findings until now due to the risk of prejudicing criminal proceedings against Couzens.
"Now that those have concluded it will be for the Metropolitan and Kent police forces to organise disciplinary proceedings which will consider the evidence we have gathered and determine whether the allegations against the officers are proven or not."
The Kent officer is also alleged to have breached professional standards after the IOPC found no evidence to suggest Couzens was identified as a police officer or that he was spoken to.
A further Met officer was found to have no case to answer regarding their supervision of the indecent exposure inquiries, the watchdog said.
An independent inquiry led by Dame Elish Angiolini is looking at the murder and will consider the exposure incidents as part of an analysis of whether any opportunities to prevent it were missed.