The "brutality" of a sharply divided political culture was one of the factors that contributed to Nicola Sturgeon's decision to leave office.
The First Minister said she hoped politics could "depolarise" in the wake of her time in office.
These remarks were part of her surprise resignation announcement on Wednesday, however she has spoken about the issue before.
Speaking on a podcast in March last year, she said there is no doubt politicians feel "less safe" because of toxic political debate and social media.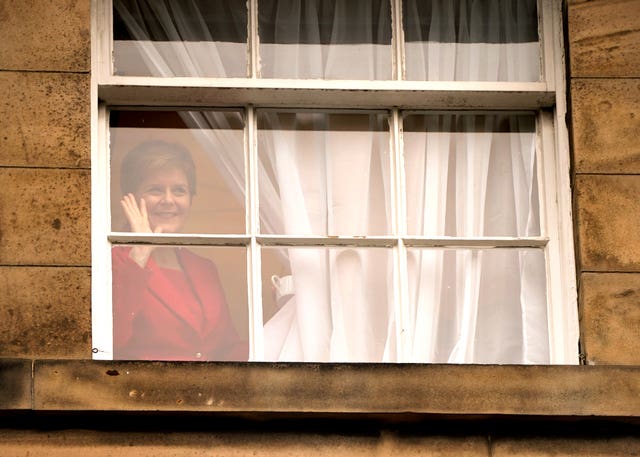 She said this, along with the relentless scrutiny faced by politicians, "takes its toll, on you and on those around you".
Ms Sturgeon said the SNP were firmly on course to win the next election, while its opponents are "adrift".
However, someone who is "not subject to quite the same polarised opinions" would be better placed to reach across the divide on Scottish independence.
She continued: "I feel more each day just now that the fixed opinions people increasingly have about me – as I say, some fair, others little more than caricature – are becoming a barrier to reasoned debate.
"Statements and decisions that should not be controversial become so when it's me making or taking them.
"Issues that are controversial end up almost irrationally so – and for the same reason.
"Too often I see issues presented and as a result viewed – not on their own merits – but through the prism of what I think and what people think about me."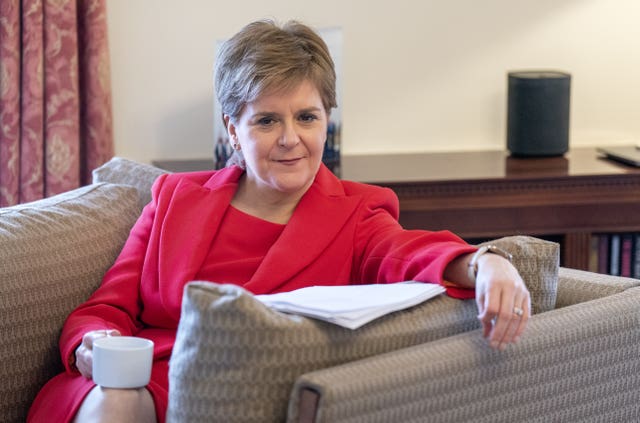 She said: "Indeed, if all parties were to take this opportunity to depolarise public debate just a bit. To focus more on issues than on personalities, to reset the tone and the tenor of our discourse. Then this decision – right for me, and I believe for my party and the country – may also prove good for our politics."