A man who took his two daughters from their mother and left them with relatives in Libya eight years ago has failed in an appeal bid after being jailed by a judge for a fifth time.
Sir Jonathan Cohen had handed Mohammed El Zubaidy a 12-month jail term at a hearing in the Family Division of the High Court in London in December.
The judge concluded that El Zubaidy had breached orders made during a High Court fight with estranged wife Tanya Borg, who is in her 40s and from Pewsey, Wiltshire, and was in contempt.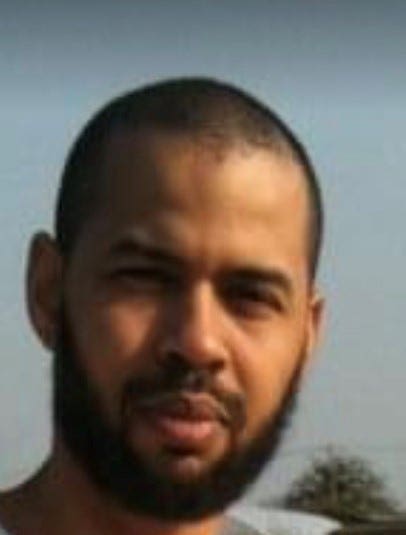 El Zubaidy, who is also in his 40s, argued that the sentence imposed by Sir Jonathan was "manifestly excessive in all the circumstances".
Lord Justice Bean, Lord Justice Moylan and Lord Justice Lewis disagreed, and said Sir Jonathan had not made any "error".
They have outlined their decision in a written ruling.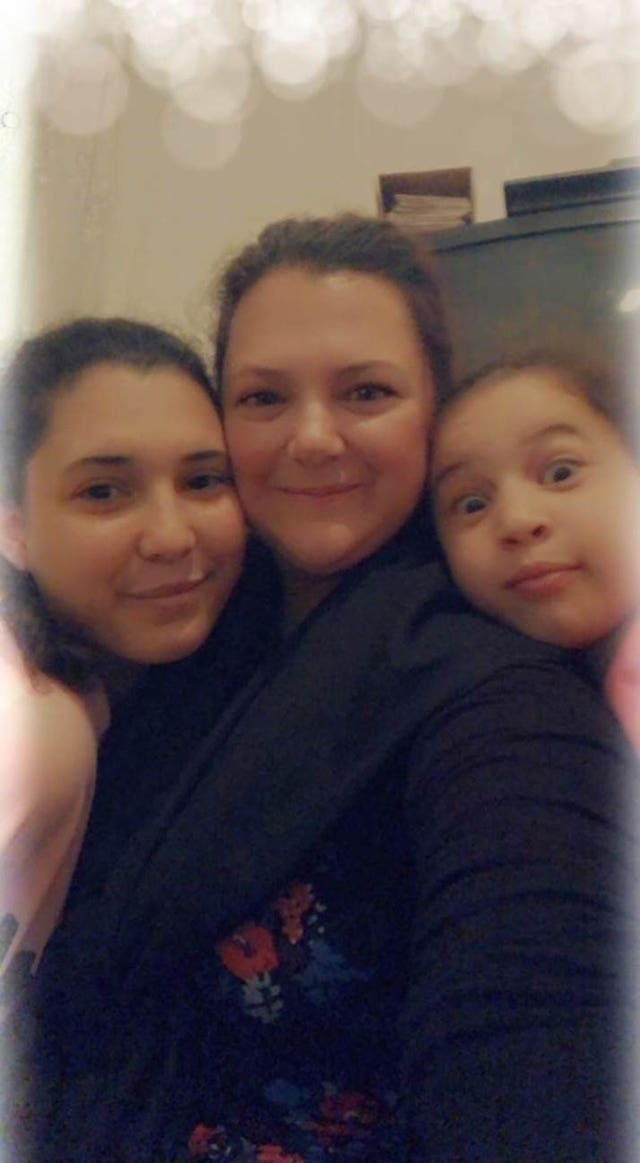 She had taken High Court action in London and her eldest daughter has been classified as a "vulnerable" adult by judges.
Orders were aimed at reuniting Ms Borg with her daughters and Sir Jonathan described the case as "about as bad" as it was "possible to imagine".
Four other judges had previously handed El Zubaidy jail terms, of 12 months and two years, after also concluding he had breached orders aimed at getting his daughters back home to their mother.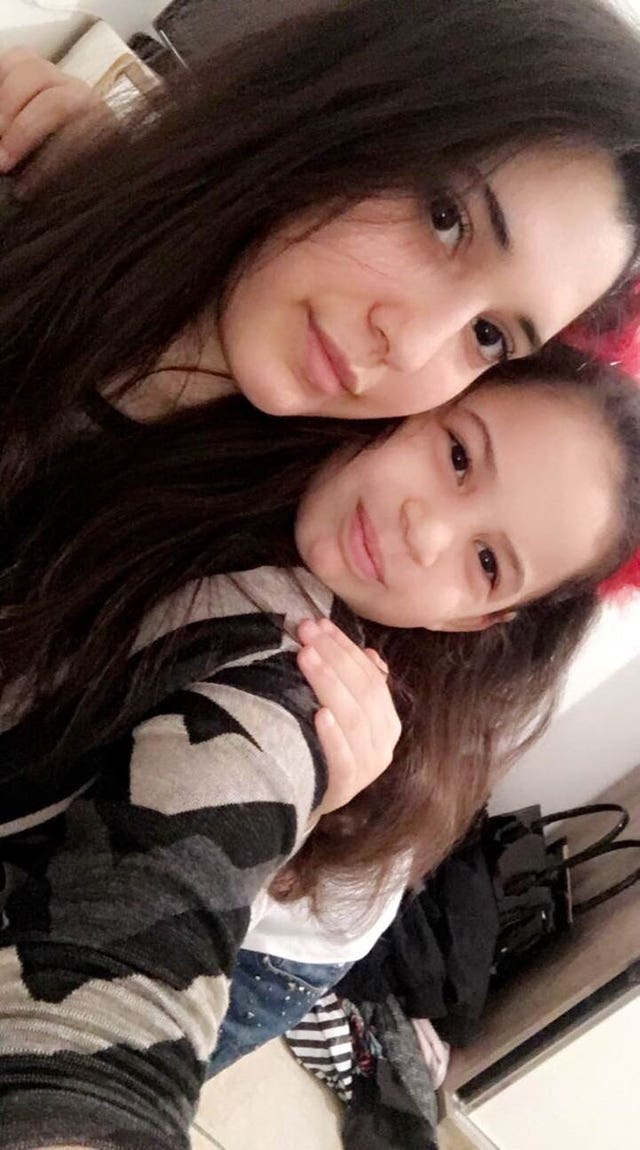 El Zubaidy had been given a 12-month term in 2017, separate jail terms of two years and 12 months in 2018, and another 12-month term in 2021.
Ms Borg and El Zubaidy had met two decades ago, judges have heard.
She was born in Malta, and he was born in Libya.