Nicola Bulley was "vulnerable" and classed by police as a "high-risk" missing person immediately after her partner reported her disappearance, senior officers have said.
A police search involving specialist officers was launched within an hour of her partner Paul Ansell speaking to officers, and she was deemed "high-risk" based on the information he had given them about the mother-of-two, aged 45.
"It's normal in any missing person investigation that you obviously gather as much information at an early stage about the person in question, which is no different, and we did that with Paul.
"I'm not going to go into the details of those individual vulnerabilities. I've asked you to respect the family, who are going through unimaginable pain and distress at this moment.
"But those vulnerabilities based our decision-making in terms of grading Nicola as high-risk, and have continued to form part of my investigation throughout."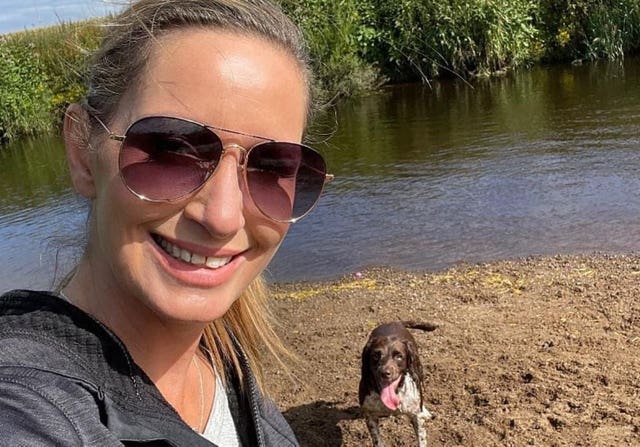 Senior officers were at pains to stress they did not believe anyone had attacked or abducted Ms Bulley, that they believe she had gone into the water without anyone else being involved, and to quash the "persistent myths" around the case.
The force has come under criticism after quickly ruling out foul play when Ms Bulley vanished after dropping off her daughters, aged six and nine, at school on January 27 in St Michael's on Wyre, Lancashire.
She was last seen at 9.10am taking her usual route with her springer spaniel Willow, alongside the River Wyre.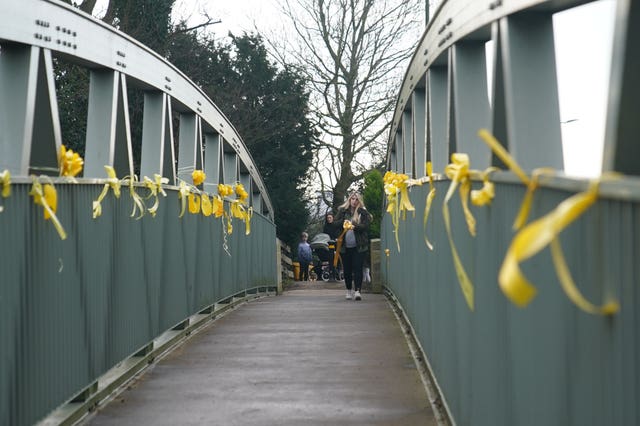 Since she vanished, huge public and media interest has resulted in what police described as "false information, accusations and rumours" and an "unprecedented" search of both the River Wyre, downstream to Morecambe Bay and miles of neighbouring farmland.
Nearly 40 detectives have sifted through hundreds of hours of CCTV, dashcam footage and tip-offs from the public.
Assistant Chief Constable Peter Lawson said: "There is no evidence to indicate a criminal aspect or third-party involvement in Nicola's disappearance."
But online amateur sleuths and social media video-makers have "distracted significantly" from official efforts to find her, police said.
Det Supt Smith added: "In 29 years' police service I've never seen anything like it.
"Some of it's been quite shocking and really hurtful to the family."
Asked if she hoped to find Ms Bulley alive, Det Supt Smith said: "I hope with all my heart that we find Nicola Bulley alive more than anything".
But she said all the evidence suggested that Ms Bulley went down to the river and did not return.
The search for the missing woman was extended to downstream from St Michael's on Wyre to where it empties into Morecambe Bay and the open sea on February 3.
Police said they will soon consider the "proportionality" of continuing the huge search in coming days.