Candidates running to be Scotland's next first minister have revealed more details of the policies they hope to pursue if elected to succeed Nicola Sturgeon.
Humza Yousaf, the current Scottish Health Secretary, is promising to "reset the relationship" between central government and local councils.
He plans a "Bute House-type agreement" with local government, similar to the one which brought the Scottish Greens into power at Holyrood, and also proposes to give councils more control over the money they receive.
Leadership rival Ash Regan is pledging to set up a citizen-owned energy company, using money raised from the levy on plastic bags to help fund it.
Instead of cash from the 10p bag charge going towards good causes, the former Scottish community safety minister wants to see half of the money raised put towards the establishment of a new energy firm.
Ms Regan said: "We need to be bold and ambitious, we need to look at tackling generation, transmission and supply of energy."
She said that "for far too long, large corporations have profited from Scotland's vast natural resources" and she would seek to "ensure that those resources are used to the greatest benefit to the people of Scotland".
She added: "The carrier bag charge can be used to fund the initial set-up of the new national energy company.
"This will provide a steady and reliable income stream to get the project set up over the next few years when it can come online and produce for the people of Scotland.
"In these tough economic times we must be ambitious with making our resources and economy work hard."
Mr Yousaf, meanwhile, said if he becomes first minister he would seek to "devolve power further into local communities to make sure that decisions are made as locally as possible".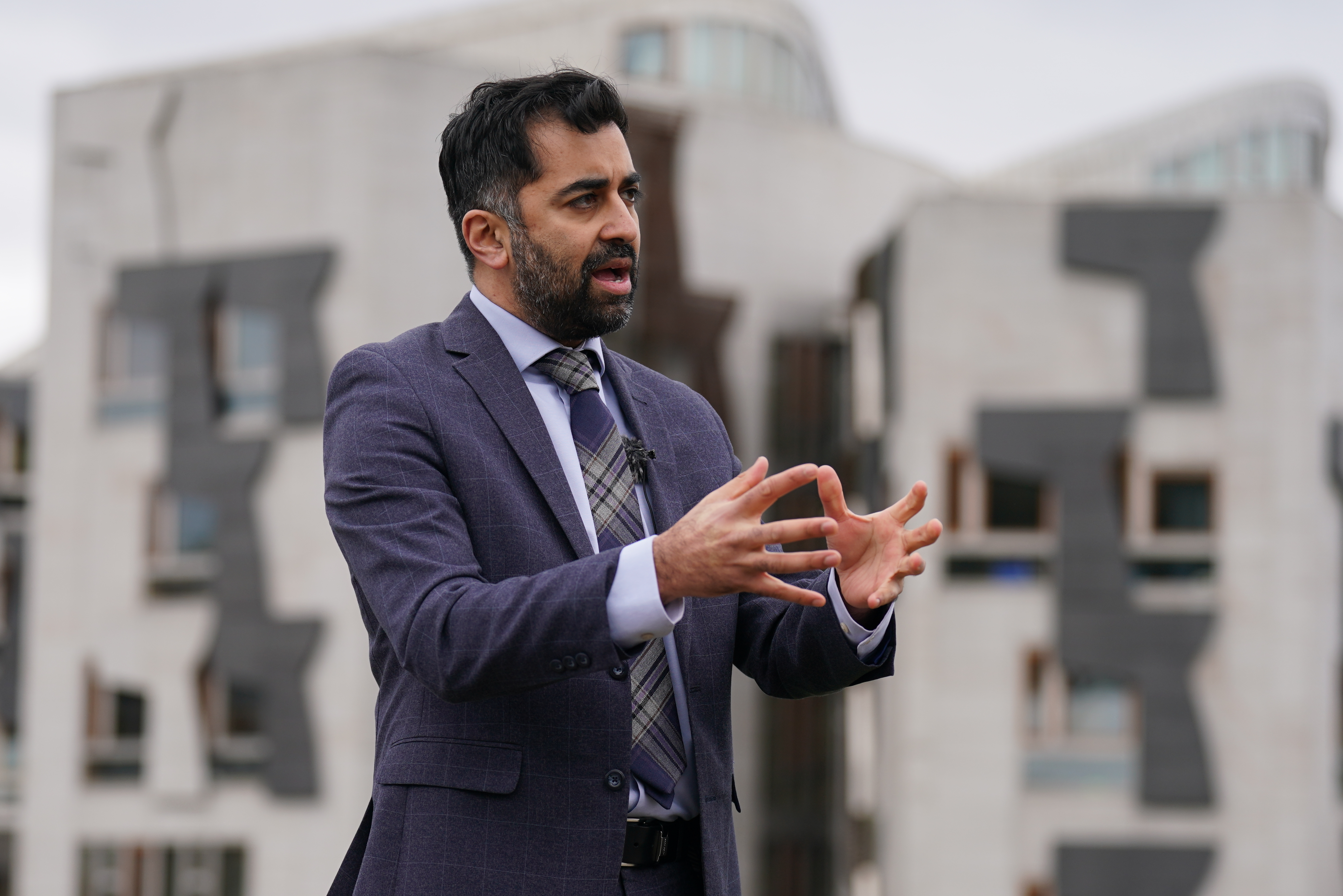 He said: "Local government played a crucial role during the pandemic, keeping front line services going during the most challenging of times.
"We need to reset the relationship with councils to ensure they have maximum financial autonomy and that we jointly consider what extra powers are needed to create a powerful and dynamic local government."
Scottish Finance Secretary Kate Forbes, the third of the candidates running to succeed Ms Sturgeon, said tackling child poverty would be her "overriding mission" if she is elected first minister.
She said it is not enough to "deal with the symptoms" of poverty, claiming the "root causes" must also be tackled.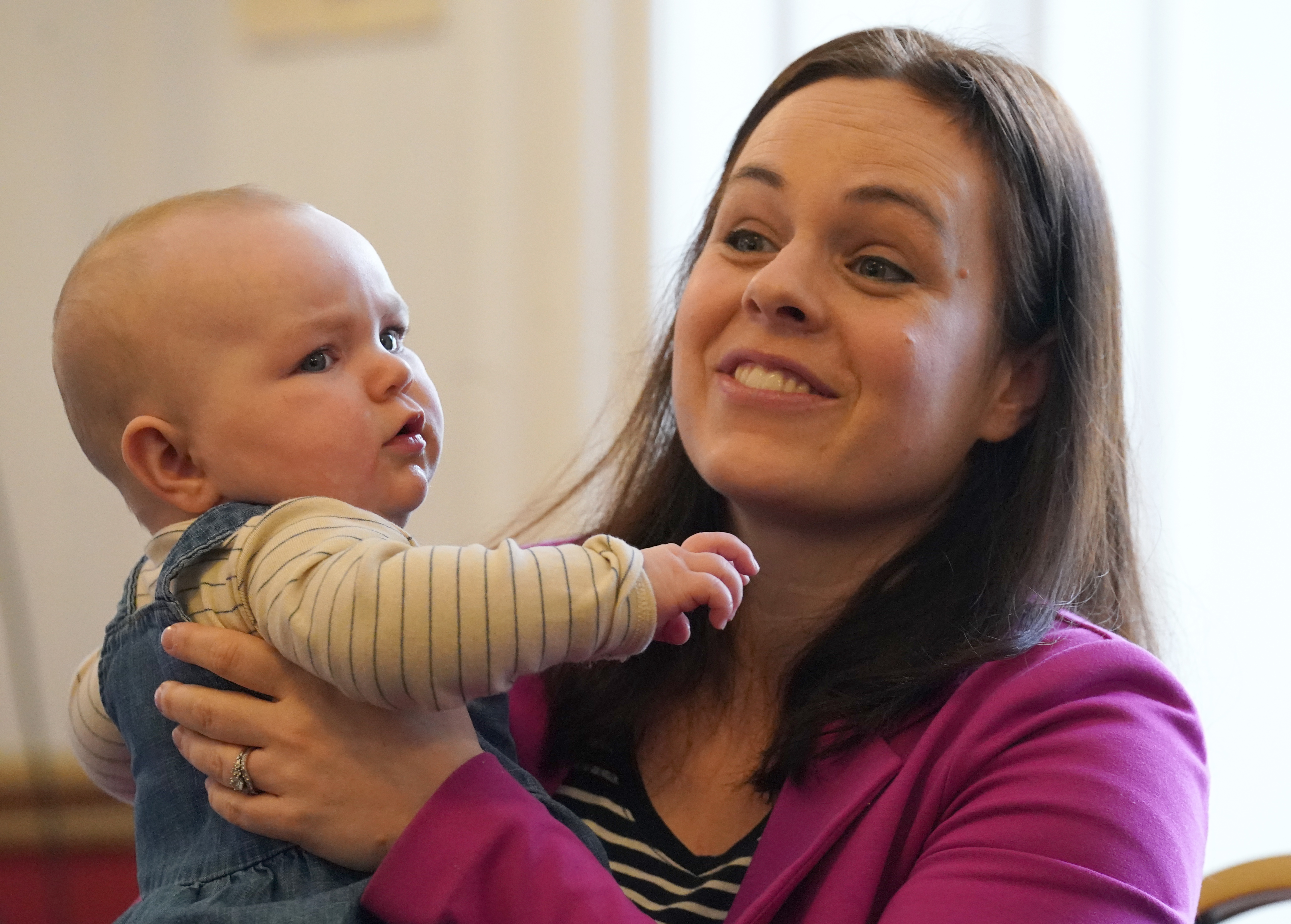 But Ms Forbes added: "We urgently need to do more.
"I believe we need to completely transform the way we beat poverty, through fair, secure employment, investing more in front line services and charities and making child poverty a national mission.
"This can only be done if we make the Scottish economy more prosperous because that creates more, better jobs and raises more funding to reinvest in front line services.
"We cannot just deal with the symptoms of poverty, we need to tackle the root causes."