The King will attend his first Commonwealth Day service as monarch, delivering a message marking the occasion from the Great Pulpit in Westminster Abbey.
The Commonwealth Day theme for 2023 is Forging a Sustainable and Peaceful Common Future, and comes at a time when Charles has experienced great turbulence in his relationship with his youngest son, the Duke of Sussex.
Senior members of the royal family will gather with the King in the church where he will be crowned in two months' time.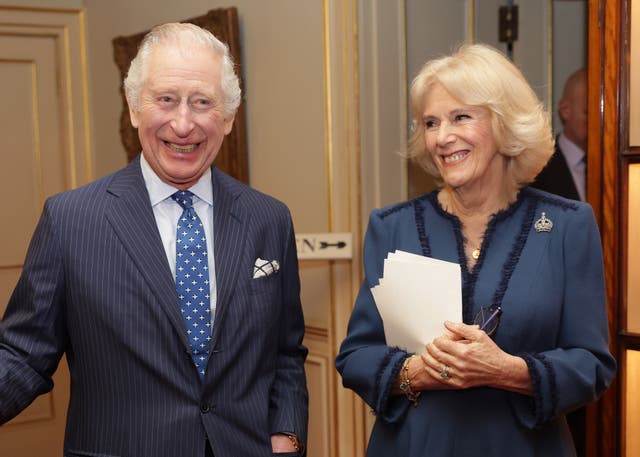 Afterwards, Charles, Camilla and the attending members of the royal family will entertain the Commonwealth secretary-general, high commissioners, foreign affairs ministers and other members of the Commonwealth community at a Buckingham Palace reception.
The annual service was the scene of Harry and the Duchess of Sussex's final official public engagement as senior working royals in 2020.
The couple, who stepped down for a new life in the US, have yet to confirm whether they will attend the King's coronation, but have received email correspondence about it from Charles' office.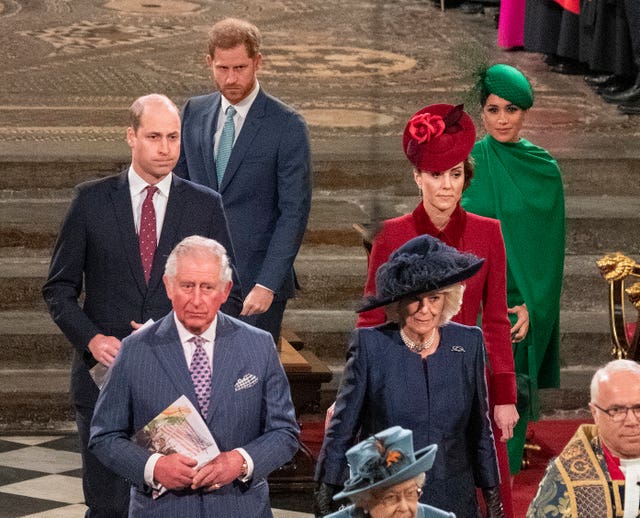 Charles is now head of the Commonwealth, following in the late Queen's footsteps after she successfully lobbied for him to take on the role.
A Commonwealth flag for peace will be carried in the procession of Commonwealth members' flags to mark 2023 as Commonwealth Year of Peace.
The service will include musical performances from saxophonist Yolanda Brown, West End stars Roshani Abbey and Nuwan Hugh Perera, and the all-female Amalgamation Choir, from Cyprus.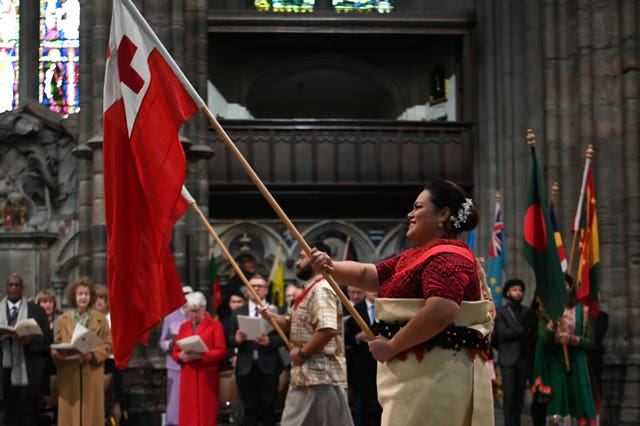 Also attending will be athletes from the home nations who competed at the Commonwealth Games in Birmingham last summer, as well as faith leaders, and more than 750 schoolchildren and young people from throughout the UK.
The service will be broadcast live on BBC One.