A survivor of child abuse who has launched a petition to stop abusers being removed from the sex offenders register has said Gary Glitter's recall to prison "proves that paedophiles cannot be rehabilitated".
Laura Stewart, from Bournemouth, Dorset, was abused as a child and her attacker served 17 months in prison after being convicted of six counts of sexual assault.
He has since been removed from the sex offenders register.
Now Ms Stewart has launched a petition on the Parliament website calling for the right to apply to be removed from the register after 15 years be cancelled.
The 39-year-old says that the case of Gary Glitter shows that sex offenders cannot be rehabilitated.
He was automatically released from HMP The Verne – a low-security, category C jail in Portland, Dorset – following eight years behind bars, having served half of his 16-year, fixed-term, determinate sentence.
But he has this week been recalled to prison after breaching his licence.
The Ministry of Justice (MoJ) has not given details of the breach, but The Sun reported he was caught trying to access the dark web.
Footage last week showed the disgraced glam rock singer staring at a mobile phone while reportedly in his bail hostel.
Glitter, whose real name is Paul Gadd, had been subject to licence conditions in the community, including being closely monitored by the police and Probation Service and fitted with a GPS tag.
Ms Stewart told PA Media: "He has proven a point that you can't rehabilitate sex offenders, it's in their make-up, it's who they are.
"But they are a danger to children and it's a case proven with Gary Glitter. He has gone out and he has been recalled straight back to prison.
"It's vile and it threatens the safety of children."
Ms Stewart added that she felt the removal of sex offenders such as her abuser from the register was a "kick in the face" for victims.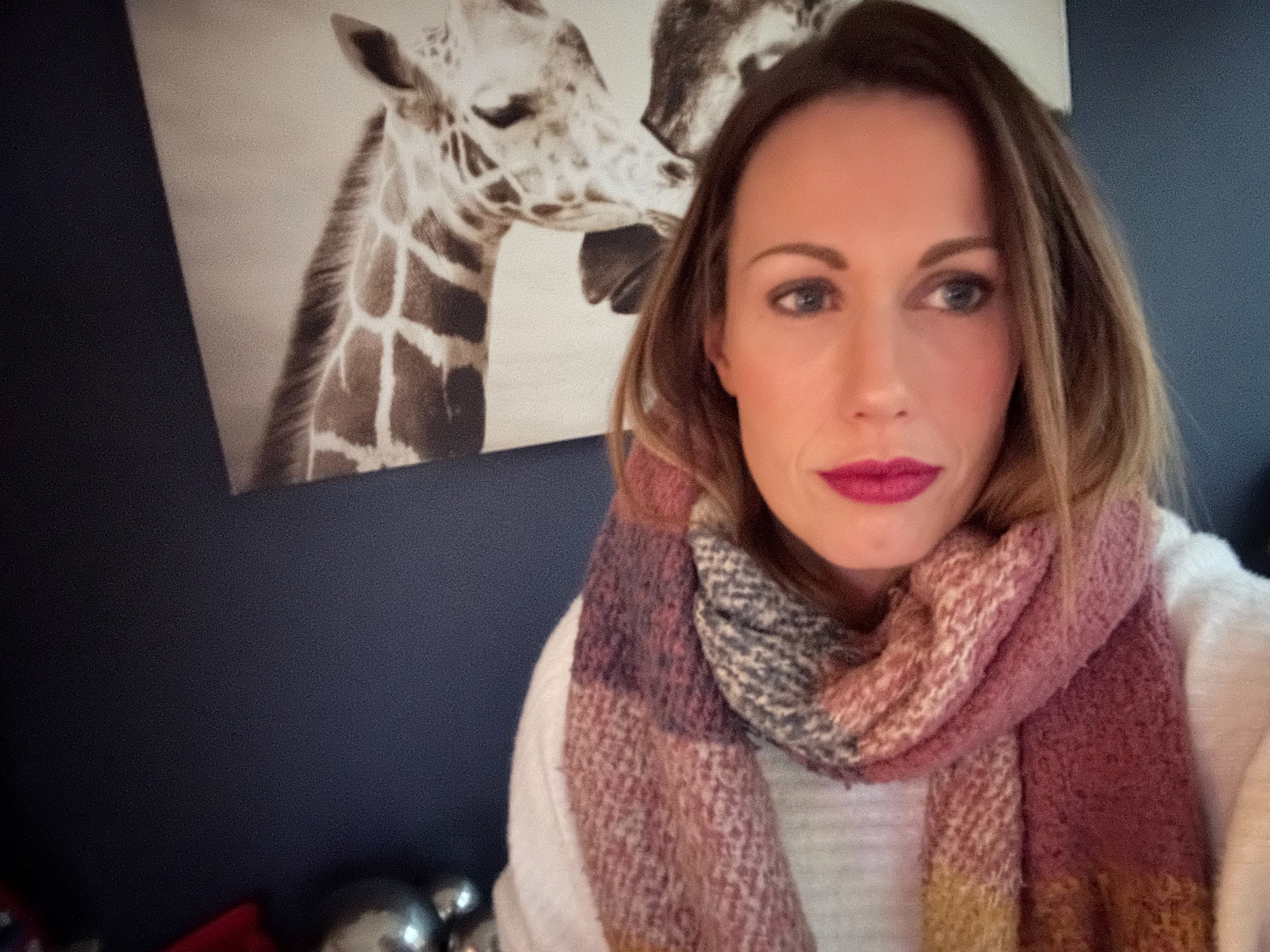 "He (her abuser) went away for 17 months, rent free, he came out, he is afforded anonymity wherever he goes and he is no longer on the sex offenders' register so he is no longer managed."
Since 2012, individuals who are subject to indefinite notification requirements can apply for a police review of the requirement after 15 years and eight years for a juvenile.
Ms Stewart added: "It is my belief that paedophiles cannot be rehabilitated and we must do better to protect our children.
"I'm hoping to lobby the Government to overturn this ruling which has been in force since 2012 after two sex offenders told the European Court of Human Rights that an indefinite listing on the sex offenders register infringed on their human rights.
"Meanwhile, child abuse victims and victims of sexual assault and abuse have a life sentence of trauma and adverse life outcomes as a result."
The petition, which has gained more than 2,600 signatures, can be found at: https://petition.parliament.uk/petitions/632806
A Home Office spokesman said: "The UK has some of the toughest powers in the world to deal with sex offenders.
"Registered sex offenders are required to notify their personal details to the police annually or whether they change, and those subject to these requirements for life are only able to seek a review after 15 years.
"Sex offenders who continue to pose a risk will remain on the register and will do so for life if necessary."