US President Joe Biden has been "very excited" about visiting the island of Ireland for "quite some time", a White House spokesman has said.
At a White House press briefing, national security council co-ordinator for strategic communications John Kirby outlined the president's itinerary during his four-day trip, starting on Tuesday.
Mr Kirby said the US president will be greeted by the Prime Minister Rishi Sunak when he arrives in Belfast and they will hold a bilateral meeting on Wednesday.
"It will underscore the readiness of the United States to preserve those gains and support Northern Ireland's vast economic potential to the benefit of all communities," he said.
Speaking on Monday, Mr Kirby added: "Today, I think you all know is actually the 25th anniversary since the Belfast Good Friday Agreement was signed, ending decades of violence and bringing peace and stability to Northern Ireland.
"President Biden cares deeply about Northern Ireland and has a long history of supporting peace and prosperity there.
"As a US senator, Joe Biden was an advocate for how the United States could play a constructive role supporting peace,"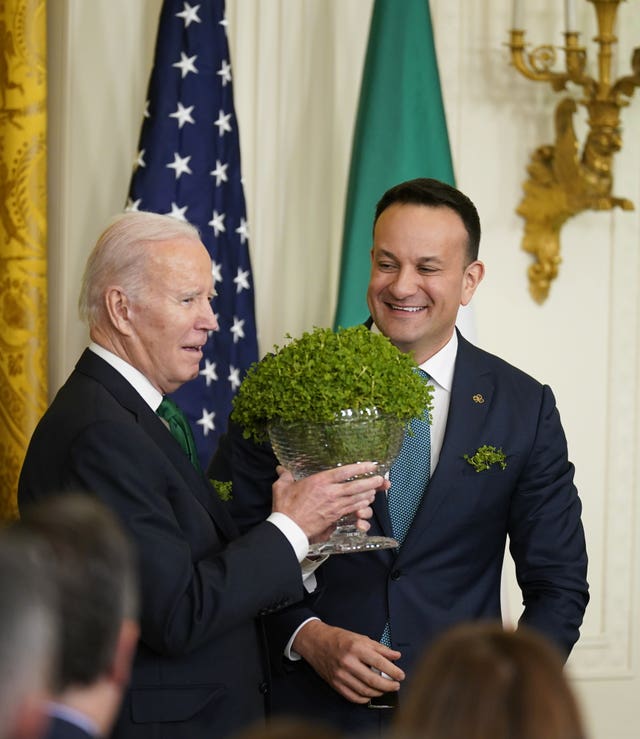 "The Finegan family lived there before they crossed the sea to begin a new life in America."
He will tour Carlingford Castle on Wednesday before spending the night in Dublin, said Mr Kirby.
He said Mr Biden will then meet Irish President Michael D Higgins on Thursday and take part in a tree-planting ceremony and ringing of the Peace Bell at the president's official residence, Aras an Uachtarain.
"In both meetings, the president will discuss our close co-operation on the full range of shared global challenges.
"He will then address a joint session of Irish parliament about US-Irish co-operation to advance democracy, peace, security and prosperity."
Mr Kirby said Mr Biden will attend a banquet dinner at Dublin Castle on Thursday.
On Friday he will travel to Co Mayo for the culmination of the trip.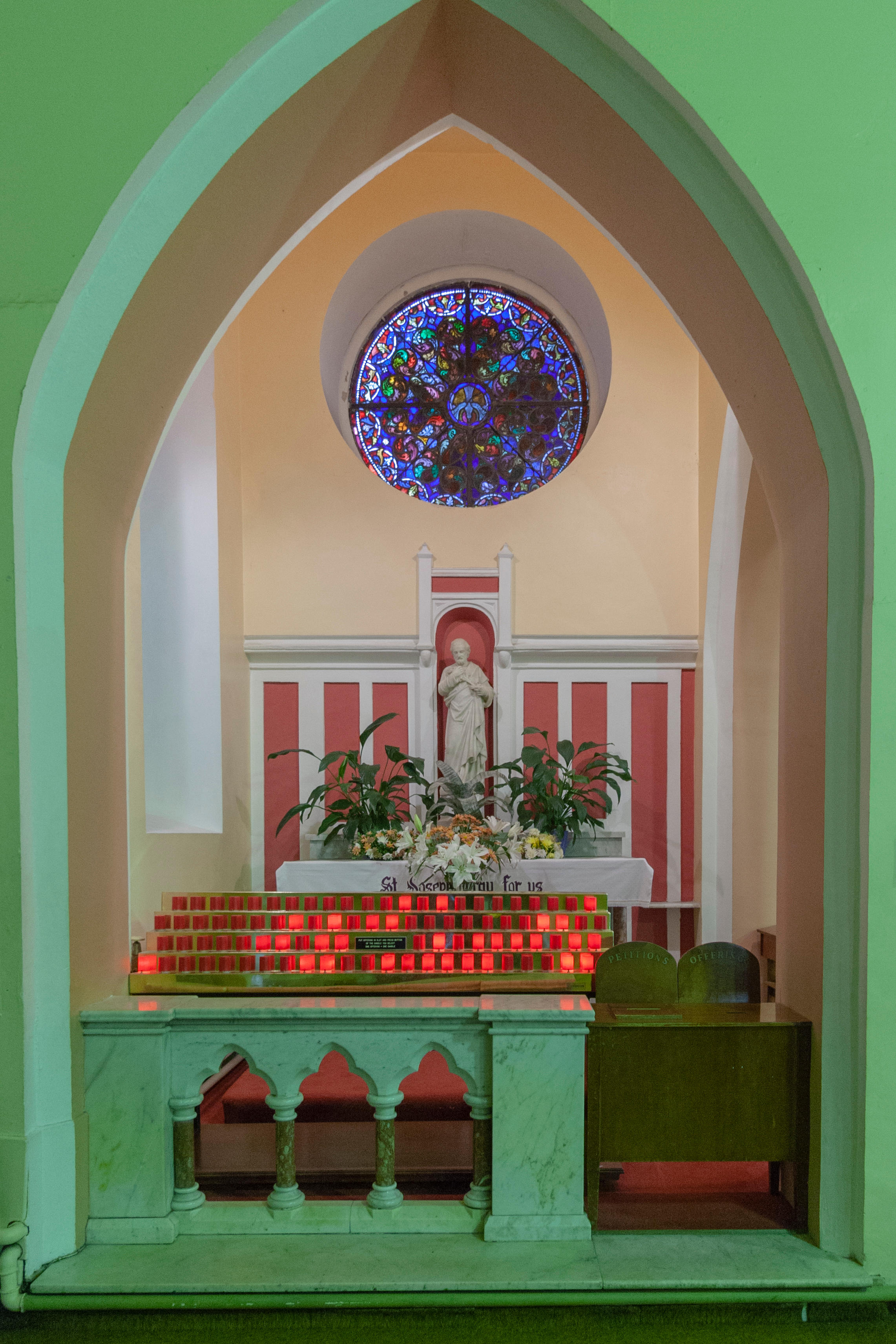 He will then speak at St Muredach's Cathedral in Ballina.
Mr Kirby said the president's great-great-great grandfather Edward Blewitt sold 27,000 bricks to the cathedral in 1827.
"Those bricks were used to construct and support the great cathedral and help Edward afford to buy tickets for himself and for his family to sail to America decades later in 1851.
"The president is very much looking forward to that trip and to celebrating the deep historic ties that our two countries and our two people continue to share."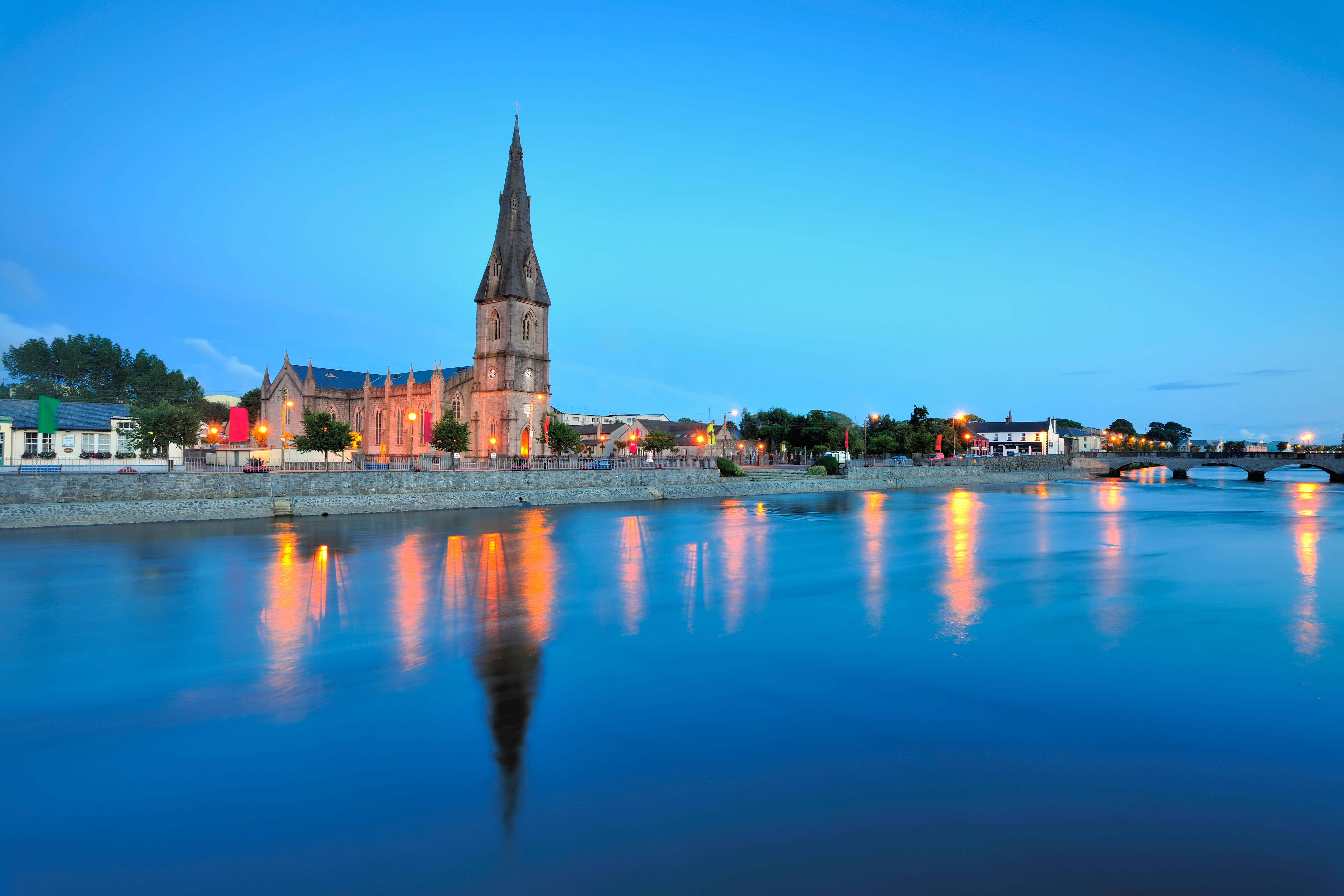 "As well as the shared deep history between the United States and Ireland, today one in 10 Americans claim Irish ancestry and Irish Americans are proudly represented in every facet of American life.
"Ireland is a key economic partner of the United States and the United States and Ireland are working closely together to make the global economy more fair.
"Ireland has been a key partner for 21st century challenges as well and the Irish Government has been strong supporters of Ukraine providing vital non-lethal assistance including medical supplies, body armour, and support for Ukraine's electric grid, as well as their agriculture.
"They have supported EU sanctions on Russia and the people of Ireland have generously welcomed nearly 80,000 Ukrainians offering refuge to those who were forced to flee their homes in search of safety."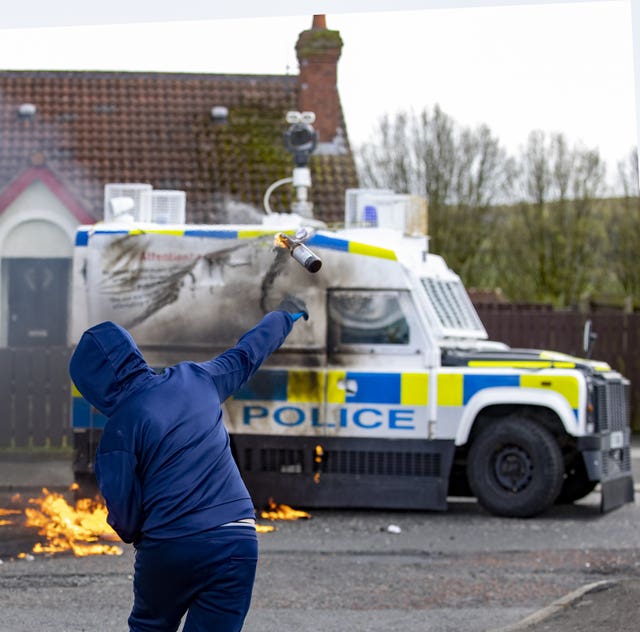 "He's again very much looking forward to going to Belfast," he said.
"As for security concerns, you know we don't ever talk about security requirements of protecting the president but the president is more than comfortable making this trip and he's very excited to do it," he added.
Asked about timing the visit while Northern Ireland's institutions were suspended, Mr Kirby reiterated that the trip was timed for the anniversary of the Good Friday Agreement.
"An agreement that the president has a personal connection to and obviously is very, very proud to see this has really changed lives and livelihoods in Northern Ireland."