A gun-style licensing regime should be set up for machete owners, ministers have been told.
Conservative MP Anna Firth, whose predecessor Sir David Amess was fatally stabbed during a constituency surgery, made the call as she warned "reckless" retailers will seek to circumvent proposals to tighten knife laws in England and Wales.
The Government wants to ban more machetes and zombie knives, introduce tougher sentences for their sale and possession, and give police more powers to seize and destroy the weapons.
Under current laws, if police find a machete or other legal blade in someone's home they cannot seize or act upon it, even if they believe the items will be used in crime.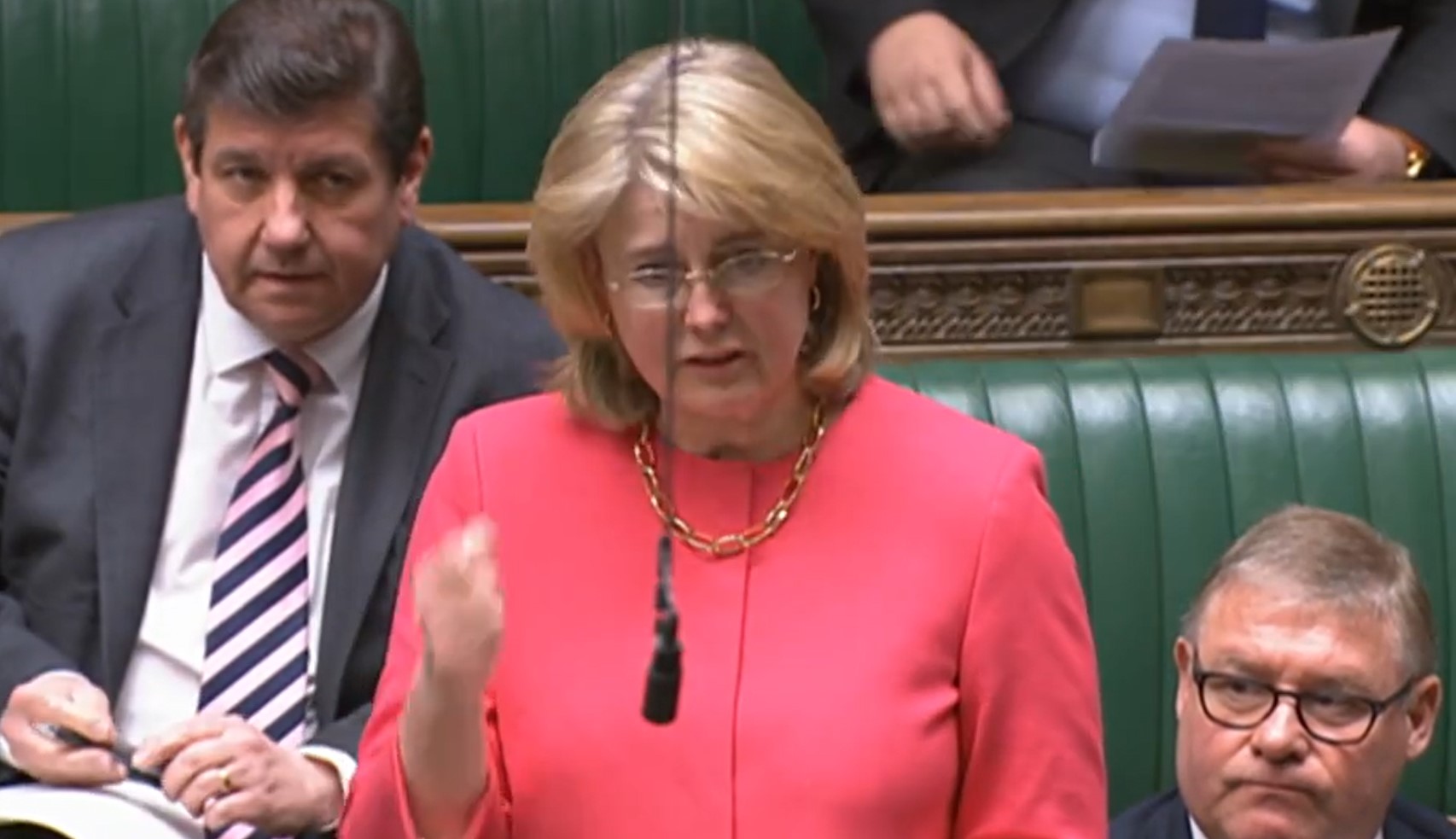 "The devil is always in the detail. I'm delighted to hear that we're going to be considering tightening up the definition on zombie knives, which is obviously needed.
"I'm also delighted to hear that once they're prohibited, of course, the importation and manufacture and sale of them will be illegal.
"But reckless retailers are expert at circumventing the law and that is what has happened here.
"So could I urge the minister to consider going even further and having a licensing scheme for machetes in this country, similar to gun licences.
"There are some legitimate uses for machetes but not many and that way at least we can make sure we get every machete off the streets and out of our homes and prevent these appalling crimes and tragedies from happening."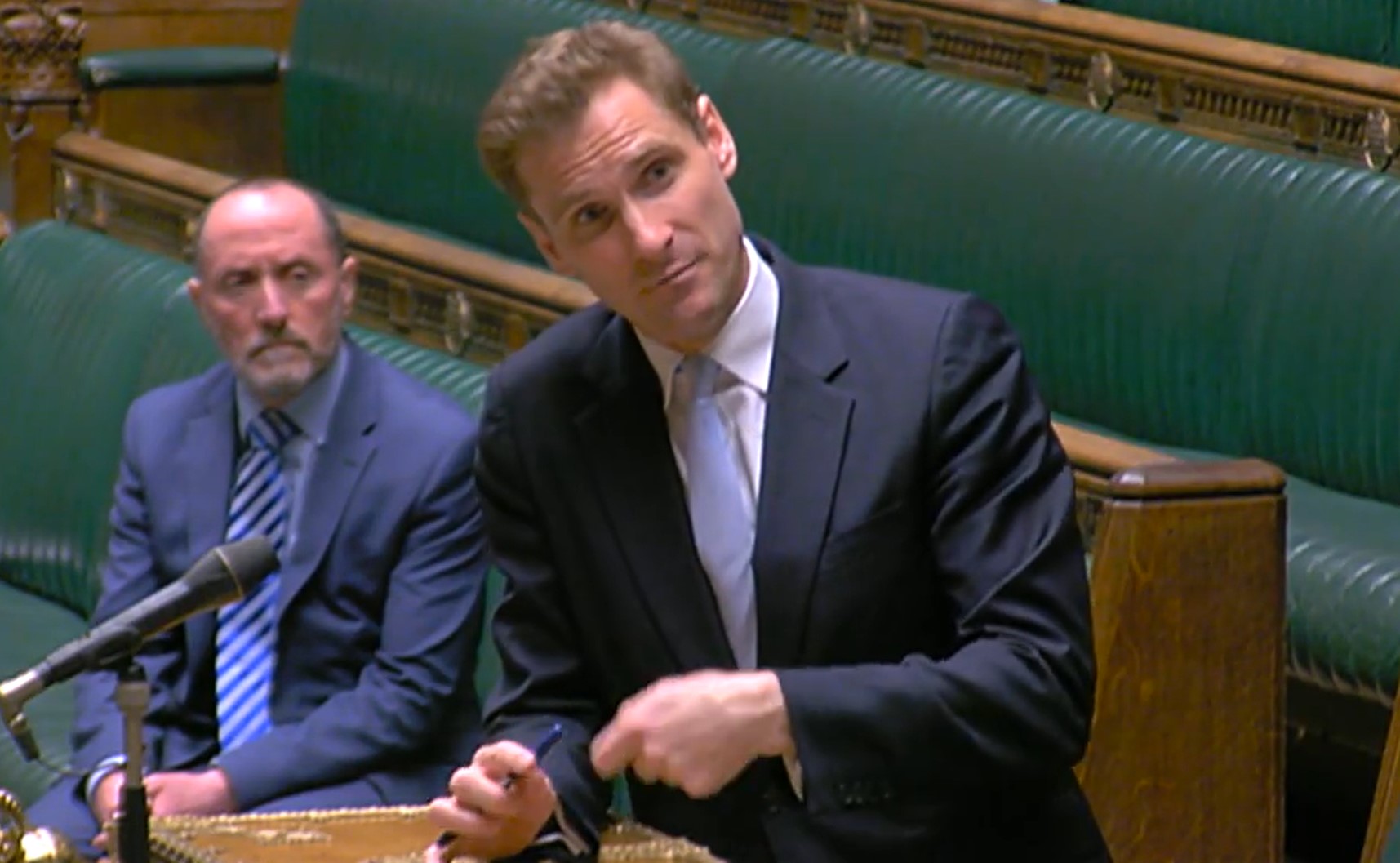 He added: "We do intend to be very strict with retailers. The ban will apply to machetes where there is no obvious legitimate purpose and retailers will be committing a criminal offence if they sell them.
"We should have no tolerance at all, as she says, for any retailer who seeks to circumvent or break the law by selling machetes that will be banned."
Conservative former minister Mark Francois, a friend of Sir David's, earlier said he understood some zombie knives could only be banned because of what is written on them.
He also sought assurances that the proposals will stop people buying zombie knives online in the UK or from overseas.
Mr Philp replied: "I can confirm that zombie knives which do not have any writing on them will be covered by the proposals made."
He added: "People directly selling online prohibited items, that is straight up illegal.
"In relation to selling on marketplaces, following discussions with colleagues in the new Department for Science, Innovation and Technology, I have been assured that the Online Safety Bill will cover online marketplaces when it comes to selling items like this.
"So with the passage of the Online Safety Bill, the kind of provisions he's asking will apply."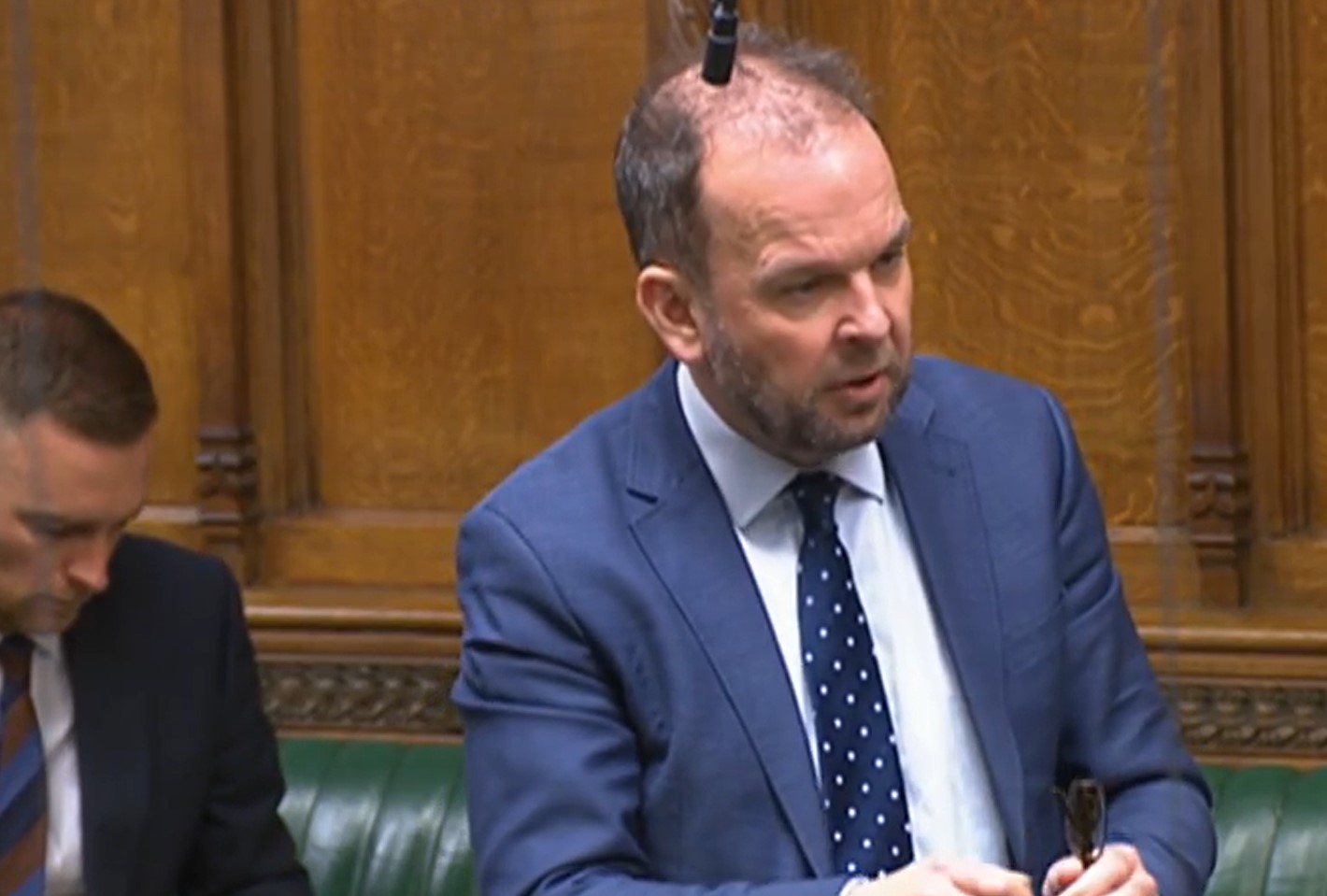 "The excuse when they are stopped is that it's for self-defence purposes. What happens then? The police take the knife but there is no prosecution.
"The problem with this, and we always do it in this House, is we talk about words on a piece of paper. Unless the police actually prosecute and take action against people for possession of weapons, this problem will never be sorted out."
Mr Philp, in his reply, said: "It is my view, like it is (Mr Daly's) view, that police where they arrest somebody in possession of a knife should follow up, there should be a prosecution and, certainly, where appropriate, there should be custody as well or rehabilitative work where that's appropriate."
Labour's Pat McFadden highlighted the case of Ronan Kanda, who died in a stabbing attack in Wolverhampton last year.
The MP for Wolverhampton South East urged the Government to bring in the ban on the sale of machetes and other similar knives "as soon as possible".
Mr Philp replied: "We will proceed as quickly as we possibly can."