Shocking video has been released of the moment a respected international banker was fatally attacked after leaving the Ivy Club in London's West End.
Paul Mason, 52, a boss at Qatar National Bank, was set upon in the street after enjoying an evening with friends at the exclusive private members' club in Soho, on December 15 2020.
On Friday, the Metropolitan Police released graphic CCTV footage of the attack by electrician Steven Allan who was drunk and mistakenly believed Mr Mason had his friend's mobile phone.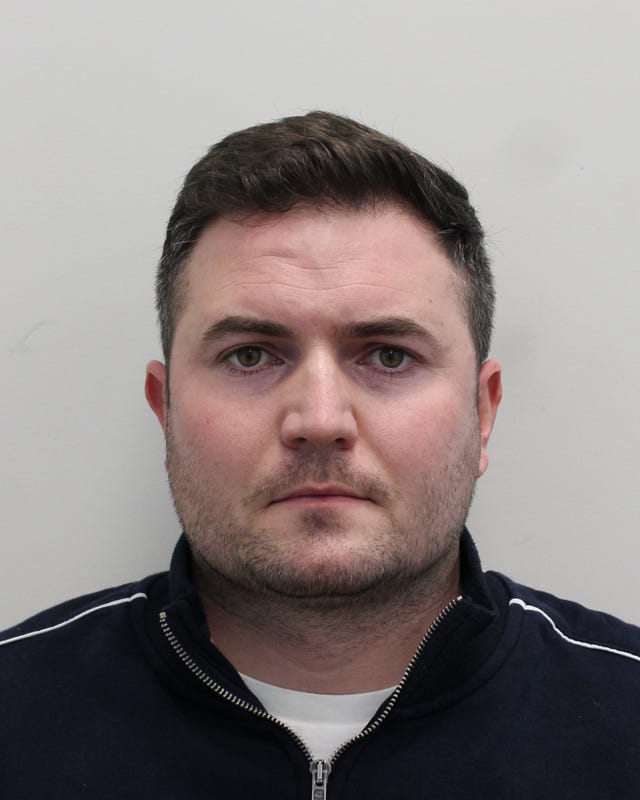 Mr Mason appeared to turn the other cheek and walk away, only to be pursued by Allan who ran up behind him and punched him to the ground.
As he attempted to get up, Allan punched him a second time.
Once on his feet again, the defendant delivered an upper-cut which "poleaxed" Mr Mason and sent him flying to the pavement on his back.
The CCTV, which had been viewed by jurors in Allan's trial, showed Mr Mason lying unconscious on the ground before a group of off-duty critical care nurses rushed to his aid.
The whole incident took just 12 seconds.
Mr Mason had suffered serious head injuries, from which he died six months later.
Allan, 35, from Hook in Hampshire, had admitted the manslaughter and was cleared of the more serious offence of murder after a trial.
On Thursday, Allan was jailed at the Old Bailey for three years and nine months for the killing.
During the sentencing, Mr Mason's family blamed Allan for a double tragedy as they told how his vulnerable brother took an overdose three months after his death.
Mr Mason was made a freeman of the City of London for charitable works.
His family described him as a "remarkably kind, decent, gentle soul" who was successful in all aspects of his life.
Sentencing, Judge Michael Topolski KC had said: "The circumstances that led to the defendant causing the death of a perfectly respectable, wholly innocent stranger who happened to be passing by are as extraordinary as they are tragic."