A British technology tycoon facing extradition to the United States is exploring appeal "options" after losing the latest stage of a legal fight.
Two judges have dismissed Mike Lynch's bid to overturn an extradition ruling.
Lord Justice Lewis and Mr Justice Julian Knowles ruled against Dr Lynch on Friday after considering his challenge at a recent High Court hearing in London.
They had heard how then-home secretary, Priti Patel, approved Dr Lynch's extradition to the US, to answer criminal fraud charges, in January 2022.
Dr Lynch, who is facing a trial in California and denies allegations against him, had challenged that ruling by District Judge Michael Snow.
Lawyers representing the US Government said Judge Snow made "correct" decisions.
A spokesman for Dr Lynch said: "Dr Lynch is very disappointed, but is reviewing the judgment and will continue to explore his options to appeal, including to the European Court of Human Rights."
Ms Patel's decision to approve extradition came after Dr Lynch lost a multibillion-dollar fraud action, at the High Court in London, over the sale of his software company, Autonomy, to Hewlett Packard (HP) in 2011.
Dr Lynch, who has a PhD in signal processing – a form of electrical engineering, had been accused of deliberately overstating the value of his business before it was acquired by the American technology giant.
HP had sued Dr Lynch and Autonomy's former chief financial officer, Sushovan Hussain, for about five billion US dollars (£3.7 billion), following its purchase of Autonomy, which had a base in Cambridge, England.
HP had acquired the company for 11.1 billion US dollars (£8.3 billion) more than a decade ago.
A High Court judge who oversaw that trial said HP had "substantially succeeded" in its various claims against the two men – but is likely to receive "substantially less" than the amount claimed in damages.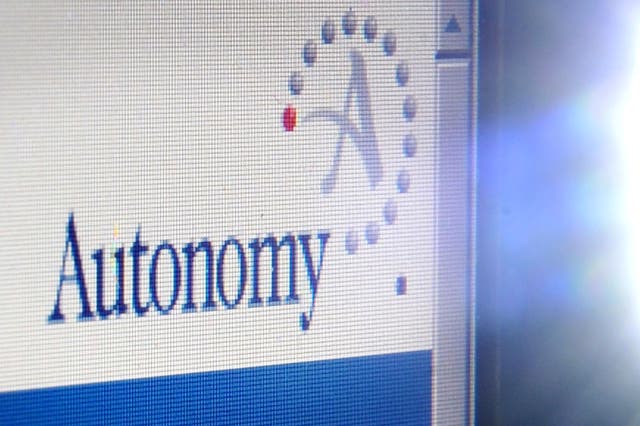 Lord Justice Lewis and Mr Justice Julian Knowles were told that the civil litigation overseen by Mr Justice Hildyard had yet to conclude.
They heard that there had been no decision on the amount of damages and said they did not know whether Dr Lynch was going to appeal.
Dr Lynch has signalled his intention to appeal against Mr Justice Hildyard's ruling.
They said  they were "not remotely convinced" that there was  a risk of Dr Lynch getting an "unfair trial" in the USA.
"The applicant's extradition has been sought… so that he can stand trial in California for fraud," said the two judges, in a written ruling.
"The American prosecutors have described the case as 'one of the largest frauds ever prosecuted by the United States Department of Justice'.
"The value of the alleged fraud runs into the billions of dollars."
They added: "The US has a sophisticated legal system with constitutional protections for defendants' rights. The applicant is well-resourced in terms of lawyers, and they can be relied upon to take any conceivable point on his behalf (as they have in the proceedings before us)."
Dr Lynch "strongly denies" all charges against him, judge said.