The Duke of Sussex and the Duke of York will not have any formal role at the coronation, Buckingham Palace has confirmed.
Harry and Andrew, who are no longer working royals, will attend the service on Saturday, but will not perform any duties.
The two men will also be absent from the procession behind the Gold State Coach carrying the newly crowned King and Queen from Westminster Abbey back to Buckingham Palace after the ceremony.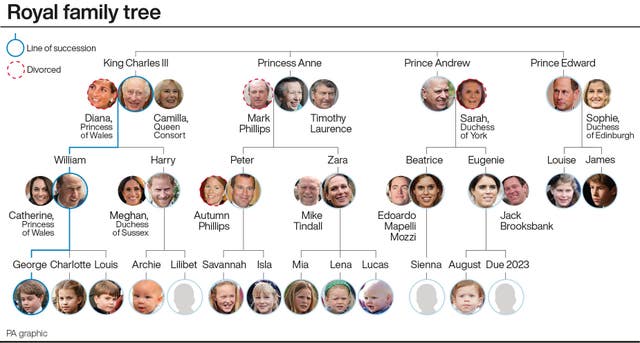 Meghan will remain at home in California with their children, Archie and Lili, celebrating Archie's fourth birthday which falls on the same day.
Harry has indicated he has enough material to fill another book, which is likely to make the royals wary of encountering him.
He will make a quick exit, flying back to the US to mark Archie's birthday, and is expected to attend only the abbey ceremony.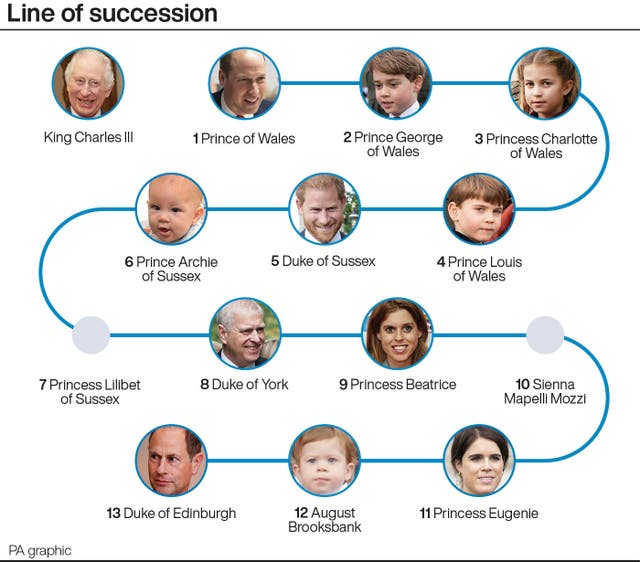 The late Queen's disgraced second son went on to pay millions to settle a civil sexual assault case to a woman he claimed never to have met.
Virginia Giuffre sued him for allegedly sexually assaulting her when she was 17 after she was trafficked by Epstein.
Andrew denied the claims.
Ahead of his legal settlement, his mother stripped him of all of his honorary military roles, including Colonel of the Grenadier Guards, and he gave up his HRH style.