John Lewis Partnership chairwoman Dame Sharon White has pledged that the historic retailer will always be employee-owned as she won support from staff at a confidence vote over her leadership.
It came after criticism following reports the group, which runs the department store chain and its supermarket arm Waitrose, could bring in outside investment and impact its employee-owned structure.
The group also slumped to a hefty loss in the latest financial year, meaning staff missed out on an annual bonus for only the second time in 70 years, and warned of potential job cuts.
Ms White told the employee event: "I want to be absolutely categorical. The John Lewis Partnership will always be an employee-owned business.
"No ifs, no buts – there is absolutely no question of demutualisation.
"Our model is the very reason I joined the partnership because I believe profoundly in an approach of kinder capitalism in the 21st century that demonstrates our ability to combine commercial excellence with social purpose."
A two-part vote took place on Wednesday over the leadership and performance of the group.
The council voted to support Ms White in continuing her leadership of the group, but was critical of its latest financial performance in a second vote.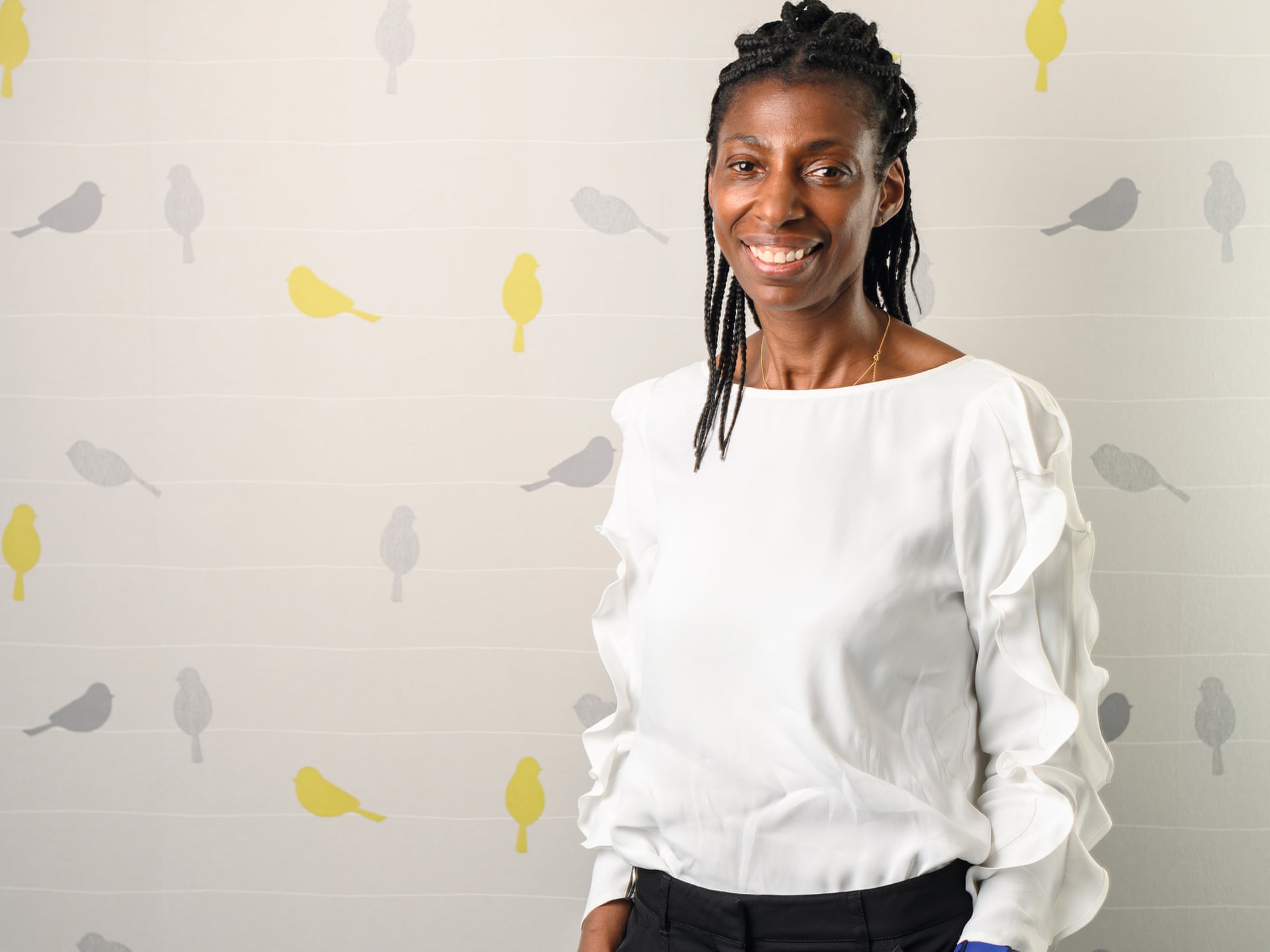 "This is central to how we exercise our democratic principles and ownership of the business.
"The council voted in support of the chairman to progress the partnership in relation to its purpose, principles and rules.
"The council did not support last year's performance, in which we reported a full-year loss and no partner bonus.
"The council, chairman and board will continue to work together to ensure the long-term success of the partnership and our employee-owned model."