Police divers have started searching the port of Barcelona for missing ex-rugby player and Celebrity X Factor star Levi Davis.
The 24-year-old former Bath player was last seen at The Old Irish Pub in the Spanish city on October 29.
Searches were also being carried out at the Llobregat Delta – part of a river which lies to the south-west of Barcelona.
"We have activated the maritime police and the aquatic unit to search the port of Barcelona and the Llobregat Delta.
"The case remains open."
Mr Davis appeared on ITV's Celebrity X Factor in 2019, alongside fellow rugby stars Ben Foden and Thom Evans, in a singing group known as Try Star.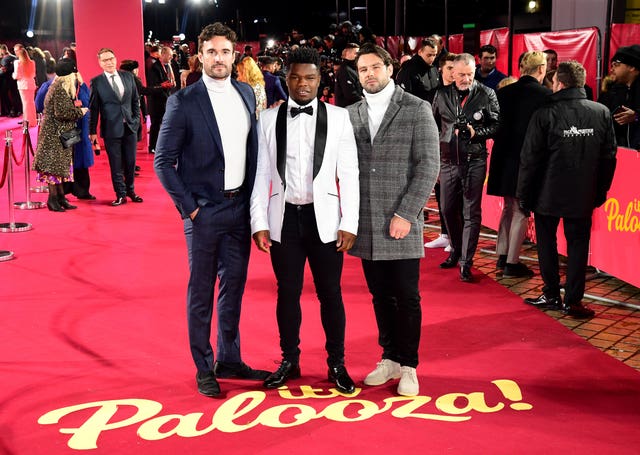 Mr Davis had signed a record deal and had gone to stay with his friend Richard Squire in Ibiza to work on some songs.
Speaking to the BBC in March, Mr Squire said he had dropped Mr Davis off in Ibiza Town on October 28 and not seen him since.
He said Mr Davis had told him he was heading to Barcelona.
Mr Davis told Mr Squire he would call when he arrived in Barcelona but never did.
Bath Rugby shared a missing persons appeal in November as concerns grew.