A council has reversed its decision to ban the use of bouncy councils at its premises following an outcry.
Highland Council recently announced a "foreseeable pause" on the hiring of inflatables for health and safety reasons amid concerns about accidents in windy conditions.
It said the size of the region made it difficult for staff to carry out the necessary checks for the use of inflatables across a "vast estate" of more than 200 schools.
One local company had branded the move "insane", and the council has now reversed its position following a review.
In a statement on Wednesday, it said: "The Highland Council has had further discussions about the health and safety requirements of inflatable lets bookings at its properties.
"The council's approach seeks to balance the mitigation of risk with acting in a way that does not impact unnecessarily on community activities.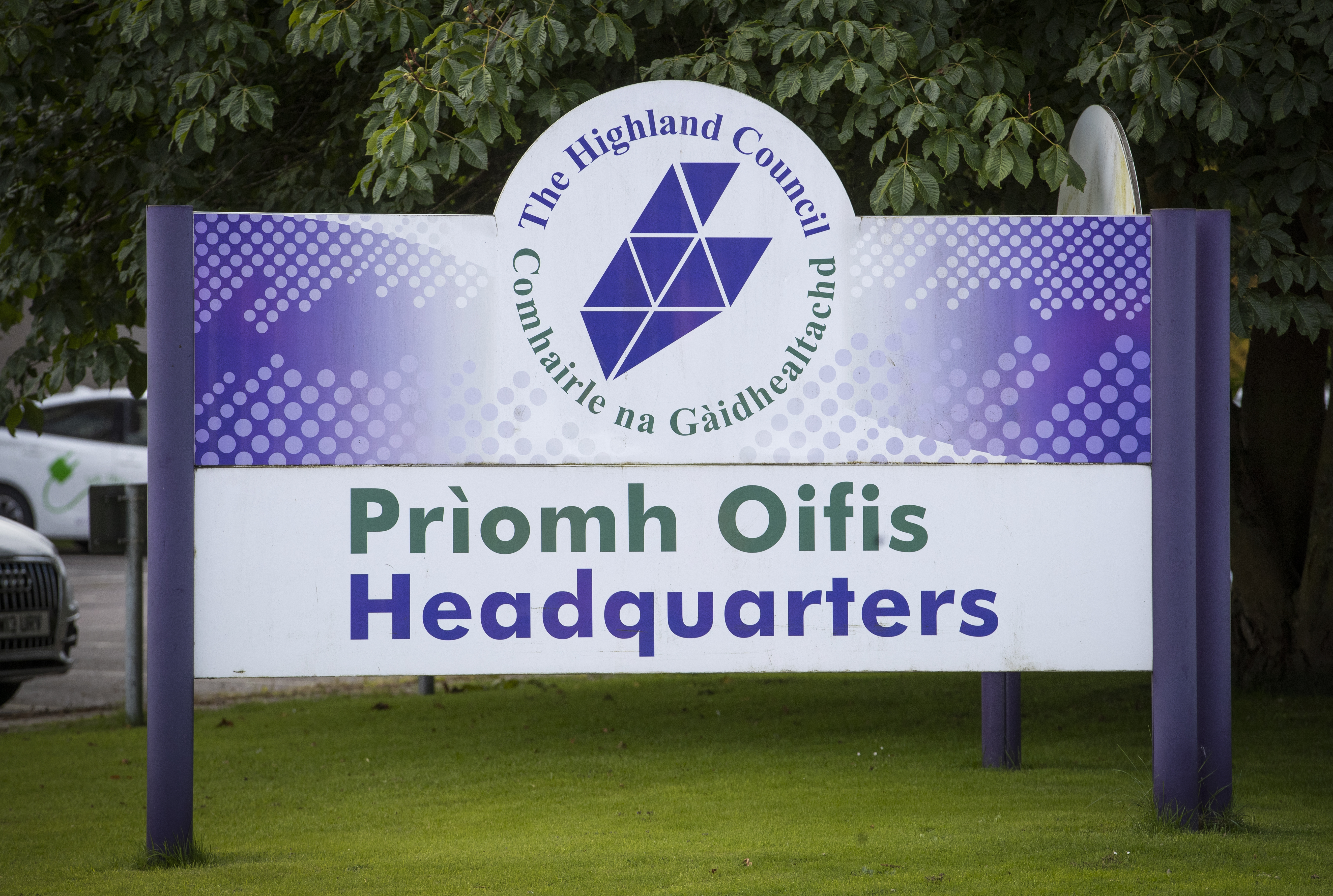 "The new conditions of let are intended to enable the council to ensure that for any particular event, inflatable devices meet all required safety standards; the operators of these devices can show that they have carried out appropriate risk assessments; that they hold the appropriate insurances to cover any risk to users of the equipment; and to cover any other risks that can arise from these inflatable devices being used on council premises."
It said that with these assurances in place, the council will be able to permit appropriate contractors to fulfil bookings on Highland Council and High Life Highland operated lets on facilities owned by the local authority.
Mascot Madness Entertainment, a bouncy castle hire company based in Inverness, had hit out at the initial ban and said it feared for the future of the business, saying: "This proposed insane ruling will be impossible to enforce and police at any time."
In a social media post on Wednesday, it welcomed the change in position but said it still has some concerns.
The company said it wants the opportunity to sit down with the relevant departments at Highland Council and introduce an approved contractor scheme where each supplier is checked accordingly and thoroughly annually to ensure that they are sticking to guidelines set in place.