Manchester City fans in Istanbul have described how winning the Champions League would be among the best moments of their lives ahead of the final on Saturday night.
Thousands of fans are in Turkey as the excitement builds for the clash with Inter Milan, with many lining the streets of the city centre.
If victorious it means City will bring home football's treble – having also won the Premier League and FA Cup this season.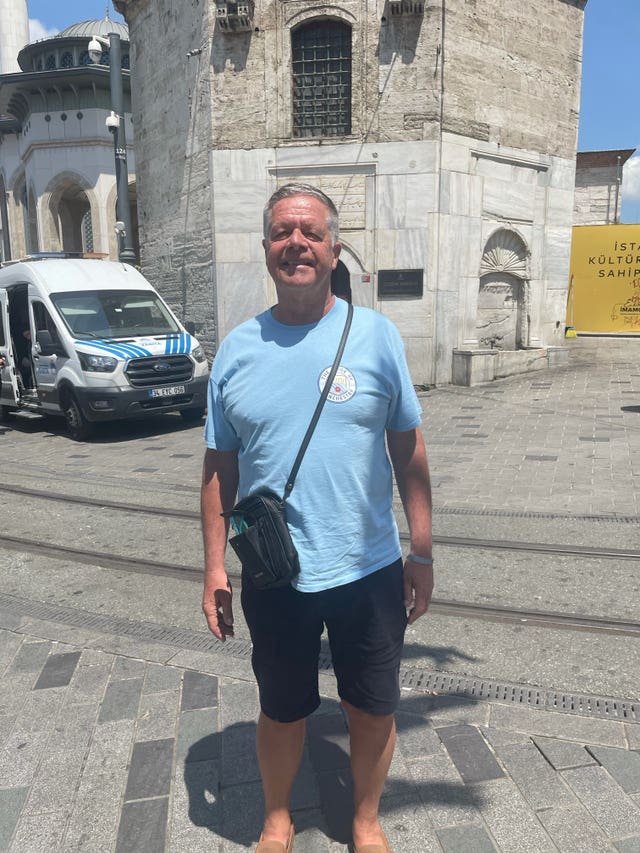 "It will mean everything, we'll have the treble, we'll have matched United," he said.
"It will be history, it will be fantastic."
Asked where winning the treble would rank in the best moments of his life, Mr Rimmer said: "Right at the top".
He added: "It's fantastic (to be here). I'm really looking forward to the game, really confident, looking forward to lifting the trophy."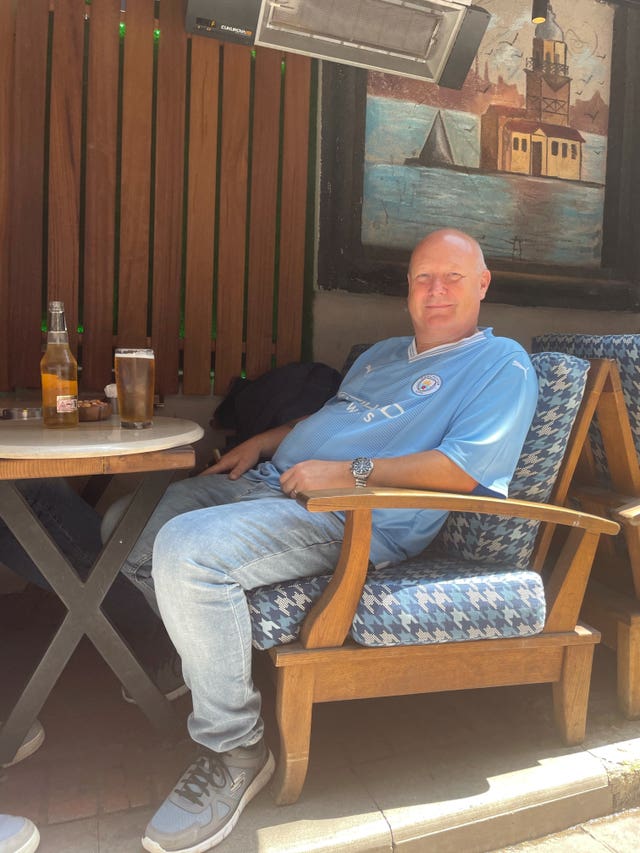 Tony Prince, 57, from Blackley, Manchester, said it would be the "second biggest day" of his life if Man City win in Istanbul.
"I suppose I've got kids so I've got to say that kids are the most important thing," he said.
"This is definitely going to be the second biggest day in my life if we win it."
He said the club have waited "a long time for this", adding: "Hopefully we don't screw it up."
"It would be amazing, it would be the most successful period in the club's history," Mr Prince said.
"We'll be able to lord it over the Manchester United fans," he added.