Trump is coming to the end of his five-country diplomatic tour of Asia with a final visit to the Philippines on Sunday.
Whilst there he will be attending a gala for the 50th Anniversary of the Association of Southeast Asian Nations (ASEAN) and a summit to celebrate relations between the US and ASEAN. For these events he'll need to bring his A game.
Here's a quick run-down of what he should avoid.
1. Don't mention the South China Sea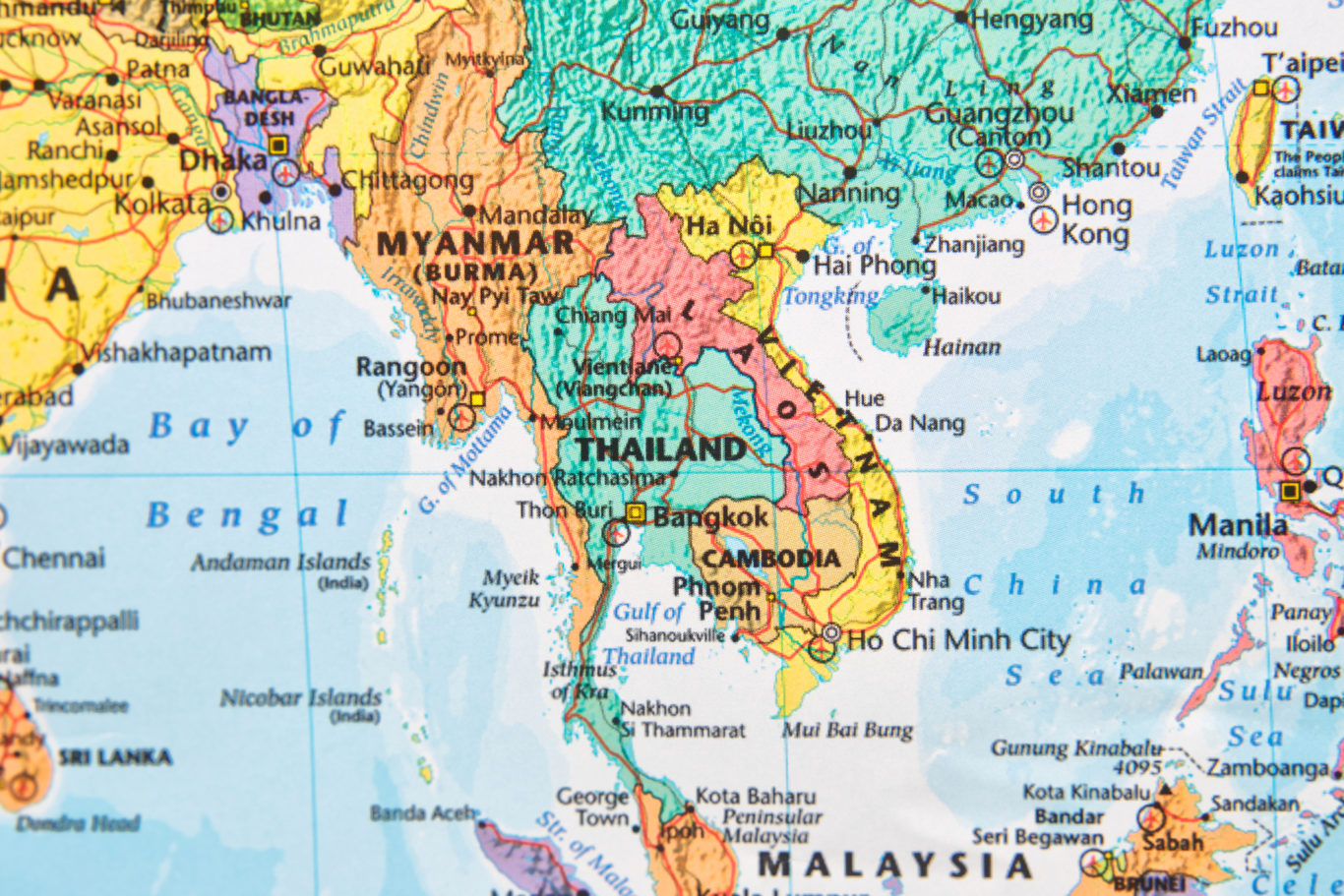 Politely put there's a difference of opinions about which countries can lay claim to the South China Sea and a number of small islands within. Trump would do well to avoid the subject and save the proverbial foot in mouth.
China's claims overlap with those from Philippines and a number of other neighbouring nations. For its part, the Philippines have stopped construction work on a newly-formed sandbar at Sandy Cay near the Philippine-occupied Thitu island after a protest from Beijing.
The two countries are getting along better since President Rodrigo Duterte came to power in 2016 and has worked to thaw relations with the Chinese, but best advice is to steer clear of the subject.

2. Don't complain about portion sizes
The president is known to like his food. In a piece in Time magazine, it was noted that the White House staff serve him two scoops of vanilla ice cream with his dessert when guests only get one scoop.

3. Don't raise the president's war on drugs
Human Rights Watch says that since Duterte came to power in June 2016 more than 12,000 Filipinos have died as a result of his war on drugs with some deaths attributed to the Philippine National Police.
It turns out Duterte may not have to worry. When the two leaders spoke in April the White House called it a "friendly conversation" and noted that Trump enjoyed it. It even ended with Trump extending an invitation to Washington.
4. Don't sing Frank Sinatra's My Way at a karaoke bar
That said, if he is coaxed into a booth, the president should avoid singing My Way by Frank Sinatra. There's a sub category of crime called the "My Way Killings".
"The authorities do not know exactly how many people have been killed warbling My Way in karaoke bars over the years in the Philippines, or how many fatal fights it has fuelled," reported the New York Times in 2010. "But the news media have recorded at least half a dozen victims in the past decade and includes them in a subcategory of crime dubbed the 'My Way Killings'."
5. Don't forget to treat people with respect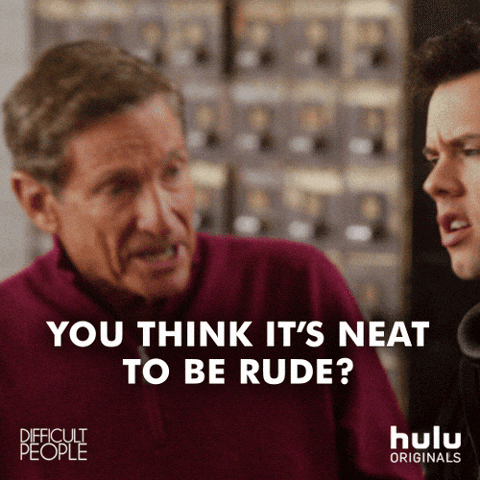 Filipinos believe strongly in saving face. Preserving your sense of shame, or hiya, is of utmost importance, so raising your voice or complaining loudly of bad service or anything else is considered very rude.
In general, Trump should remain amenable and friendly and try not to criticise anyone directly. Also he should bear in mind that, in general, Filipinos take pains to be polite and erase awkwardness from any encounter, so the president will need to read non-verbal or subtle signs of discontent.
6. Don't assume yes always means yes