It's fair to say that people were a little sceptical when Alton Towers explained its new ride would "fuse wood and fire" back in January.
Now the theme park has released new pictures to explain just how the new attraction will be enthralling thrill-seekers.
The £16 million Wicker Man opens this spring and has been designed to make it feel like riders are "racing through flames".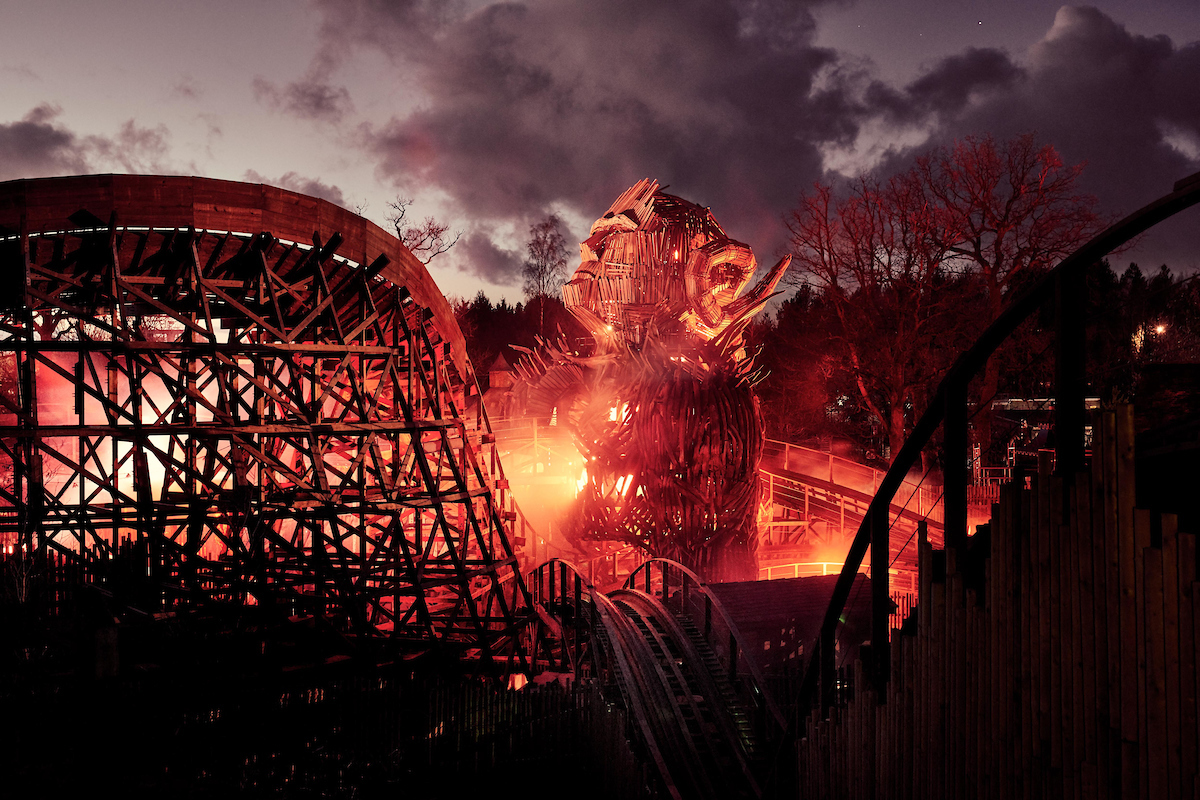 Like the 2,000ft (609 metres) track which has been hand-carved specifically for this project and made from naturally treated timber.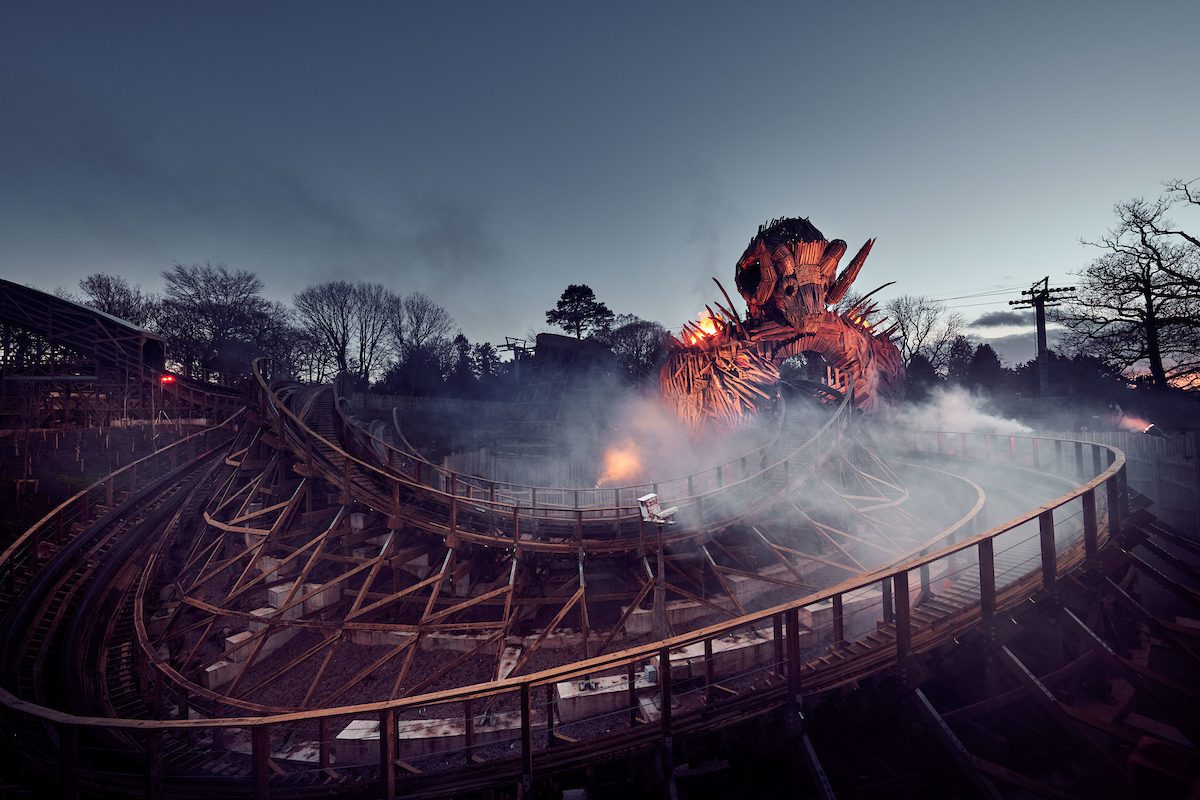 This is a ride four years in the making and for seasoned visitors, it sits in the area of the park where the log fume previously ran.
More than 40,000 tonnes of soil had to be excavated to build the new attraction.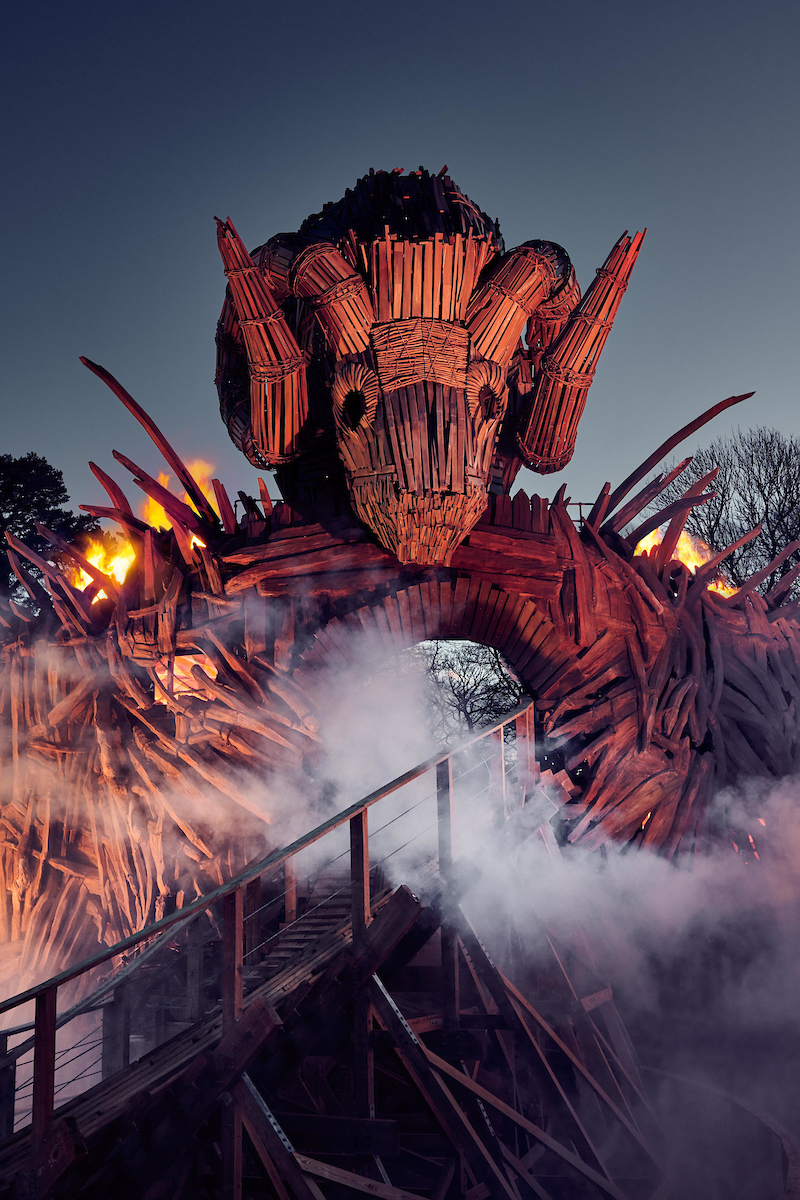 "We've spent four years creating an experience that is truly spectacular by investing in the latest technologies which combine wood, fire and special effects to give riders the genuine feeling that they will be racing though flames."
As part of the ride, guests will initially journey into a world called Beornen – a secret community living in the woods around Alton.