Pets are great, there's no question about that, but imagine if you could communicate with them on a human level.
Such dreams of animal companionship were discussed on Reddit, with users of the website sharing the animal they would most value as a personal pal, a creature "that becomes your loyal companion with human intelligence and only you can communicate with it", thanks to a question from inormallylurk42345.
Here are 12 of the best, from fly to elephant, crow to cat.
1. Megalodon
"megalodon so i can roam the seas and become ocean king or whatever my destiny is" – ACGT030188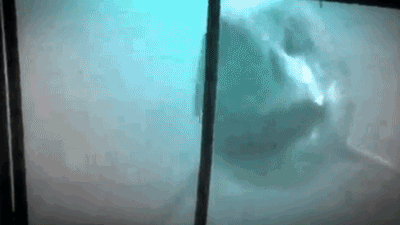 "An elephant. I feel like it'd be nice company." – BaconCharizard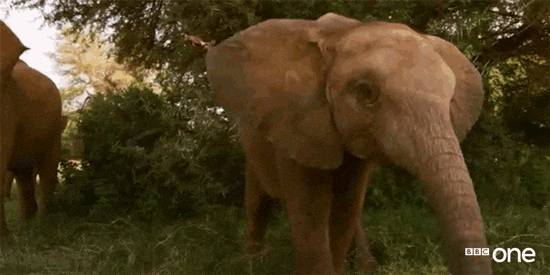 "One crow, he'd quickly take over the crow world and do my bidding." – lunos7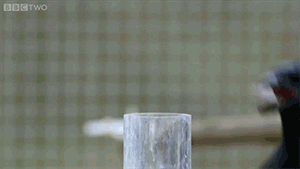 "Maybe a Queen Bee or Queen Ant or some other insect with a hive mentality. Take over other hives and eventually the world." – scoyne15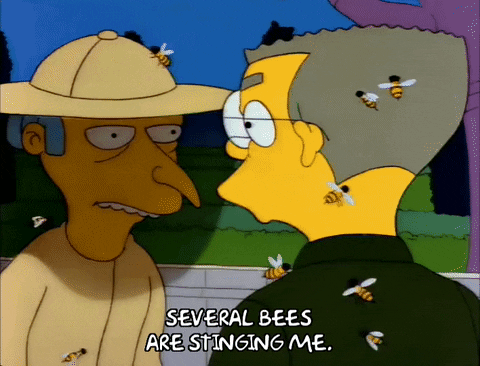 "A velociraptor, because IRL Philosoraptor." – nolo_me
"A housefly or mosquito, I'll be a champion at poker." – Kash_Rhal