The speaker of Catalonia's parliament has proposed former regional leader Carles Puigdemont as candidate to form a government, despite his status as a fugitive from Spanish justice.
Mr Puigdemont arrived in the Danish capital, Copenhagen, on Monday to talk at a university there and meet Danish politicians.
It is his first trip outside Belgium since he left Spain dodging a judicial investigation into an illegal, and unsuccessful, independence declaration in late October.
Spain's state prosecutor is seeking his arrest in Denmark. A Spanish judge is yet to rule on the European warrant.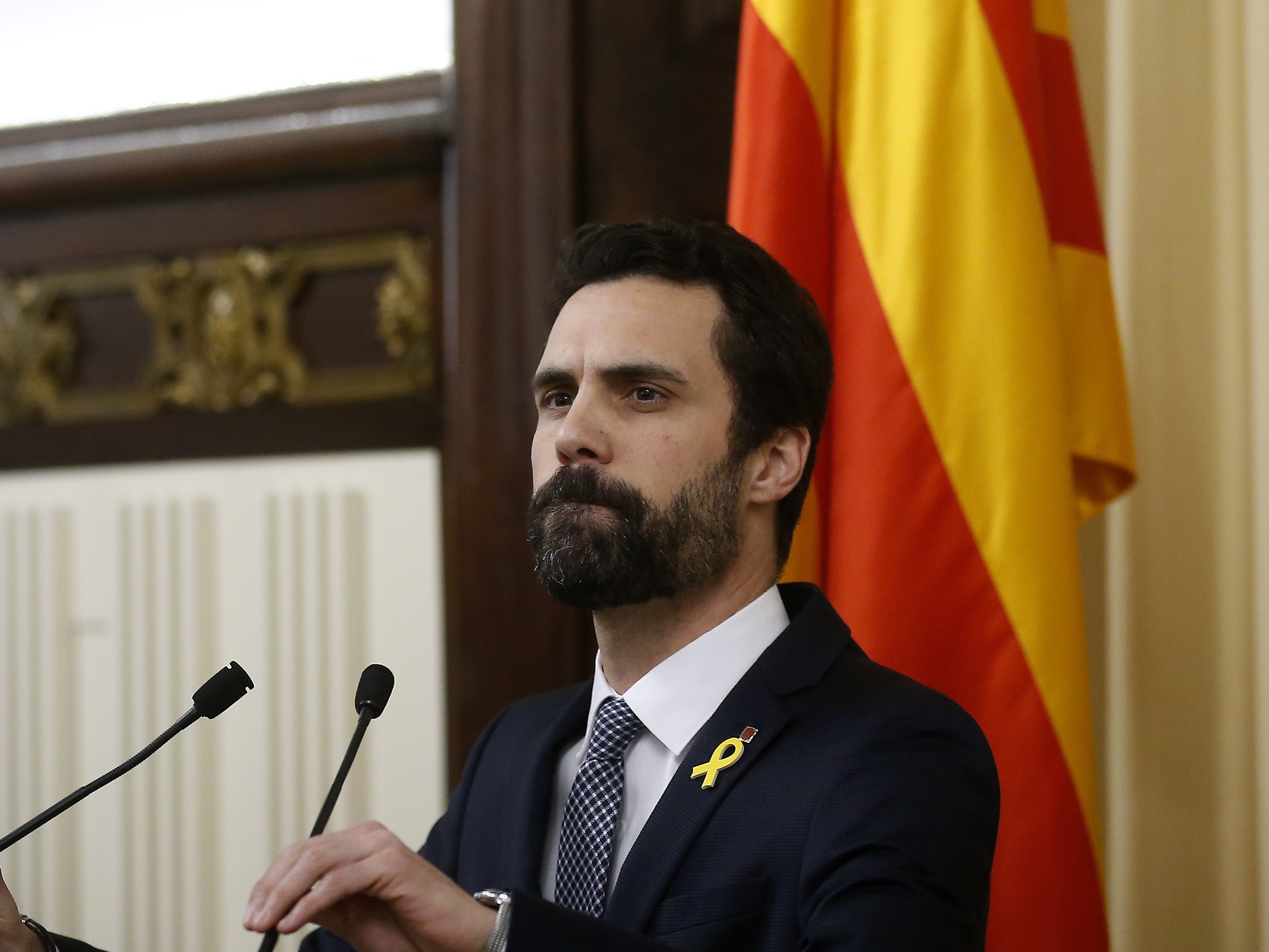 Mr Torrent said he has asked Spain's prime minister Mariano Rajoy to meet and talk about the "abnormal situation" in Catalonia.
Spain's foreign minister has said "for the moment" Mr Puigdemont is free to move in Europe outside of Spain, adding his arrest was a matter for judges to decide.
Madrid's foreign minister Alfonso Dastis said in Brussels that "Mr  Puigdemont is subject to a process in Spain. Outside, for the moment, his movements are free within the European Union, but we'll see."