Pope Francis has said he is to have cataract surgery next year.
Francis revealed the news as he bid farewell to prisoners at Rome's Regina Coeli prison after he performed the Holy Thursday ritual of washing the feet of 12 people.
The pope, who frequently tells inmates they need to keep hope alive, told them that they must clear their eyes every day so they can see and spread hope.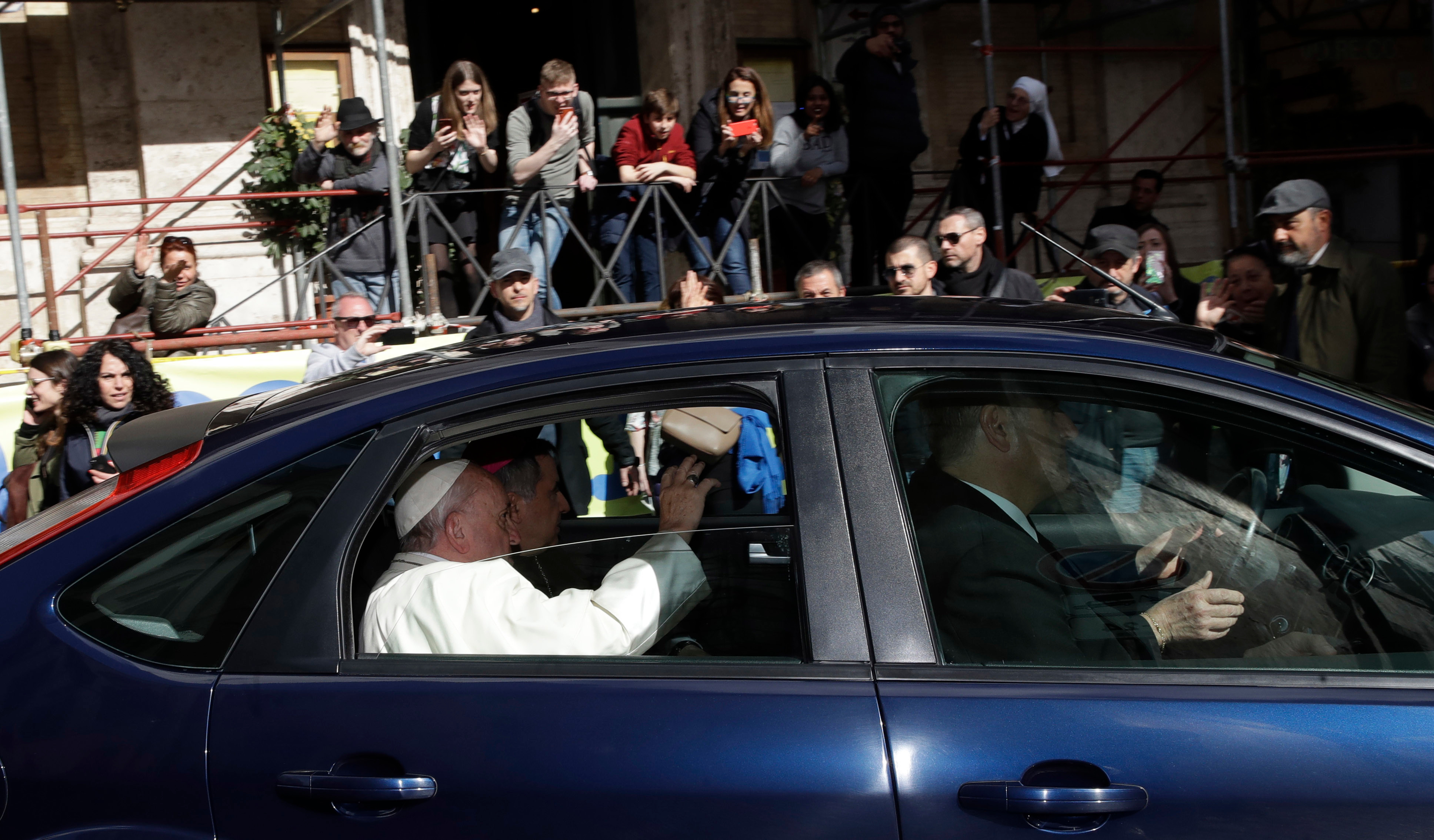 Francis said the same thing happens with life, when disillusionment clouds the soul.
He urged the inmates to do a daily cleansing of their view on life – a "cataract surgery for the soul" – so they can keep having hope.