The European Court of Human Rights has ruled that the Russian government violated the rights of the Pussy Riot punk collective during the group's 2012 protest inside a Moscow cathedral.
Tuesday's ruling ordered Russia to pay members of Pussy Riot more than 42,000 euro (£37,000).
Pussy Riot use outrageous stunts to draw attention to perceived abuses under Russia's President Vladimir Putin.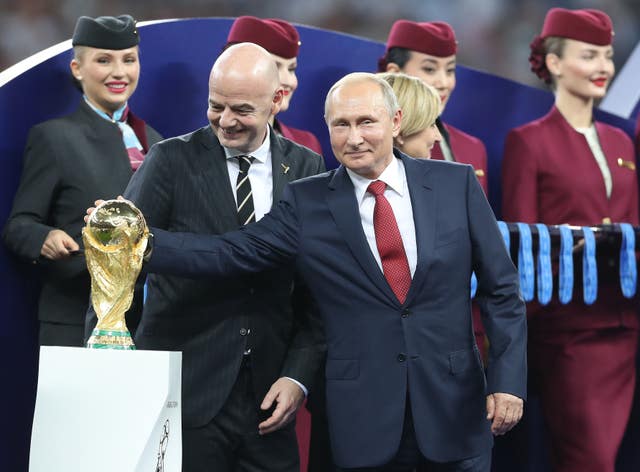 Tuesday's ruling concerned a separate protest.
The protesters twice slipped into churches and pulled out instruments, briefly performing a song containing profanities that was intended to protest the Orthodox Church leader's endorsement of Mr Putin.
They were later convicted of hooliganism and hate crimes and sentenced to two years.