The man who killed John Lennon is up for parole again.
Mark David Chapman is scheduled to go before New York's parole board next week, in what will be his 10th attempt to win release.
A decision is expected within two weeks of the parole hearing.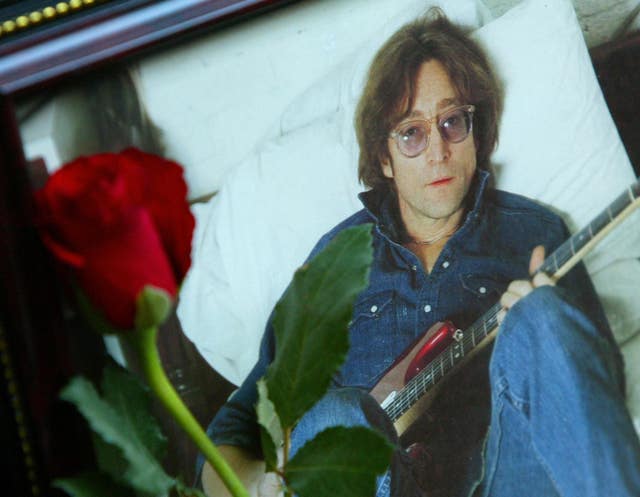 The state Board of Parole last denied parole to Chapman two years ago.
In that decision, the board noted that Chapman has since described the murder as "selfish and evil".
It determined that Chapman should remain behind bars, in part because of the premeditated and "celebrity-seeking" nature of the crime.