Drinking too much alcohol killed more than three million people in 2016, mostly men, the World Health Organisation has said.
The UN health agency also warned that current policy responses are not sufficient to reverse trends predicting an increase in consumption over the next 10 years.
In a new report, the WHO said that about 237 million men and 46 million women faced alcohol problems, with the highest prevalence in Europe and the Americas.
Europe has the highest global per capita alcohol consumption, even though it has already dropped by 10% since 2010.
Around a third of alcohol-related deaths were a result of injuries, including car crashes and self-harm, while about one in five were due to either digestive disorders or cardiovascular diseases.
Cancers, infectious diseases, mental disorders and other health conditions were also to blame.
"Far too many people, their families and communities suffer the consequences of the harmful use of alcohol through violence, injuries, mental health problems and diseases like cancer and stroke," said Tedros Adhanom Ghebreyesus, director-general of WHO.
"It's time to step up action to prevent this serious threat to the development of healthy societies."
The average daily consumption of alcohol by people who consume it is about two glasses of wine, a large bottle of beer or two shots of spirits.
Globally, about 2.3 billion people are current drinkers.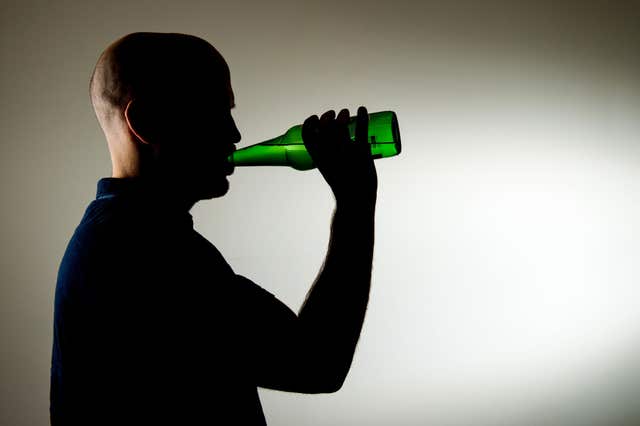 WHO said the trends and projections point to an expected increase in global alcohol per capita consumption over the next decade, particularly in southeast Asia and the Americas.
"The policy responses which are currently in place in countries are definitely not sufficient to reverse the trends, which we observe in several parts of the world, or to improve significantly this situation," Dr Vladimir Poznyak, coordinator of WHO's management of substance abuse unit, told reporters.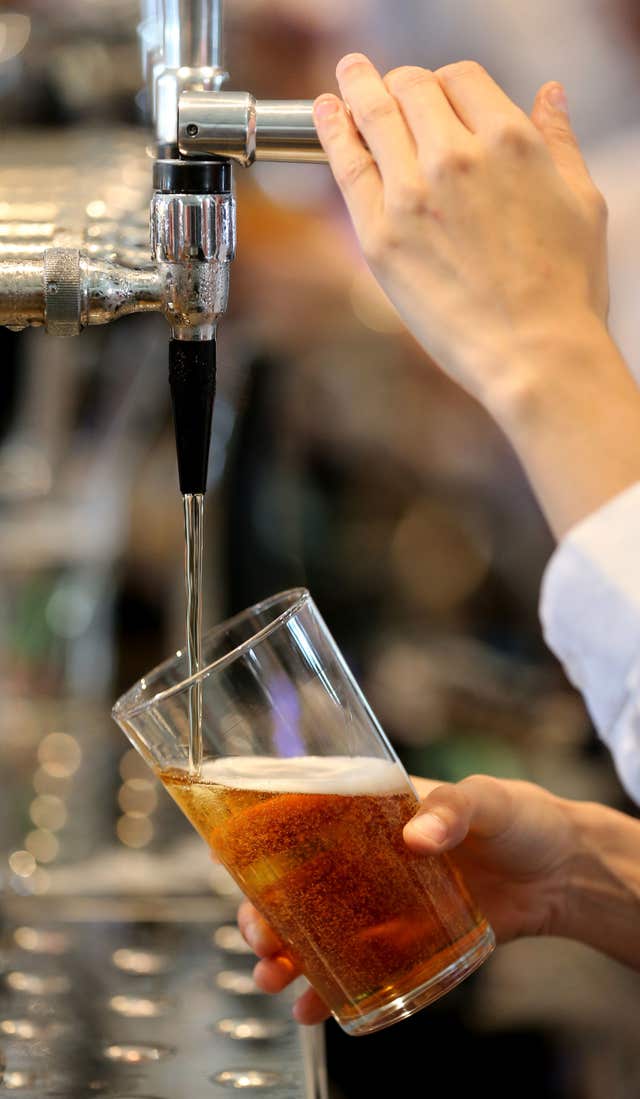 He said the data showed, for example, that alcohol consumption tends to drop in countries facing economic crisis.
Dr Poznyak said it was "imperative for the governments to put in place measures that can mitigate the harms associated with this increase".