The run-off for the presidency of Cyprus will see a former foreign minister who campaigned as a unifier unconstrained by antiquated ideological and party lines take on a veteran diplomat with broader appeal.
As opinion polls consistently indicated in the run-up to the first round of voting on February 5, former minister Nikos Christodoulides, 49, came out on top with 32% of the vote.
Andreas Mavroyiannis, 66, clinched second place with a surprisingly strong 29.6%, some 3.5 percentage points above Averof Neophytou, leader of the country's largest party, Democratic Rally (DISY).
The failure of Mr Neophytou, 66, to reach the run-off shocked supporters, cast his future as DISY head into doubt and threatened a deep rift within the centre-right party.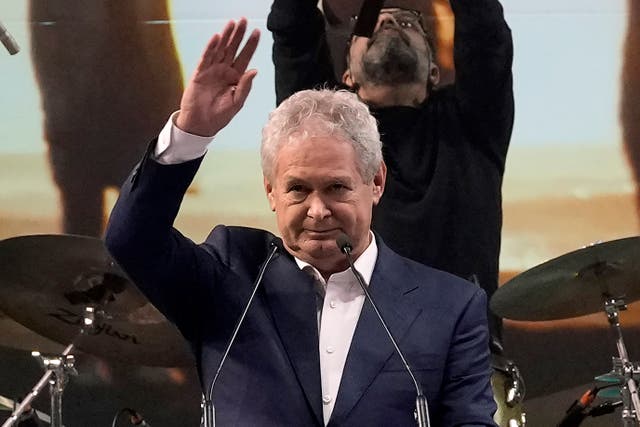 Conversely, Mr Mavroyiannis' backing by DISY's rival, the communist-rooted AKEL party, has turned off many party faithful who fear he will give AKEL a foothold in government.
Both Mr Christodoulides and Mr Mavroyiannis met with Mr Neophytou to seek DISY's formal support in the run-off, hoping to tap a huge pool of votes.
But after a tumultuous executive committee meeting on Tuesday, DISY decided not to formally back either candidate, telling members to vote as they saw fit.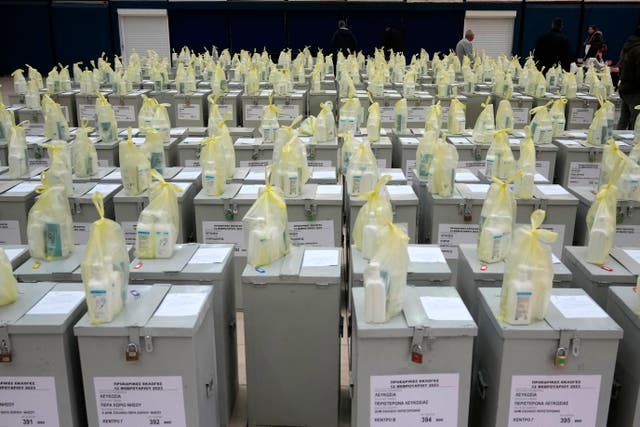 The new president will face the tough challenge of trying to revive stalled peace talks with breakaway Turkish Cypriots, who declared independence nearly a decade after the 1974 Turkish invasion that followed a coup aiming at union with Greece.
Reunification has confounded politicians for nearly half a century, despite progress on the shape of an overall deal.
The situation has become much more complicated following the 2017 collapse of talks at a Swiss resort that many believed had come tantalisingly close to a breakthrough.
Turkey – the only country to recognize the minority Turkish Cypriots' independence – has since turned its back on a United Nations-backed arrangement for a federated Cyprus.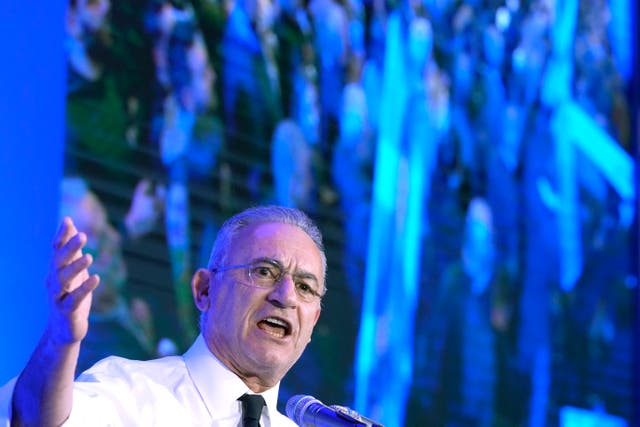 Both Mr Christodoulides and Mr Mavroyiannis were key insiders during the failed 2017 talks, as government spokesman and chief negotiator, respectively.
Both have cited Turkey's insistence on maintaining a permanent troop presence and military intervention rights in a reunified Cyprus as the main reason for the unravelling of negotiations.
Mr Christodoulides has said he draws the line at those two Turkish demands, while Mr Mavroyiannis has softened his stance to woo leftist voters who believe more could have been done to reach a deal in Switzerland.
Both candidates have also advocated tight fiscal discipline without endangering the country's social safety net, amid intense public concern over soaring inflation.
Concern over migration prompted pledges from both candidates to expedite asylum applications and curb the flow of migrants who arrive in the north, cross a UN-controlled buffer zone and seek asylum in the richer EU-member south.
Tiny Cyprus is among the top EU countries per capita for asylum applications.