A German court has said it has decided not to hear a sex offences case against a man who also is a suspect in the disappearance of Madeleine McCann.
The court said that the region where it is located is not the last place where the suspect, Christian Bruckner, lived in Germany.
Prosecutors in the northern city of Braunschweig in October charged Bruckner in several separate cases involving sexual offences allegedly committed in Portugal between 2000 and 2017.
The suspect has not been charged in the McCann case, in which he is under investigation on suspicion of murder.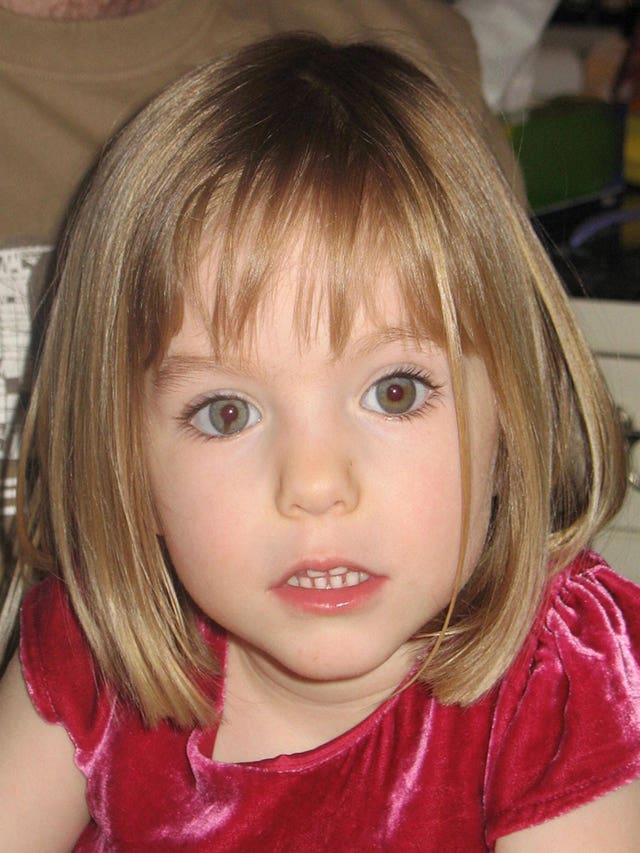 The suspect is currently serving a seven-year prison sentence in Germany for a rape he committed in Portugal in 2005.
In the German legal system, a court must decide after it receives an indictment from prosecutors whether to take a case to trial.
The Braunschweig state court said its supposed responsibility for the case being in the area had been based on his last residence before going abroad and then to prison.
But it said that is not valid, because the suspect produced evidence of a later residence in the neighbouring state of Saxony-Anhalt, where he was registered as the owner of a property that he kept after going abroad.
The court said that, as a result of its decision, it has lifted an arrest warrant it issued for Bruckner in November.
It said in a statement that this has no influence on Bruckner completing his current sentence.
The court said that its decision can be appealed to a higher court in Braunschweig.
Prosecutors said later on Thursday that they will examine the reasons for the decision carefully and then are likely to appeal.