A man has been charged with murder and four counts of aggravated assault after a woman died and four others were wounded in a mass shooting in Atlanta.
Deion Patterson was awaiting his first court appearance after police say he opened fire in the waiting room of an Atlanta medical practice on Wednesday.
Workers and others in a bustling commercial district took shelter for hours during the manhunt.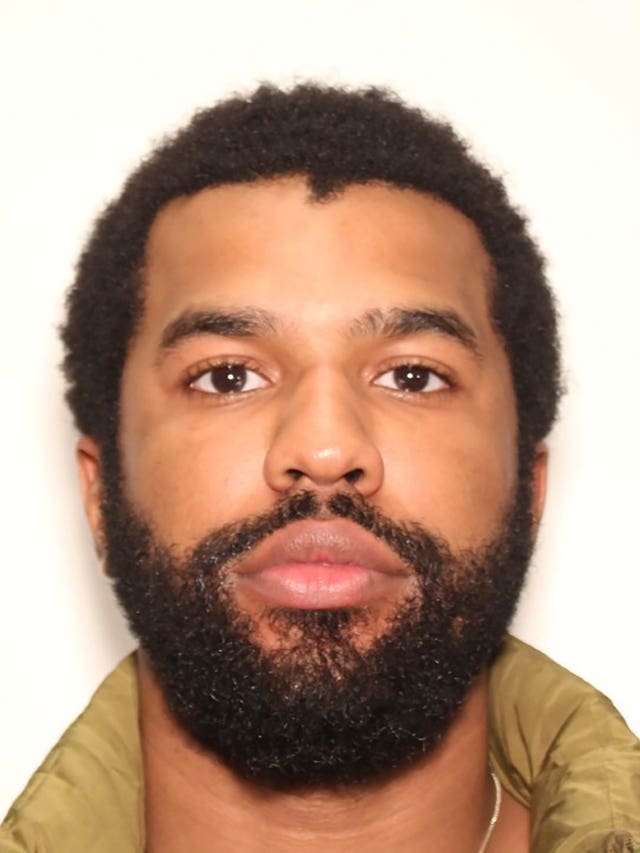 Atlanta Police Deputy Chief Charles Hampton Jr declined to discuss any details of the investigation or a possible motive, saying: "Why he did what he did, all of that is still under investigation."
Patterson had an appointment at a Northside Medical building and opened fire shortly after arriving in an attack that lasted about two minutes, law enforcement officials said at a news conference on Wednesday night.
Patterson then went to a Shell fuel station and took a pick-up truck that had been left running and unattended, authorities said.
A 39-year-old woman was pronounced dead at the scene of the shooting.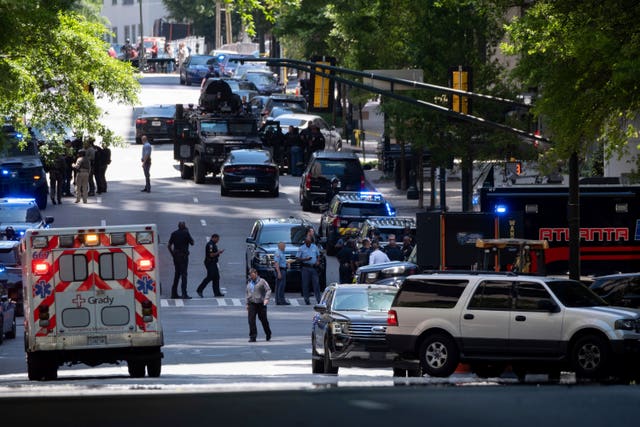 The CDC "is deeply saddened by the unexpected loss of a colleague killed today in the mid-town Atlanta shooting," spokesperson Benjamin Haynes said in a statement. "Our hearts are with her family, friends and colleagues as they remember her and grieve this tragic loss."
The four wounded women — aged 25, 39, 56 and 71 — remained in a critical but stable condition on Wednesday night, according to Mr Hampton.