What is it?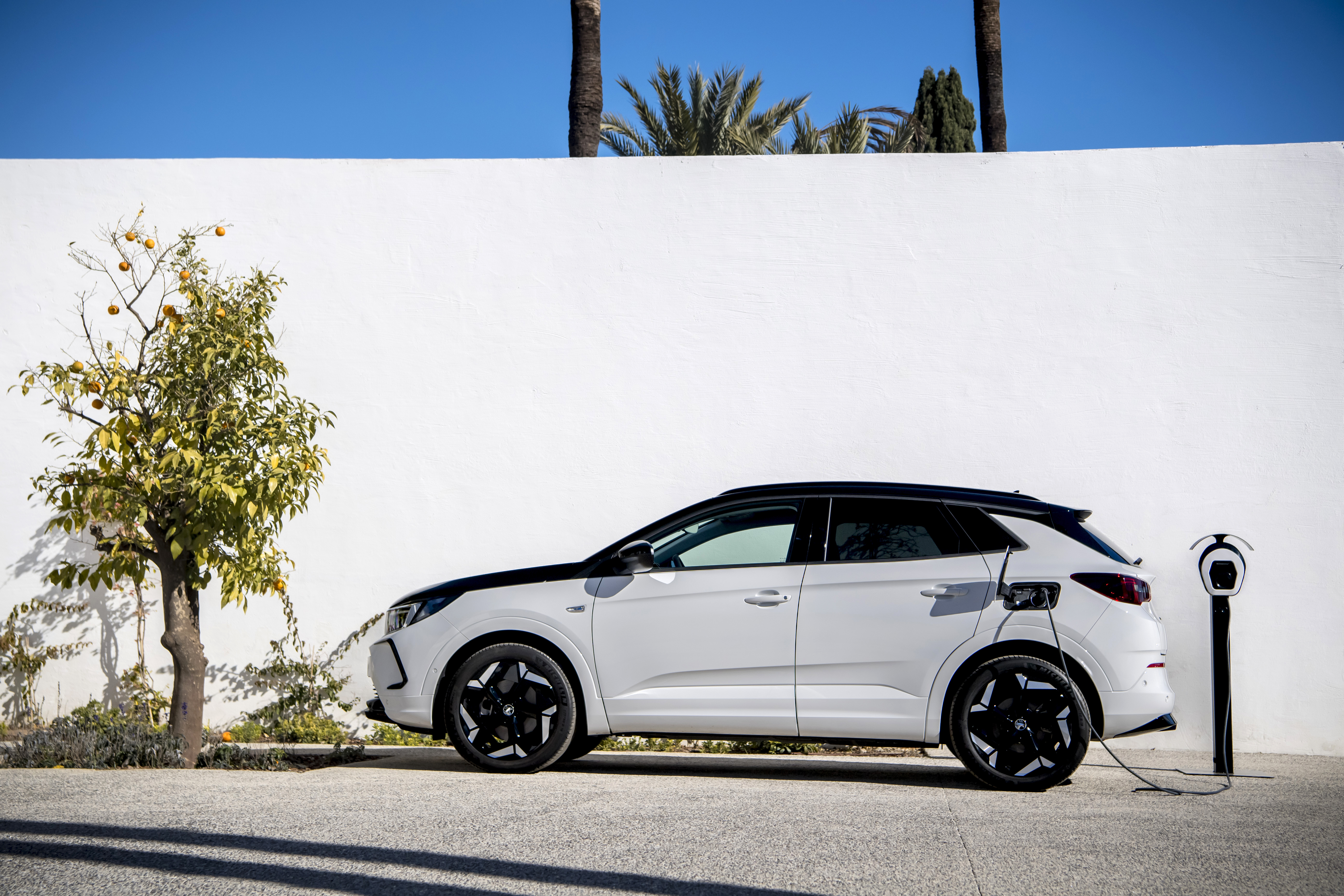 GSe, standing for 'grand sport electric', is Vauxhall's new sporty sub-brand, and it'll be focusing purely on hybrids and EVs as the brand increasingly pushes towards full electrification in its line-up. Already, it's only the Crossland that stops Vauxhall offering every car it sells as a hybrid or EV. One of the first GSe models we're seeing is the Grandland, but is it worth choosing?
What's new?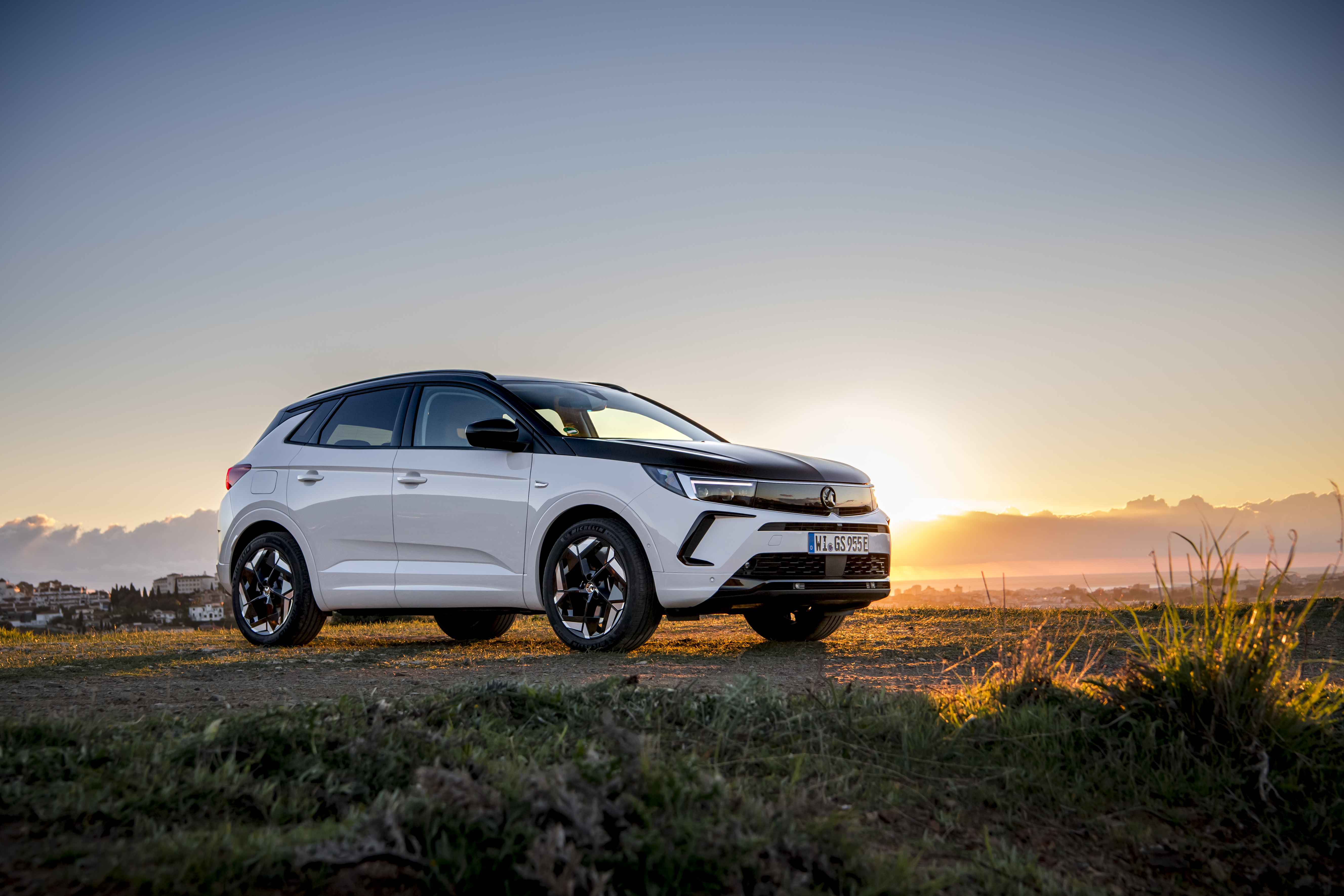 It's been around for a few years as a plug-in hybrid too, with uptake for electrified versions increasing in momentum, Vauxhall hopes the GSe will continue that. It's a little more than just a Grandland with more power and a slightly sportier look, with Vauxhall giving the model a sportier suspension setup and revised steering to hopefully liven up the experience.
What's under the bonnet?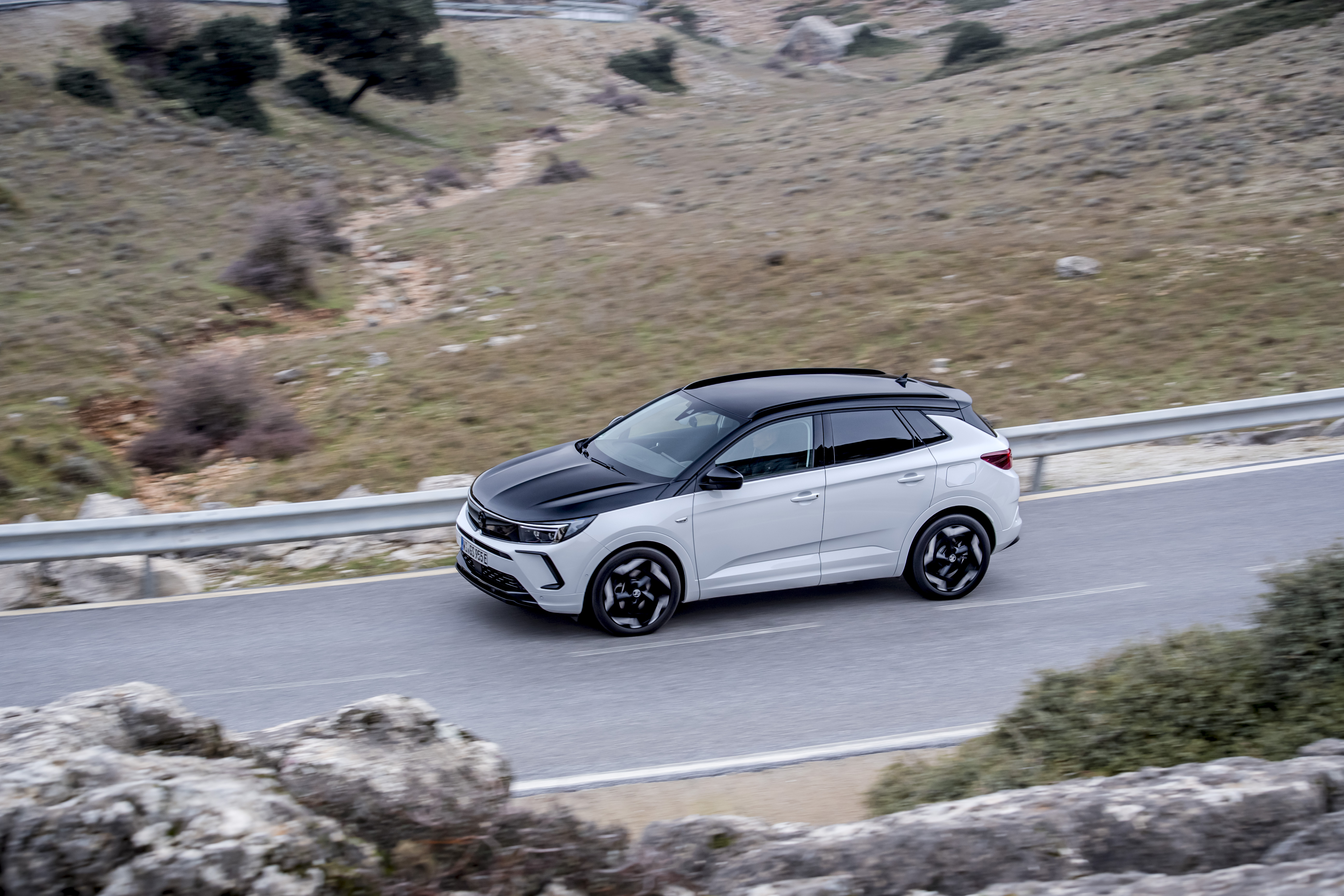 But nevertheless, it pairs a turbocharged 1.6-litre petrol engine with two electric motors that enable it to be Vauxhall's only current four-wheel-drive model. An eight-speed automatic gearbox is adopted too.
The performance figures aren't to be sniffed at, with its combined 296bhp and 520Nm of torque allowing for a 5.9-second 0-60mph time, and 146mph top speed. A 14.2kWh battery allows for up to 41 miles of electric driving ability, pushing CO2 emissions down to 27g/km. It can also be charged in under two hours if you choose the optional 7.4kW charging, or double that time with the standard 3.7kW.
What's it like to drive?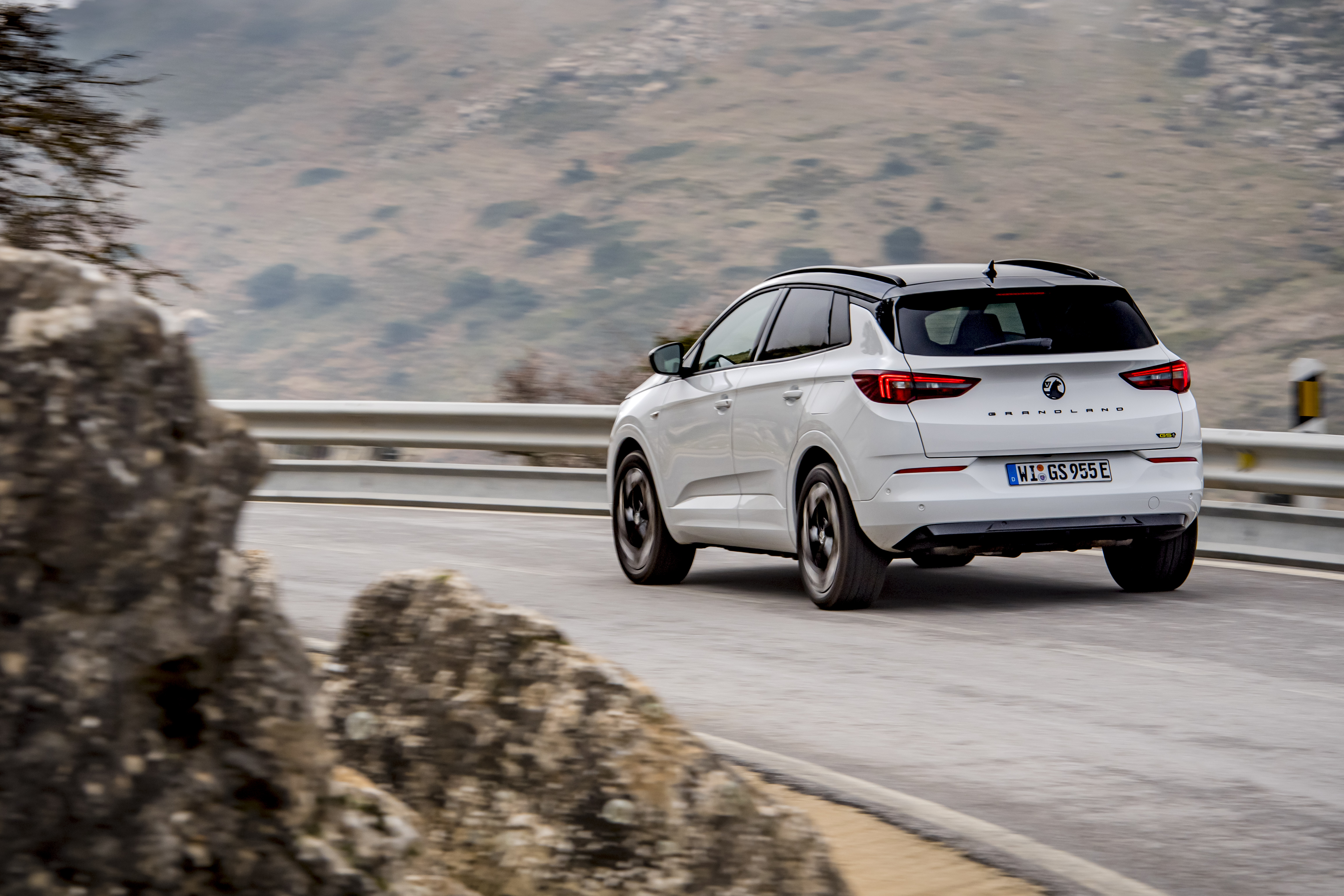 The sportier suspension is not so welcome, however, feeling unsettled over bumps, even on relatively smooth Spanish roads. We also found the seats, which are said to have been approved by an organisation for 'healthier backs', to be unpleasantly solid and unforgiving, while offering little support under hard cornering.
How does it look?
Vauxhall really smartened the Grandland up with the 2022 update, giving it its new 'Vizor' front end, encompassing a black grille strip housing the Vauxhall emblem and LED lighting. It remains an eye-catching, but not over-the-top choice, which has been subtly smartened up for this GSe guise.
There's new 19-inch 'Monza' alloy wheels, along with various black styling and a black roof. Note that the black bonnet option, which reminds us of an old banger that had a mismatched bonnet fitted on the cheap, is not being offered on UK cars.
What's it like inside?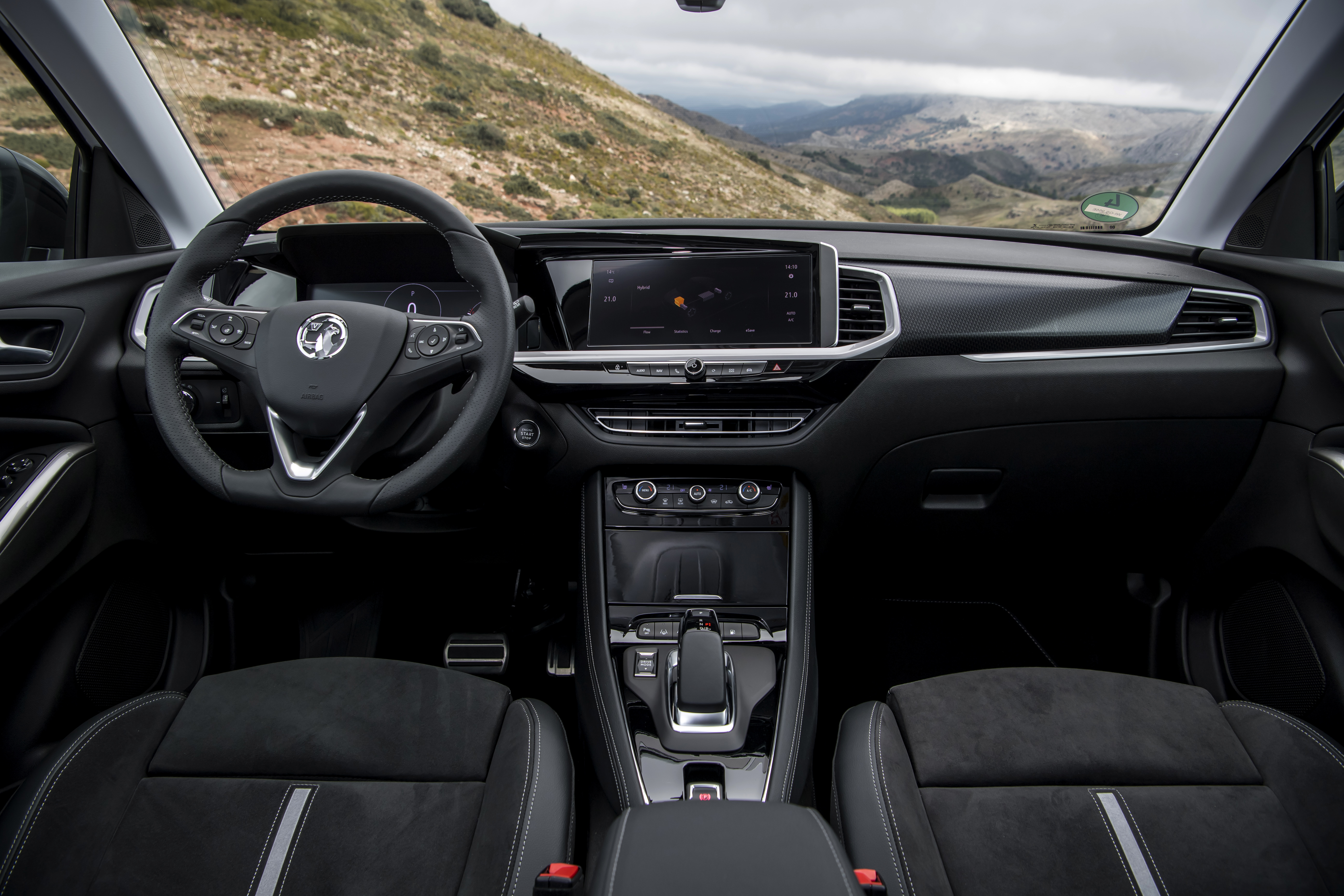 As we've mentioned we're not a fan of the seats, though the Alcantara trimming on them and the door cards helps to add a sportier feel to the cabin. It scores plenty of marks when it comes to interior space as well. There's plenty of room in the rear, even for taller adults, while despite a relatively large battery being fitted, the boot still offers plenty of space.
What's the spec like?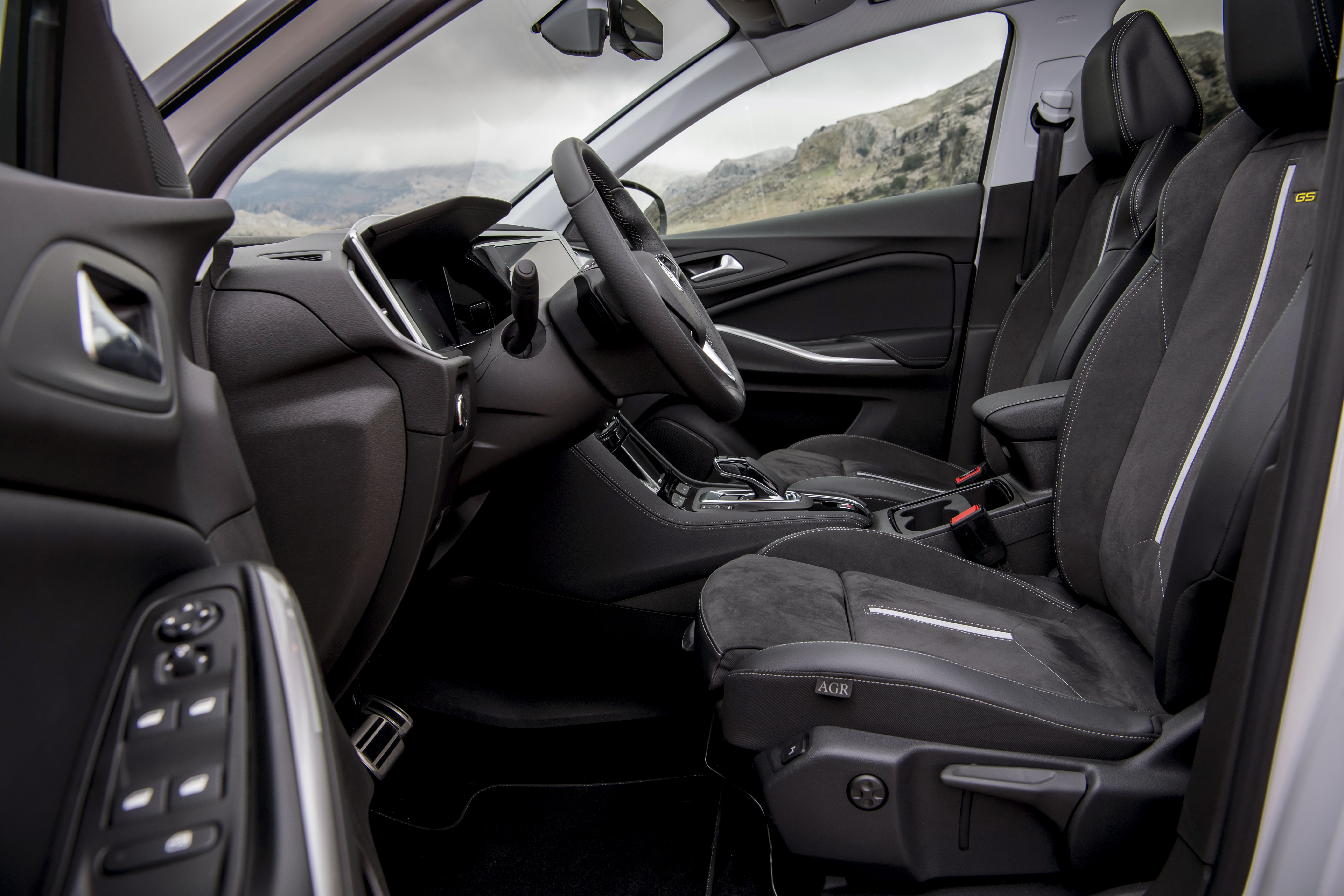 All this brings the Grandland GSe's price up to £43,700, which is most certainly not an insignificant figure, but it's only £1,340 more than the 222bhp Grandland plug-in hybrid model, and which lacks four-wheel-drive. The better Hyundai Tucson PHEV is available for a few thousand pounds less, though.
Verdict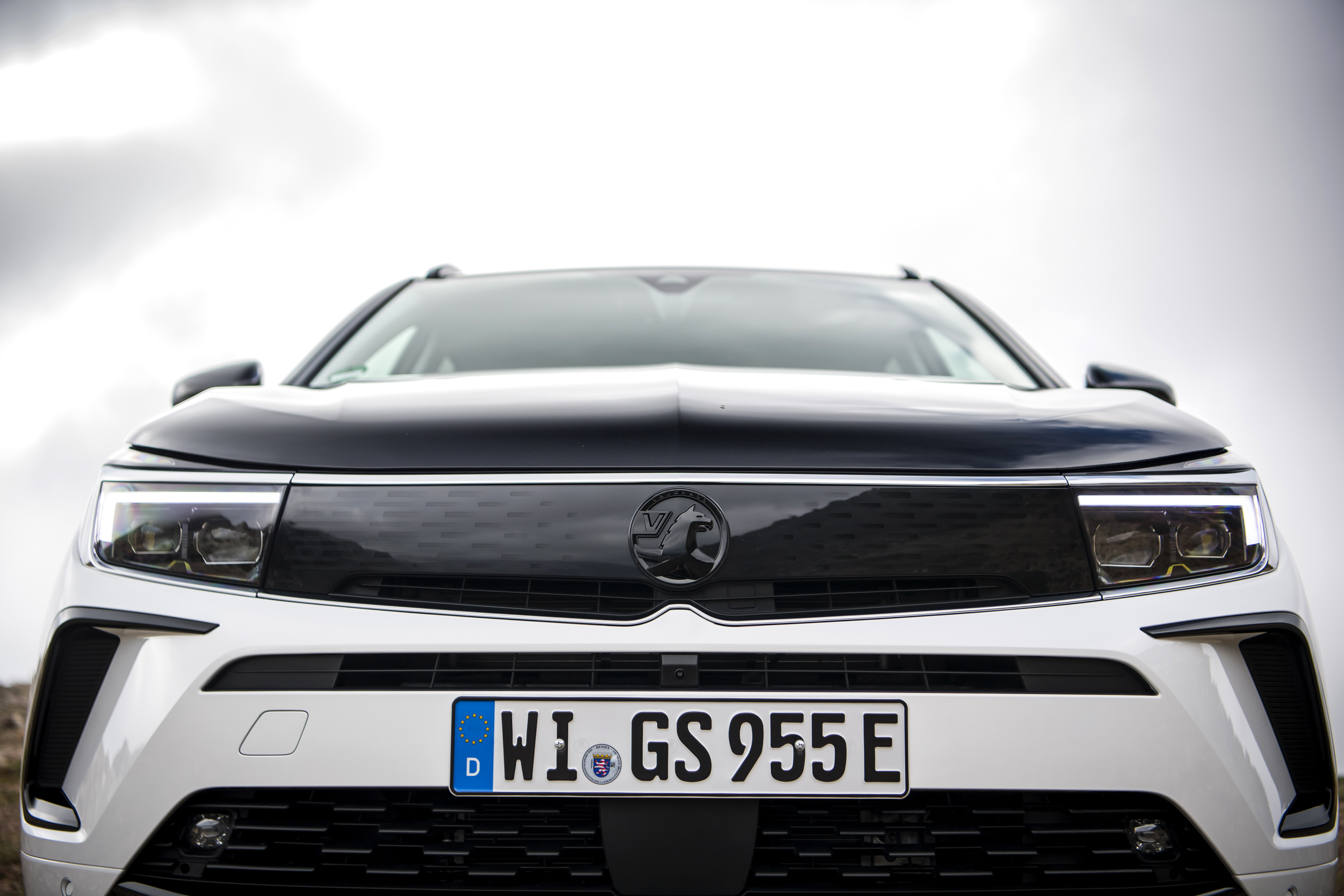 This GSe model doesn't show the Grandland at its finest, though, and despite welcome changes to the steering and suspension, it's still a long way from being the performance SUV it's labelled at. Stick with the regular Grandland hybrid if you're set on a Vauxhall, though there are better rivals out there in the form of the Hyundai Tucson and Kia Sportage PHEVs if you're happy to forgo the performance pretences.