Customers buying a new Tesla Model S or X in the UK will now only be able to get their car in left-hand drive.
The American EV manufacturer has significantly delayed the introduction of its updated Model S and Model X cars in the UK, and has now confirmed to customers that right-hand drive cars will 'not be available for the foreseeable future'.
Tesla is not making either of its two flagship EVs in right-hand drive, affecting countries such as the UK, as well as Australia, Japan and South Africa.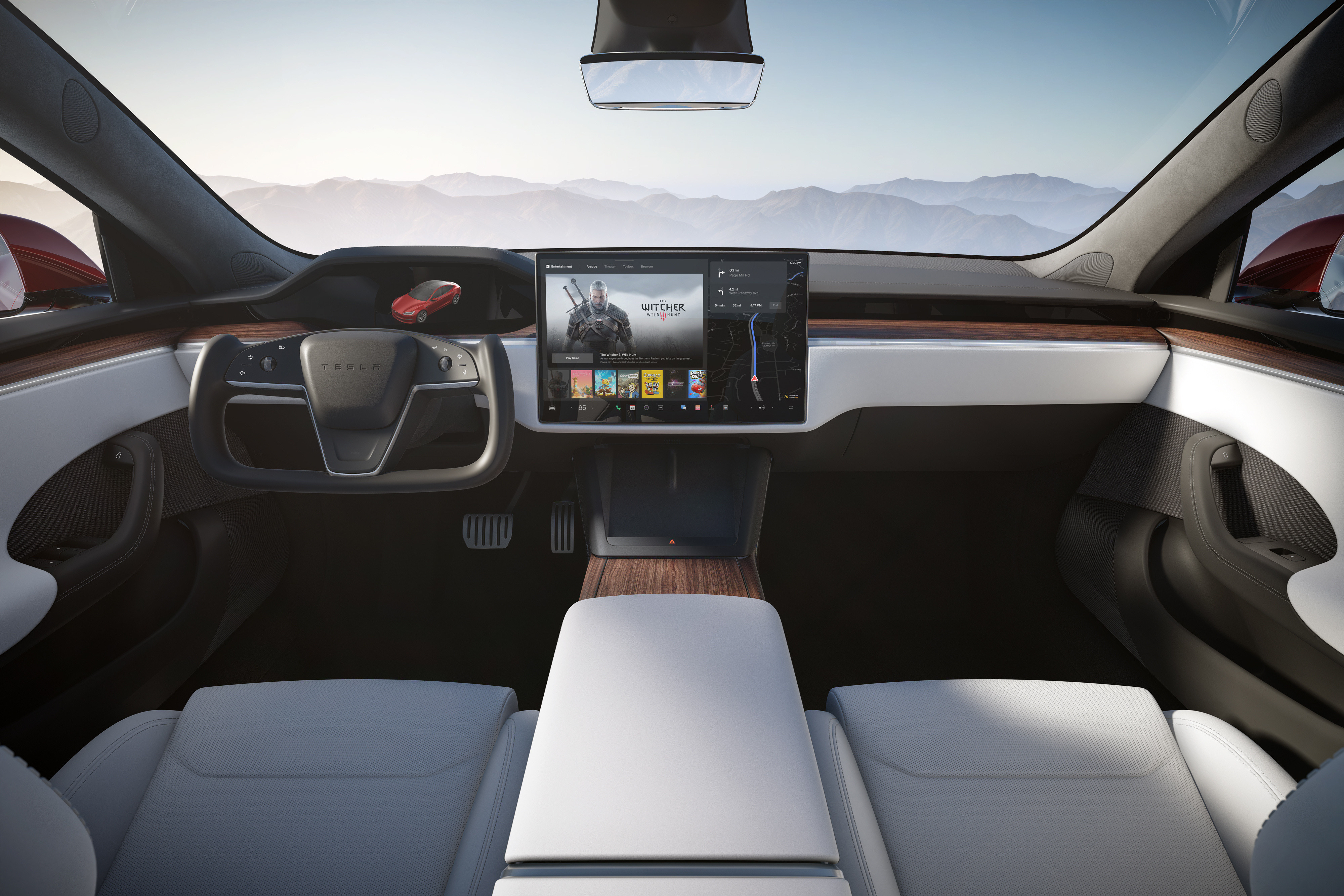 In an email to customers, Tesla gave its customers three options. The first was to 'convert a reservation' to the smaller Model 3 and Model Y, both of which will continue to be available in right-hand drive, and receive a £2,000 credit as a 'thank you for their support'.
Second, customers could take delivery of a left-hand drive vehicle, with the firm throwing three years of free use of its dedicated Supercharger network. Tesla says it already has 'immediately available vehicles'. Third, orders can be cancelled automatically, with a full refund issued.
Customers took to Twitter, owned by Tesla's boss Elon Musk, to express their annoyance. One user tweeted: "I've just got the email [from Tesla]. It's an absolute joke after two years of waiting."
Tesla Owners UK described the move as a 'sad day', and urged Tesla and Elon Musk to 're-evaluate' its decision.
Tesla has not given an official reason as to why it has made the move, though there are various complexities and additional costs involved in changing a car from left- to right-hand drive, with owners of the Model S saying that the footwells are different in the two cars, along with the dashboard layout.