Hyundai has unveiled a recreation of its Pony Coupe Concept, which debuted at the 1974 Turin Motor Show.
Revealed as part of the inaugural Hyundai Reunion in Lake Como, Italy, the model is a restored version of the car which the Korean firm cites as one which led to the creation of its Pony range of vehicles – Korea's first independently developed mass-produced models.
The vehicle has been completed by GFG Style, headed up by father-and-son designer pair Giorgetto and Fabrizio Giugiaro. Giorgetto helped to create the 1974 original and was commissioned at the time to create blueprints and build five concepts.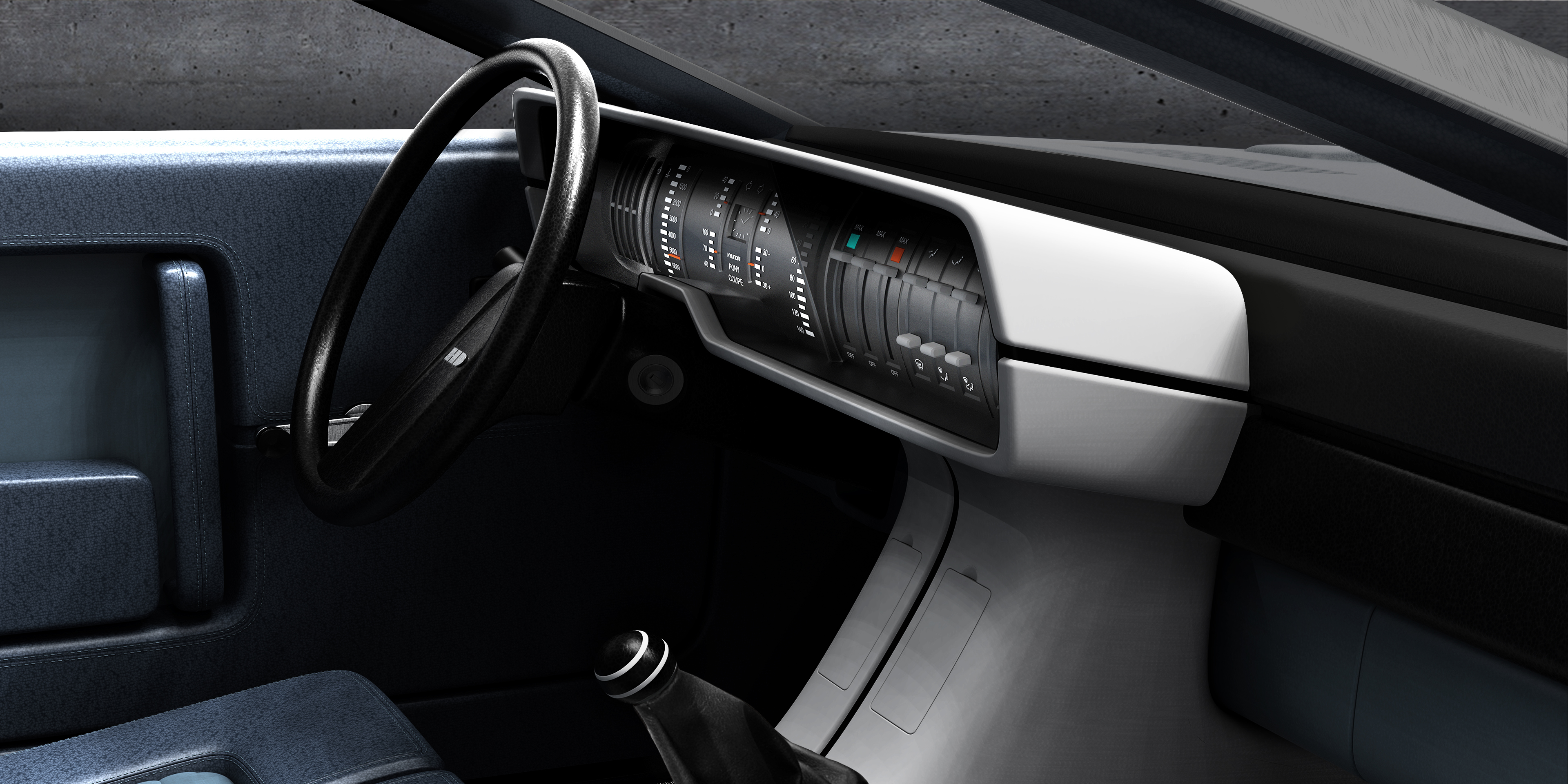 Giugiaro said: "Hyundai approached us to start a complete redesign of a model, without much experience. I was sceptical at first because I didn't know Hyundai Motor at that time. We were all impressed by the passion and commitment of the Hyundai engineers.
The iconic shape of the vehicle has been retained, while inside there's a driver-centric design with a single-spoke steering wheel and slim bucket seats standing out as key features. The Pony Coupe Concept will go on display at the Concorso d'Eleganza Villa d'Este on May 20.