All year round there are plenty of things for football fans to fear, but what's spooking them right now?
From injuries to unfulfilled potential, dreams to nightmares, here's what seven PL fans are scared might be lurking around the corner.
Manchester United: Jose MourinhoOoOo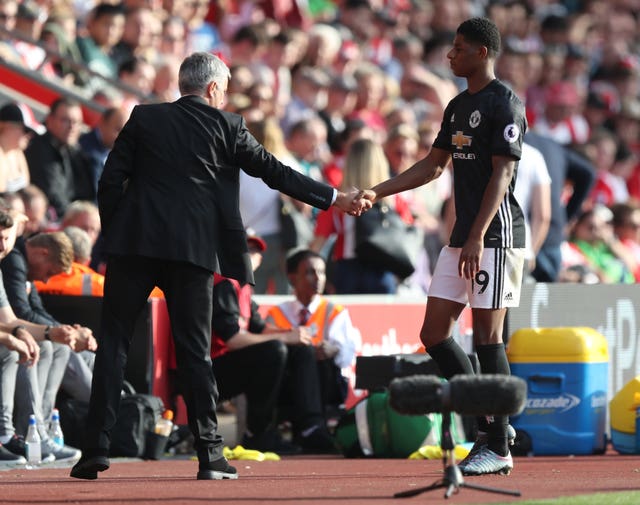 "But in the last few weeks we've seen United draw at Liverpool thanks to incompetent performances and uninspiring tactics, scrape a win at Benfica and lose to Huddersfield, all while Jose Mourinho has been fluttering his eyelashes at Paris Saint-Germain.
"Given the instability since Ferguson's retirement, a breakdown in relations between Mourinho and the club would be properly frightening."
Tottenham – Scary strains and ghostly pains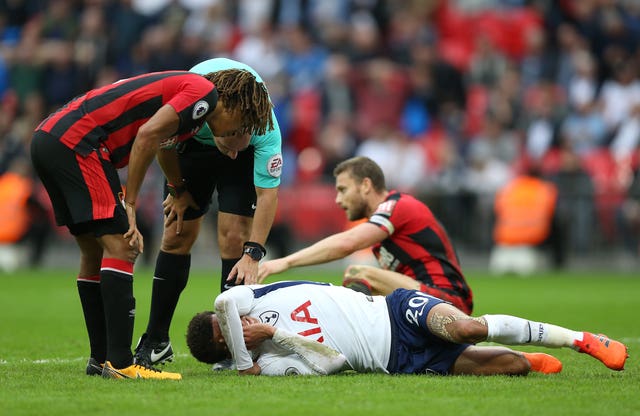 "Spurs have come a long way in terms of depth over the last two years, but Christian Eriksen's skill set is still unique in the 'Harry Kane Team' squad.
"The scariest thing a Spurs fan could hear right now would be: 'Eriksen suffers a minor knock, expected to miss next game but should be back the week after'."
Liverpool: Ghoulish support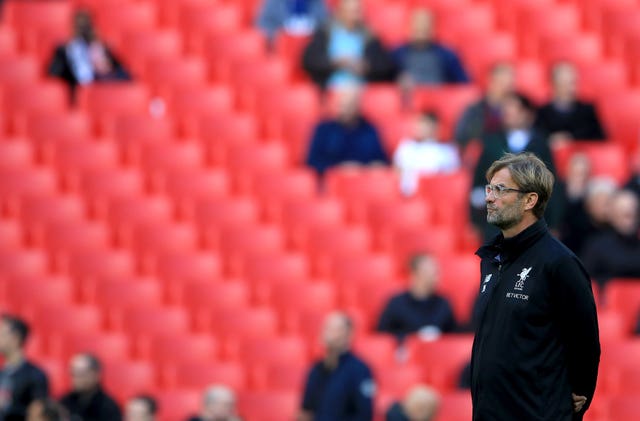 "It's fair to say that Liverpool have not had the ideal start to the season, and recent heavy defeats to Manchester City and Tottenham have left some already questioning Klopp's abilities to fix the defensive problems that have dogged the club since the Brendan Rodgers era.
"However, the German remains a world-class manager and, despite the current frustrations, the club are in a much better position, both on and off the pitch, than when he took over in October 2015.
"Liverpool supporters, almost sure to now go 28 years without seeing a league title at Anfield, are understandably concerned that longstanding personnel issues remain unaddressed, but Klopp has shown enough at his previous club, Borussia Dortmund, and in his two years at Liverpool to deserve the time to turn things around."
Manchester City: Cobwebs in the trophy cabinet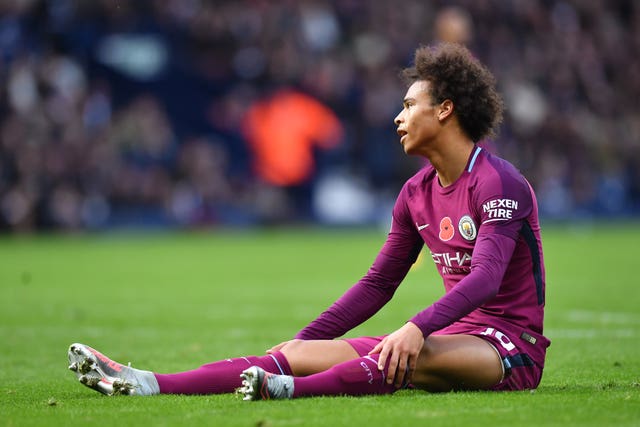 "With Mourinho's dour pragmatic football reaping some dividends at last, if City let slip their advantage at the top of the Premier League, you'd imagine it would be United that would take full advantage.
"City almost messed up as only City could in 2012, until Sergio scored THAT goal. It would be nice not to have to go through that stress again, and hope that a special team goes on to achieve special things under Pep Guardiola."
Huddersfield Town: A dream or a nightmare?
"That this remarkable bubble bursts and the joys which accompany it overshadow the coming decades. That I never enjoy the weekly trips to decrepit football outposts again. That we are in Act Three of a Shakespearean tragedy. We have had the ascent. We are living the climax. Logic tells us what comes next.
"I fear the natural order. The return of reason. The knowing nods from smug pundits who we have proved know nothing over the past 15 months. The long drive back to Yeovil. I just want to keep dreaming. Please don't wake me up."
Newcastle United: Spooky Sports Direct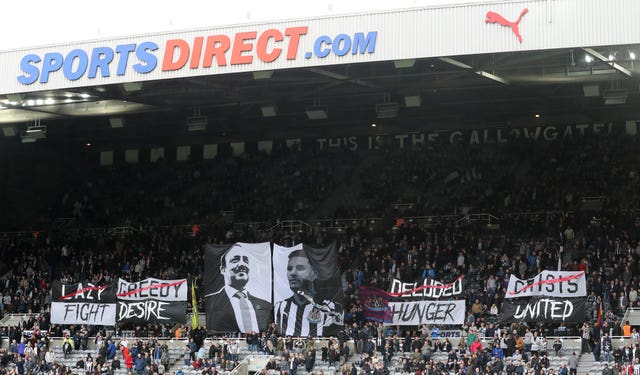 "He reinstates King Kinnear as Director of Football and gives him final say over all Rafael Benitez's transfer dealings. Newcastle spend £15 million bringing back Charles Insomnia, Yohan Cabab and Sammy Amoeba and results start to suffer.
"Ashley is then surprised when fans turn against him when he renames St James' Park the Lidl Surprises Superdome and requests that the team play in Sports Direct uniforms. The £2 million raised from the stadium-naming rights goes into Jack Colback's new eight-year deal. Errrrgggghhhh."
Stoke City: A shadow of Shaqiri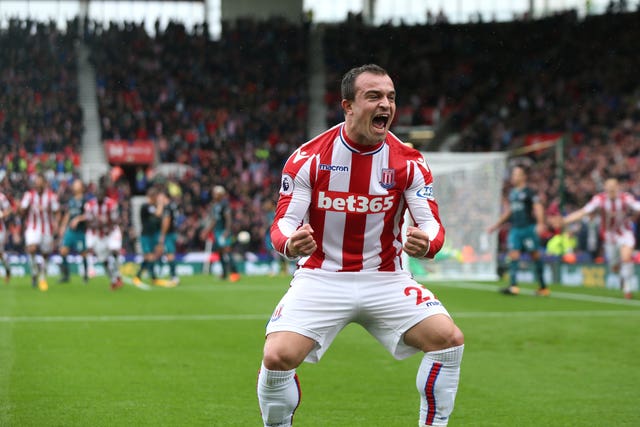 "With Mark Hughes seemingly content to grind out results playing the kind of football his predecessor (Tony Pulis) in the Stoke job would be proud of, the little Swiss power cube has been a diamond in the rough.
"Though his hamstring niggles continue, he offers the ability to create something out of nothing even when he's not totally firing on all cylinders. It could be a long season indeed if we were without our Shaq-attack for a long period of time."