Nobody knows how the 2018 World Cup will unfold, but EA Sports' Fifa 18 is probably your best port of call for a ballpark prediction.
Fifa 18 this year comes with a free World Cup update which will allow users to play the tournament with their favourite teams and footballers, so EA Sports ran a simulation to see who the game thought might stand a chance of lifting the trophy.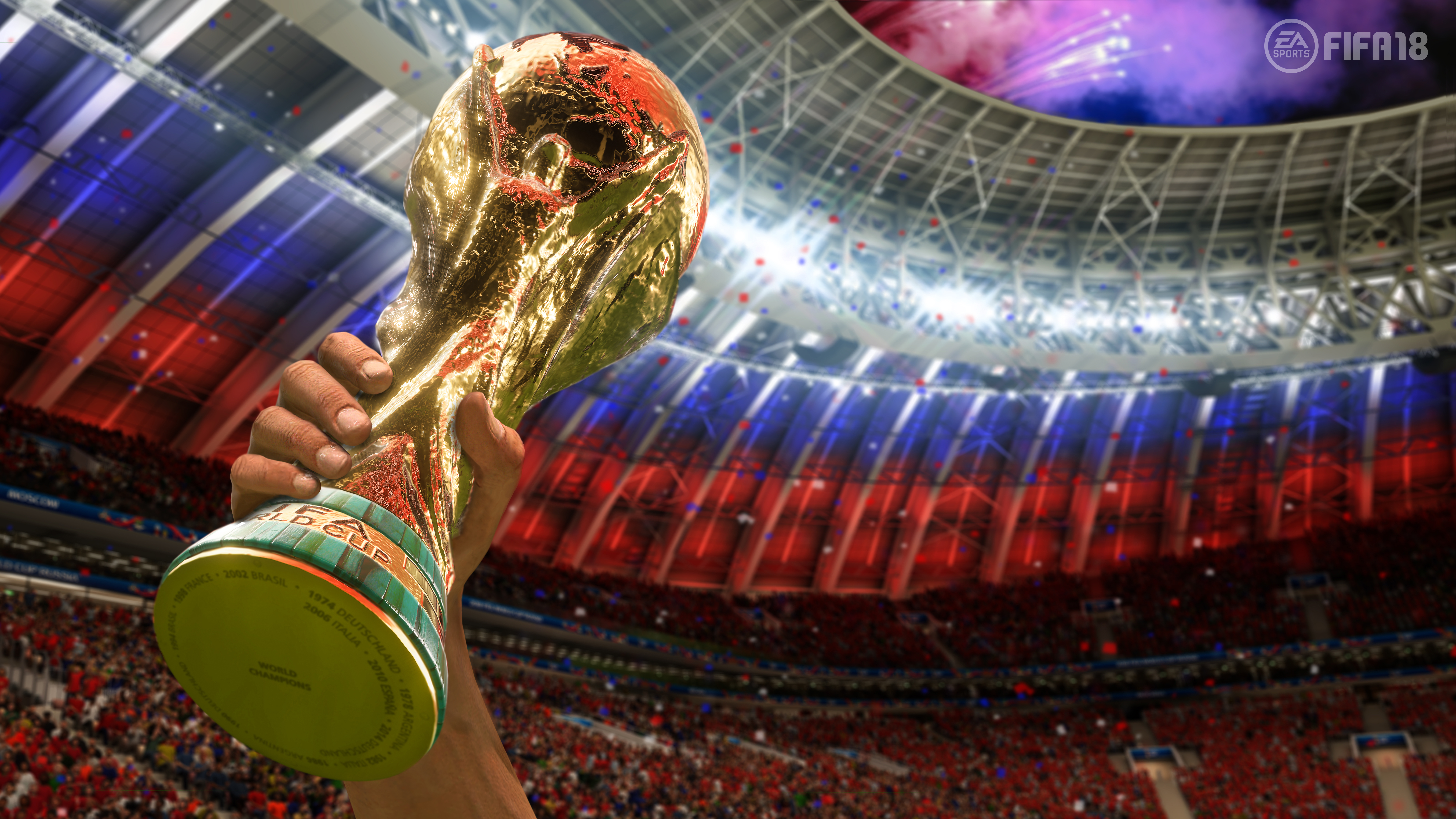 Meanwhile, the two greatest players on the planet, Cristiano Ronaldo and Lionel Messi, were knocked out in the last-16 with Portugal and Argentina respectively, while Brazil hammered Denmark 4-0.
And England? Fifa 18 definitely proved it has a sense of humour, with the Three Lions knocked out on penalties by Columbia in the second round.
With England out, who would reach the final? After Belgium surprised Brazil 2-0 in the quarters, it was an all-European set of semi-finals: France v Belgium, Germany v Spain.
And the Golden Boot award? That was shared by Spain's Isco and France's Antoine Griezmann. Will either player replicate their in-game success in Russia?