England's players can be proud of what they achieved in Russia, but defeat to Croatia in the World Cup semi-final will be a sore spot for them for some time.
While the players must regroup and rebuild, for the fans, football's halted progress home, for this year at least, presents a difficulty – what do we do now?
Here are seven suggestions.
1. Sell your final tickets or bite the bullet
When Kieran Trippier's wonderful free kick hit the back of the net, a host of England fans made the same conclusion – and some followed through by buying a ticket for the final at Luzhniki Stadium, Moscow.
One such person was comedian Rob Beckett, who summed it up and took it well.
2. Get Three Lions out of the charts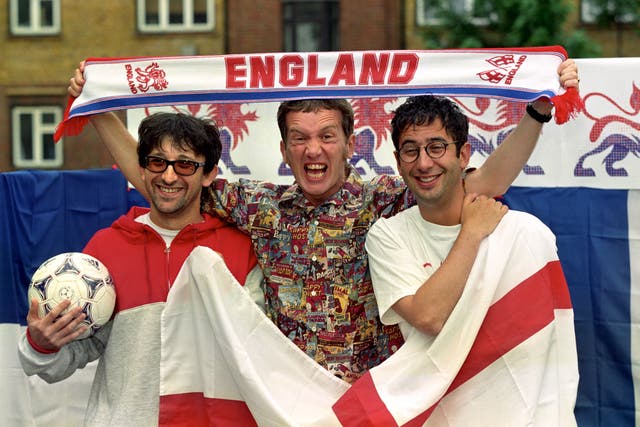 That would, of course, have been a beautifully apt sentiment had England been heading for a World Cup final, but now fans will be hoping not to hear it again for some time.
Spare a thought for the poor DJ who has to play it on Friday.
3. Make some difficult decisions about tattoos
Whether it was Harry Maguire's face or the entire team's names, football-related tattoos were finding their way on to the skin of England fans at an incredible rate over the last few weeks.
So now the bearers of this ink have a choice to make: wear it with pride or try to subtly keep it covered up. Yes, you could try and have it altered or removed – but the other option is to keep it as a reminder of a special few weeks.
4. Pull the England flags from the window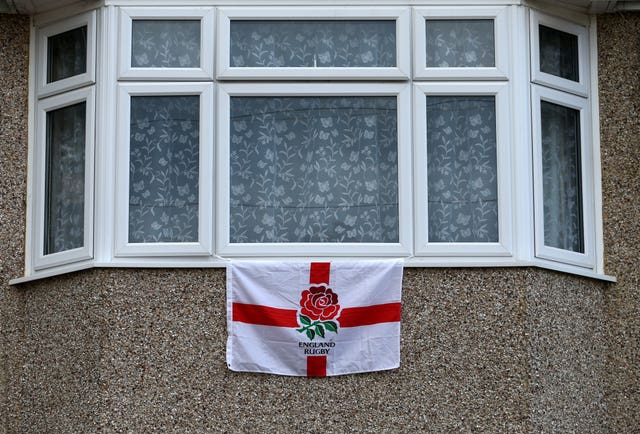 Some sheepish redecorating would be no bad thing now though.
5. Change your Twitter name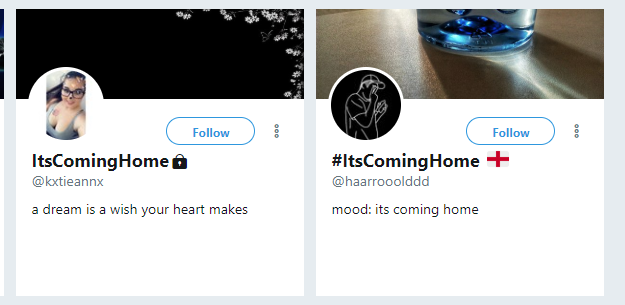 With the journey drawn to a close, Three Lions writer David Baddiel thinks there's no time to waste.
6. Stick with the waistcoats they've got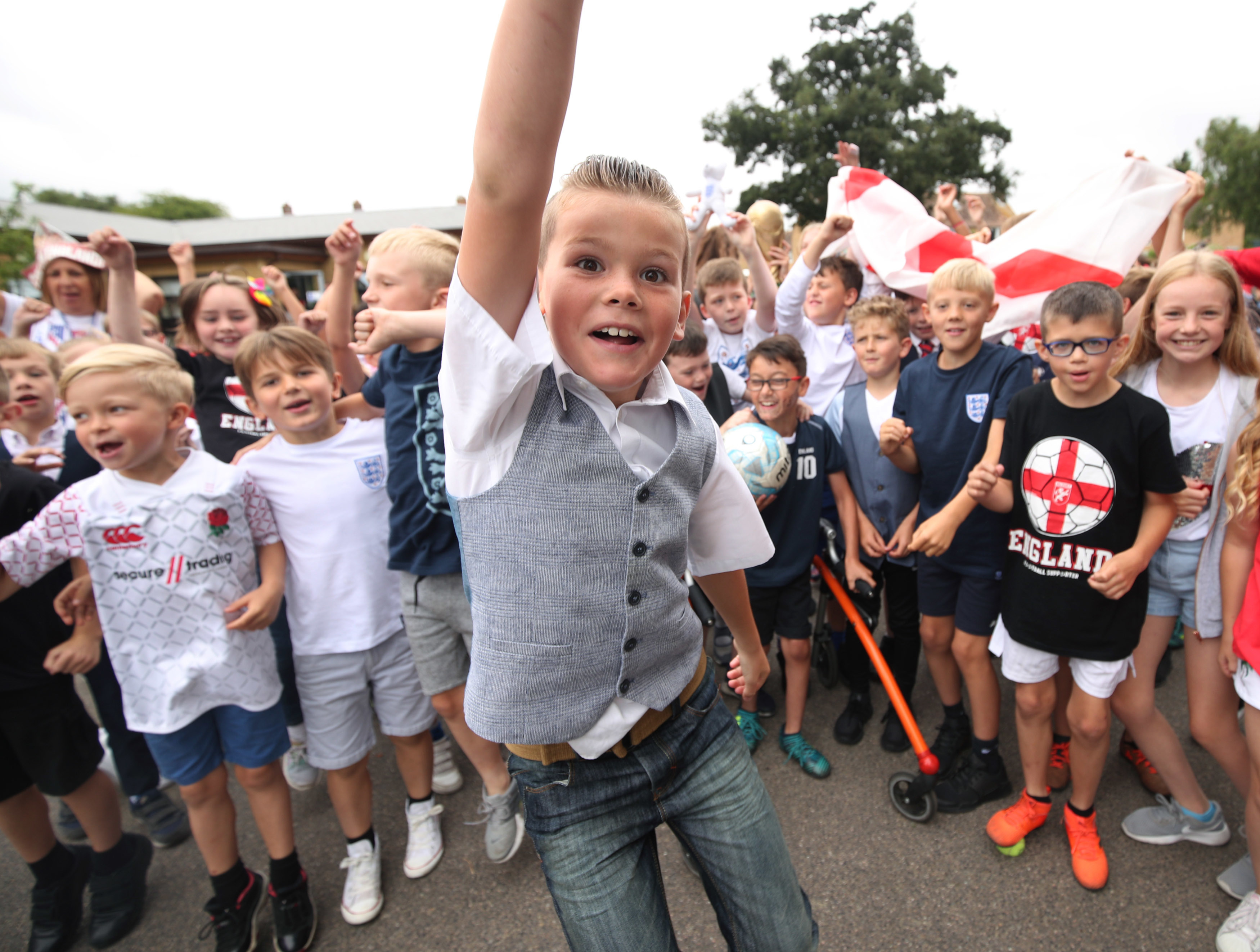 His dashing use of the waistcoat has boosted sales for retailers across the country, but if you've already invested, why give up on style just because of football?
Sales may drop off, but fans can stay classy.
7. Look forward to the future
Having also won youth tournaments such as the under-20 and under-17 World Cups in 2017, and with the nation's sweetheart Southgate just 47 – a youngster in managerial terms – there really is cause for optimism for Three Lions fans.