Premier League fixtures don't come thicker or faster than during the festive period, which means there's no rest for Fantasy Premier League managers either.
With 40 games played over just 13 days and some teams playing twice in less than 48 hours, there's not much time to take stock and set your team up again before the next deadline rolls around.
So you're going to need some pointers for surviving the festive fixture list, and who better to ask than last season's FPL champion, Ben Crabtree?
1. Get your Christmas shopping done early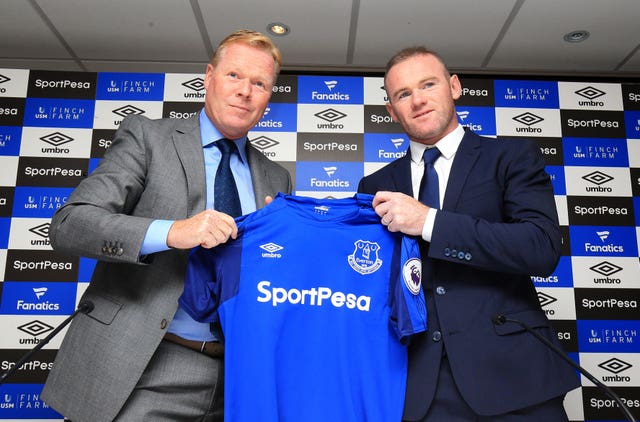 "Signing players with good fixtures ahead of time will at least put some parts of your team in a position where you're happy to leave it alone," Ben continued.
"In terms of decent fixtures I think Arsenal, Chelsea, Watford and Manchester United look good for attacking and defensive returns. Cheaper picks with decent fixtures might come from Huddersfield and Stoke.
"Either way, just like your Christmas shopping, get it done early to avoid the stress."
2. Keep your eye out for purple patches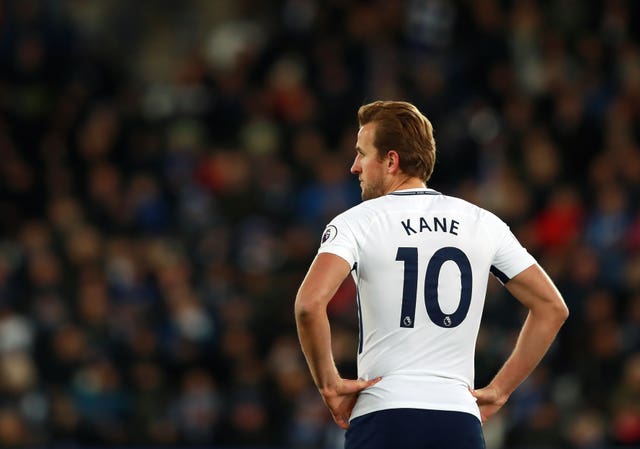 Form can come and go very quickly, and a busier fixture list will help form players maximise points due to time on the pitch. Now might be the time to bring in that player who might not do it all season, but is experiencing something of a purple patch.
"A two-week spell of form could see a player rack up points due to the abundance of minutes being played," Ben said. "So look out for confident players."
3. Beef up your bench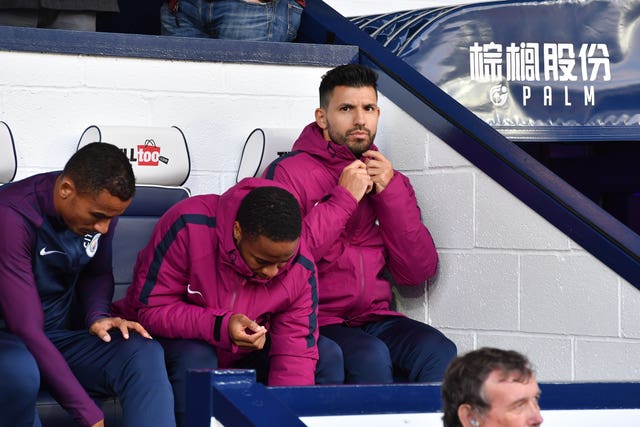 "Normally it's an advisable strategy to maximise the money spent in the starting XI and have at least one really cheap player, who might not play regularly, on the bench. However, it's a bit different at Christmas.
"Even if your bench players aren't great, if they play regularly, they might just provide cover at the right moment. And a surprise result might see them deliver a little Christmas bonus."
4. Don't dawdle on the deadline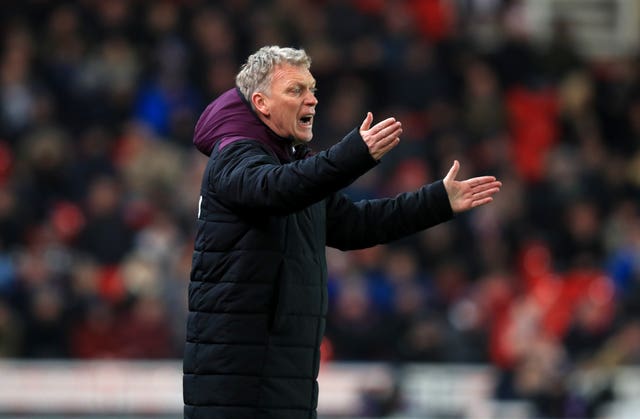 The answer? Set your team well ahead of time.
"Be sure to keep an eye on those deadlines," said Ben. "I prefer to make any starting line-up changes and award the armband when I first look at my team so I at least have some pieces in the right place.
"And with regards to transfers I like to know all the games have been played in the current game week, so there are no surprise injuries after I make any purchases."