Manchester United boss Jose Mourinho claimed on Friday he had drawn a line under his war of words with Chelsea counterpart Antonio Conte – but only after saying he regarded the feud with "contempt".
October 2016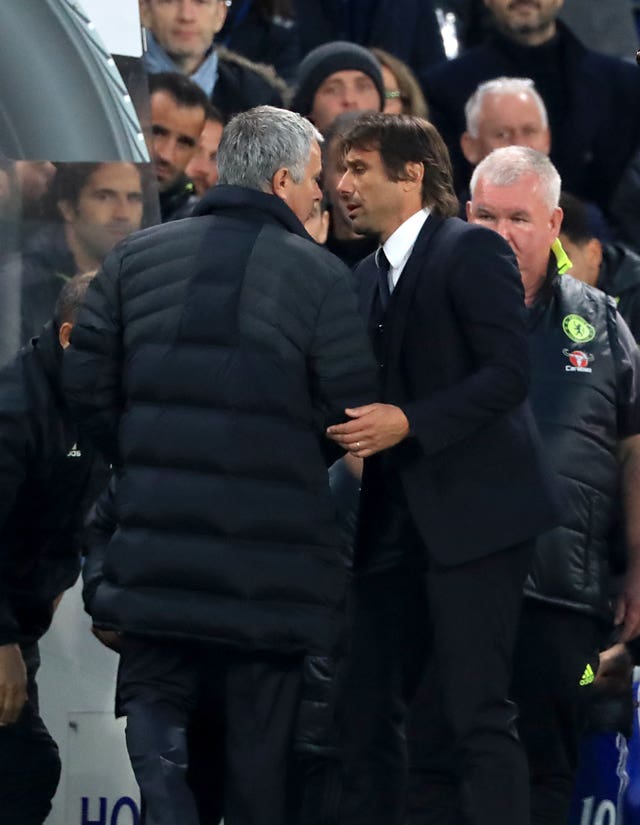 The Italian's touchline antics appeared to irk the Portuguese as he said something in Conte's ear after the final whistle.
Reports in the Italian media suggested Mourinho told Conte: "You don't celebrate like that at 4-0, you can do it at 1-0, otherwise it's humiliating for us".
Neither boss divulged what was said but Conte told Sky Italia: "I've been a player too and I know how to behave."
March 2017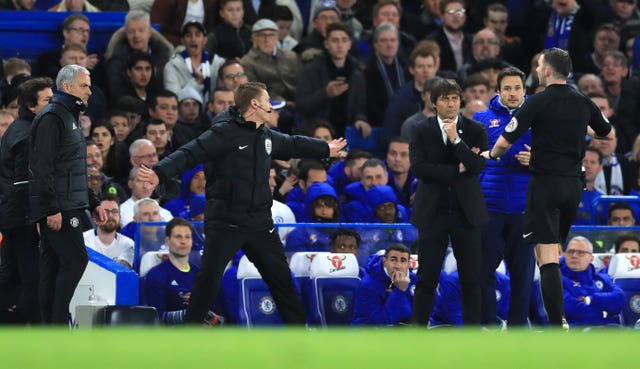 Ander Herrera was sent off for two yellow cards picked up in tackles made on Eden Hazard, and Blues boss Conte was livid with what he perceived to be a deliberate ploy against the Belgian: "A tactic to play and go to kick an opponent?
It's not football for me," he said. Mourinho was called 'Judas' by a section of the Stamford Bridge crowd.
Responding in his post-match media conference, the Portuguese, Chelsea's most successful manager, said: "They can call me what they want.
Until the moment they have a manager that wins four Premier Leagues for them, I'm the number one.
When they have somebody that wins four Premier Leagues for them, I become number two. Until this moment Judas is number one."
April 2017
"This season it's very important to understand that it's not always about who spends more money who wins," he said.
"This season isn't the only season both Manchester clubs have spent a lot of money. Look at the past.
It's right for them to do this, to reinforce their teams, if they think this is the right way to win the title. (But) every single club decides their own strategy."
July 2017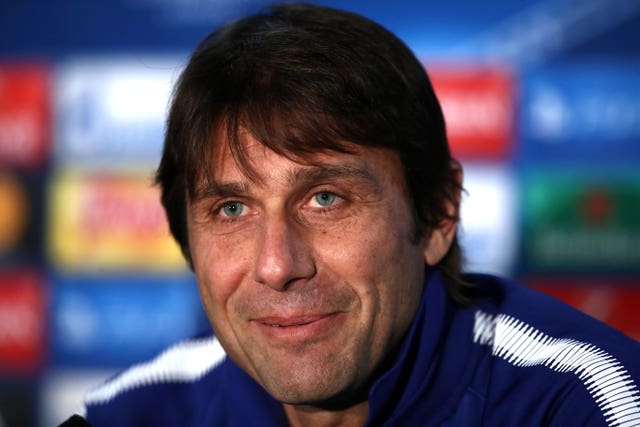 It was not lost on Conte, who said in quotes published on espn.co.uk: "We know the difficulty of the next season and for sure we want to avoid the Mourinho season with Chelsea.
Two years ago the team ended the league in 10th place and we want to try to avoid this."
July 2017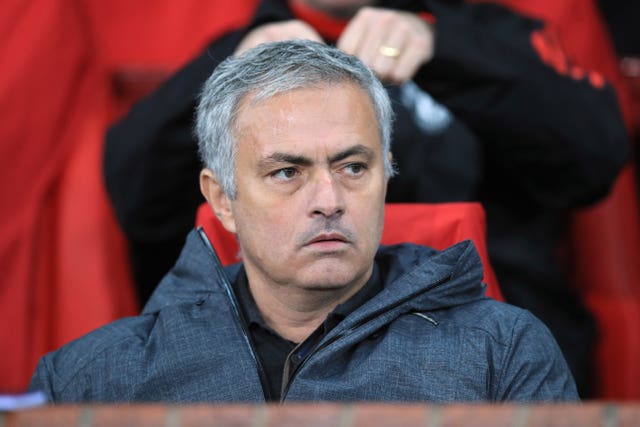 "But I'm not going to lose my hair to speak about Antonio Conte." The Italian had a visibly receding hairline towards the end of his playing career but now boasts flowing locks.
October 2017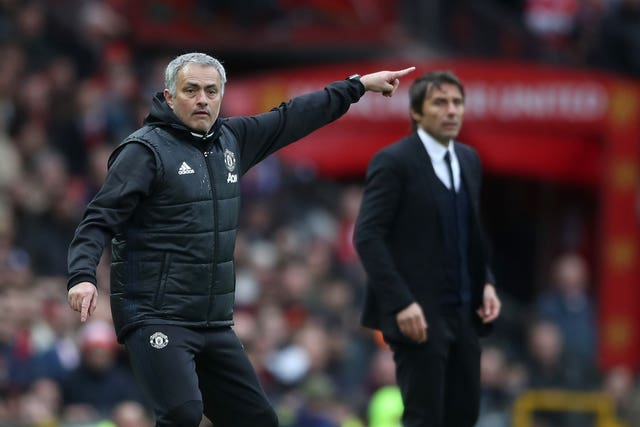 Without specifically stating who he was referring to, the United boss said: "Other managers, they cry, they cry, they cry when some player is injured. I don't cry."
Conte was rubbed up the wrong way, and hit back by saying: "A lot of time Mourinho has to see what happens at Chelsea. A lot of time, also last season.
I think he has to think about his team and stop… to look at himself, not the others."
January 2018
Mourinho's claim he did not need to behave like "a clown" during games to show his passion was treated as a personal affront by Conte.
Chelsea's boss bit back by suggesting Mourinho had "demenza senile", which translates to senile dementia.
In response, Mourinho appeared to make a pointed reference to match-fixing. "What never happened to me and will never happen to me is to be suspended for match-fixing," he said.
He was later acquitted of any wrongdoing. Conte again hit back, calling the Portuguese a "fake" after an apparent show of support to sacked Leicester boss Claudio Ranieri, and a "little man" for his match-fixing comments.
The Italian stood by those comments a few days later, vowing that he "won't forget" the "serious words" from his rival, and insisting nobody should intervene in the feud.
"The first time he insulted me I had a response, a response that I know that touched the point where he really feels hurt.
"Then he insulted me for a second time, but now I change, and now (there is) contempt and for me, contempt means end of the story."