Arsene Wenger was forced to leap to the defence of Mesut Ozil after he was singled out for stinging criticism following Arsenal's Europa League semi-final defeat to Atletico Madrid.
With the tie level at 1-1 heading into the second-leg at the Wanda Metropolitano, former Chelsea striker Diego Costa hit the only goal on the night to seal a 2-1 aggregate win for the LaLiga side.
Defeat for Arsenal means Wenger will leave at the end of the season with no silverware and with the club likely to finish sixth – the lowest position since the Frenchman arrived over 21 years ago.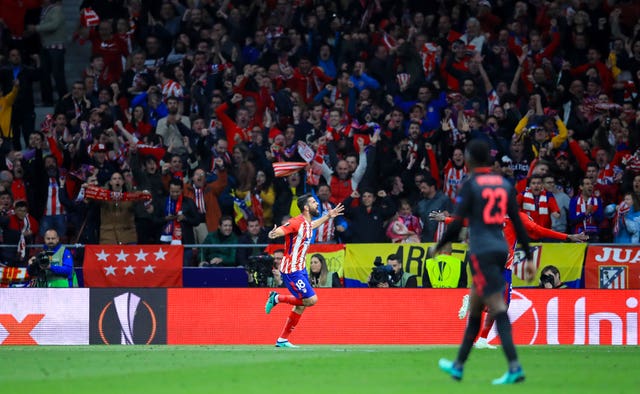 "I haven't been happy with him for some time," Keown said of the Germany international.
"It seems as though he picks and chooses his games. He was on the edge of things today. I bet he doesn't play again this season. He will have some emotional breakdown and won't be able to play at the weekend.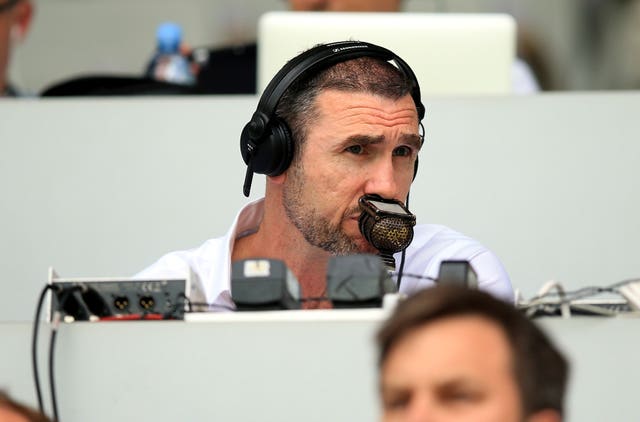 "He wasn't fit to wear the shirt for me tonight and I have seen this a lot this season and it needs to be said."
But Wenger fired back at his former player, claiming his "extreme" comments were out of place.
"You will see that when you analyse his physical performance that he gave a lot tonight. It was a difficult game, physically very intense, and I am convinced that Ozil should not be now victimised by anyone because we did not score.
"We had plenty of opportunities in the two games and we lose as a team. I don't agree with that coming out now straight away.
"When you want to be listened to now, you always have to be extreme. But football is more complicated and complex than that."
Wenger was asked about his own future plans following the defeat but said he could not think about anything past the pain of dropping out of the competition.
"I have to recover first from a huge disappointment tonight," he said.
"I am very, very sad to leave the club with that exit. I will take some time to recover from that and after I will see what I do with myself in the future."
"Koscielny doesn't look very good," added Wenger.
"You always hope for a miracle in the scan but the first signs don't look very good. It looks like his Achilles could be ruptured but I can't give a diagnosis… It depends on the scan, if he has a ruptured his Achilles his chances (of playing in Russia) will be non-existent."