England bowler James Anderson will undergo rehab on an ongoing shoulder injury as he prepares for a "ridiculous" Test schedule against India.
Anderson, England's all-time leading Test wicket-taker, will take a six-week break from the game and miss two county games as he looks to get himself ready to face India later in the summer.
He has been forced to manage the ongoing shoulder injury for a while already, and will be monitored closely ahead of the five-Test series, which starts on August 1.
"My shoulder has been an issue ongoing for the last couple of years and it is just managing it and looking after it best way I can," he told Test Match Special during England's one-day international against Scotland. I just need to get in the gym and get it strong.
"The India schedule is ridiculous with five Tests in six weeks and that will put a lot of stress on it.
"The way the fixtures have fallen it is a shame I will miss some games for Lancashire."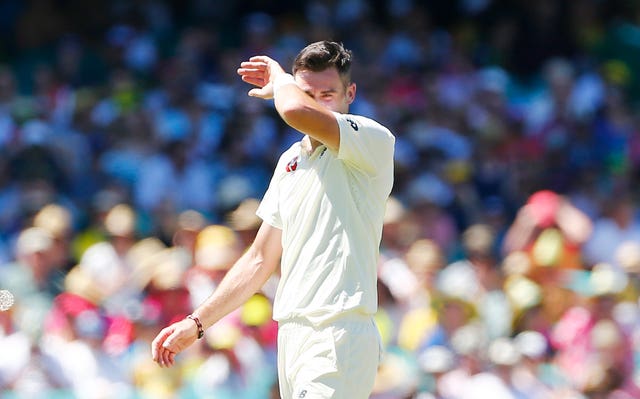 He said: "The idea is to put in the work now and then by the end of July Championship game against Yorkshire that I will be ready for and then get through the five Test matches if possible.
"It is wear and tear. Rehab improves it and makes it feel better and it is just about trying to manage it through certain periods."
Anderson revealed earlier in the year that he had to manage his shoulder which causes him pain in everyday life.
As England struggled in the Ashes series in Australia, Anderson described how putting on a t-shirt or brushing his teeth could cause him pain and discomfort in the shoulder of his bowling arm.