Andre Silva hopes to help Cristiano Ronaldo in Portugal's bid for a first win of the World Cup against Morocco in Moscow on Wednesday.
Portugal claimed a point in their opening game of Group B, the Iberian derby with Spain, courtesy of Ronaldo's treble, his hat-trick completed with a sublime 88th-minute free-kick which earned the draw.
Silva, who came off the substitutes' bench against Spain, could start at the Luzhniki Stadium, alongside the Real Madrid forward and Portugal talisman.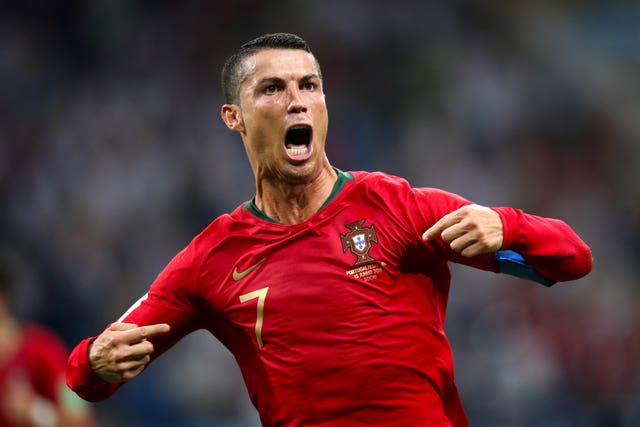 "Things come out more natural, sometimes passes that could be more difficult he facilitates. We understand each other very well. it's good to play alongside him.
"I occupy spaces. In the movements, we open spaces for each other."
Silva accepts Portugal are favourites for the Group B clash with Morocco, but acknowledges that title means little in the tournament.
As Germany, Argentina and Brazil will attest, it is one thing being fancied on paper and quite another delivering an expected victory on the pitch.
"I consider Portugal stronger than Morocco, but the game will not be easy. Morocco has merit," Silva added.
Morocco did not concede a goal in qualifying for the tournament in Russia.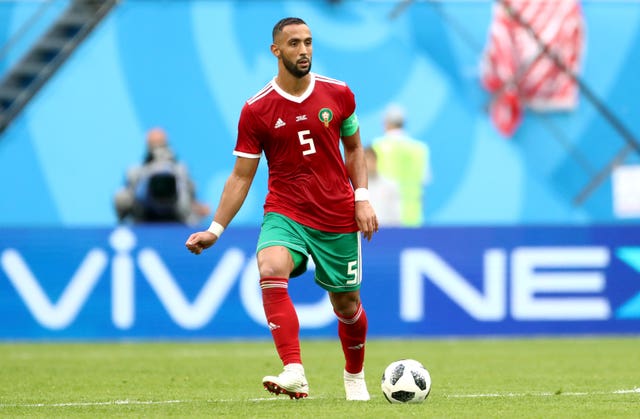 AC Milan striker Silva expects Morocco will be stubborn opponents and have quality, like Juventus defender Medhi Benatia.
"There are no favourites and I do not think we are favourites for the World Cup," Silva added.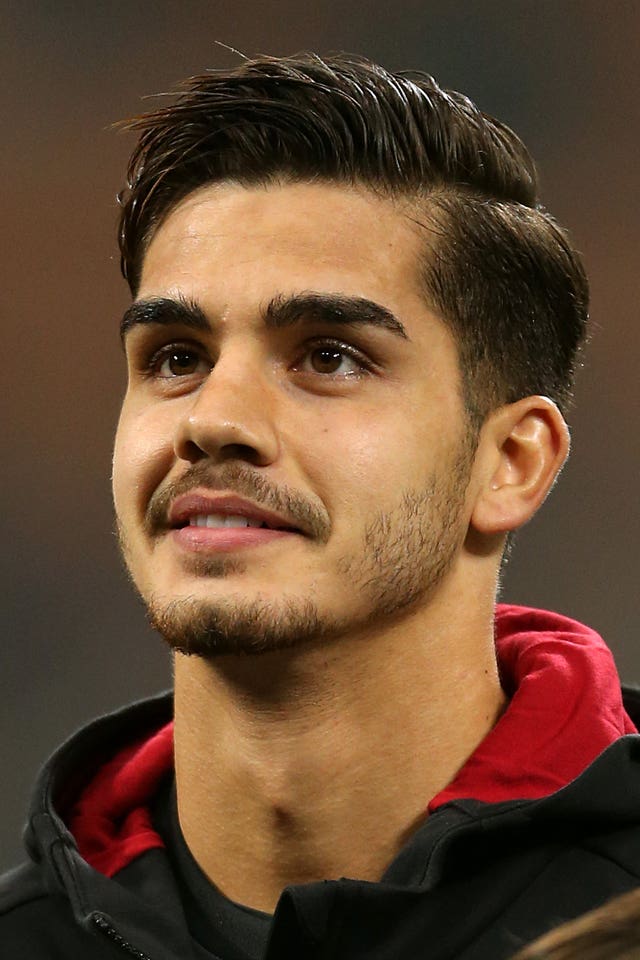 "Already we know they did not concede goals in qualifying and in the opening game they were only defeated by an own goal in the final moments.
"We have to trust in ourselves. We will find a way. If we show all our collective and individual quality will go well."