Manchester United manager Jose Mourinho has hinted at unhappiness with his squad's composition and fitness levels.
The opening-night Premier League win against Leicester only masked pre-season problems, with last weekend's 3-2 loss at Brighton exposing underlying issues.
The defeat saw odds on Mourinho leaving tumble as United executive vice-chairman Ed Woodward and key midfielder Paul Pogba came under scrutiny.
The United manager was brusque throughout and, perhaps tellingly, rejected the chance to back his squad.
Asked if he was content with the United squad is and where they are in terms of fitness, Mourinho retorted: "You know my answer."
Mourinho was also vocal about his need to sign a fourth player, but United were unable to bring in the centre-back he craved.
"You know, you know my answer," the United boss said when again asked about his happiness with the squad, before nodding towards media coverage he just claimed that he had ignored.
"I do not need to answer because you know my answer," Mourinho said.
"I do not even know sometimes why I am here because you know everything.
"During the week it looks like you show that you know everything and then
I come here and you ask me questions. It's a bit strange."
The Portuguese would not talk about Spurs and their summer, nor would he touch upon the achievement of finishing runner-up despite having done so recently.
The only subject Mourinho really opened up about was how United's fans remained supportive of him and the team as they rocked in Brighton.
"The supporters were fantastic in both matches," he said.  "Not for me, for the team, which is the only thing that matters.
"In my career I was never selfish, never thinking about myself, I was always a club man and that's what I am.
"So, I am really happy when the supporters support the team.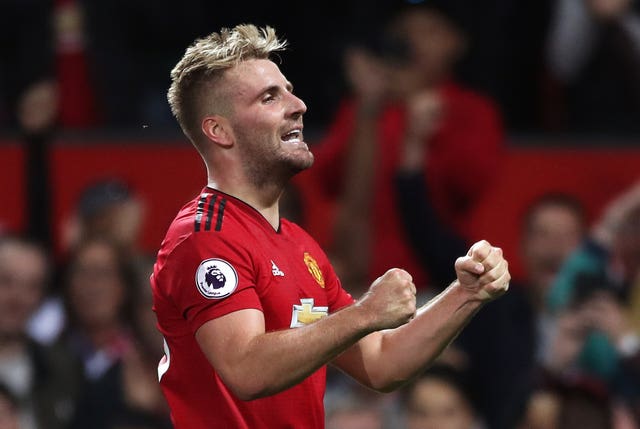 "To be supportive of the team against Brighton, where we
didn't play well and lost the match, it gives you a fantastic feeling.
"I hope that feeling, the players also feel it and the players are ready to give them everything they have."
"Winning style," he said of the way he wants United to play.
"A winning style. Don't make defensive mistakes. Be dominant. Chances, score goals and go home with the three points."