Jose Mourinho accepts Manchester United's poor run is not good enough, but the under-fire manager stressed that it is not all his fault.
Off-field problems have been compounded by poor performances during the club's worst start to a league campaign in 29 years.
It leaves United closer to the relegation zone than Premier League leaders and looking to avoid going five successive matches without a win for just the second time this century.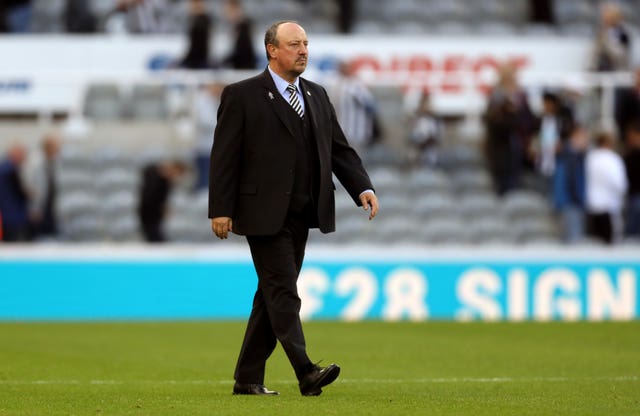 When it was put to the Portuguese that this kind of run for a club of this size is not acceptable, he said: "Yes, I accept (it is not good enough)."
Mourinho sat motionless when then asked if he could assure fans that he was doing everything he can to try to turn things around as a tense broadcast section to his pre-match media conference ended abruptly.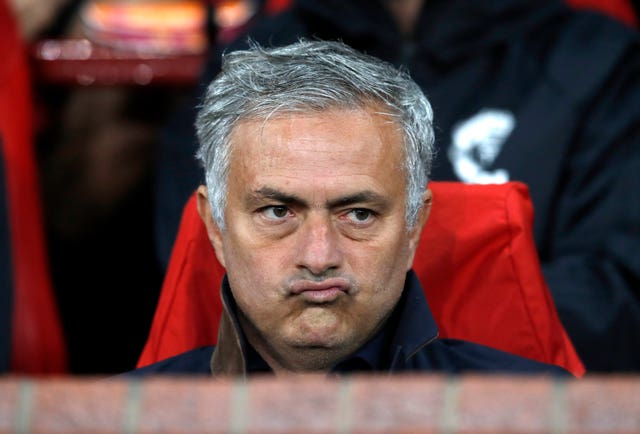 This week Mourinho told his players that the badge on the front of the shirt is as important as the name of the back, having expressed his concern that some care about United's issues more than others.
Asked why it was so difficult to get the players working together with team spirit, the United boss said: "Because sometimes things are not just in the manager's hands."
It was a striking remark at a time when his relationship with players is under scrutiny, but Mourinho does not believe confidence is at the root of things.
"No, I think we have enough potential to do better than what we are doing in the Premier League," he said at his press conference, which was scheduled at the earlier than usual time of 8am.
"We are better than this and because we are better than this, our situation is going to improve. I have no doubts about that."
Asked who is to blame for the current run, Mourinho said: "The same people that were to blame with the fantastic season of last season."
The United boss is certain this team will improve and confident of getting back to winning ways against Newcastle, especially if his players display similar effort and commitment to Tuesday's Champions League draw with Valencia.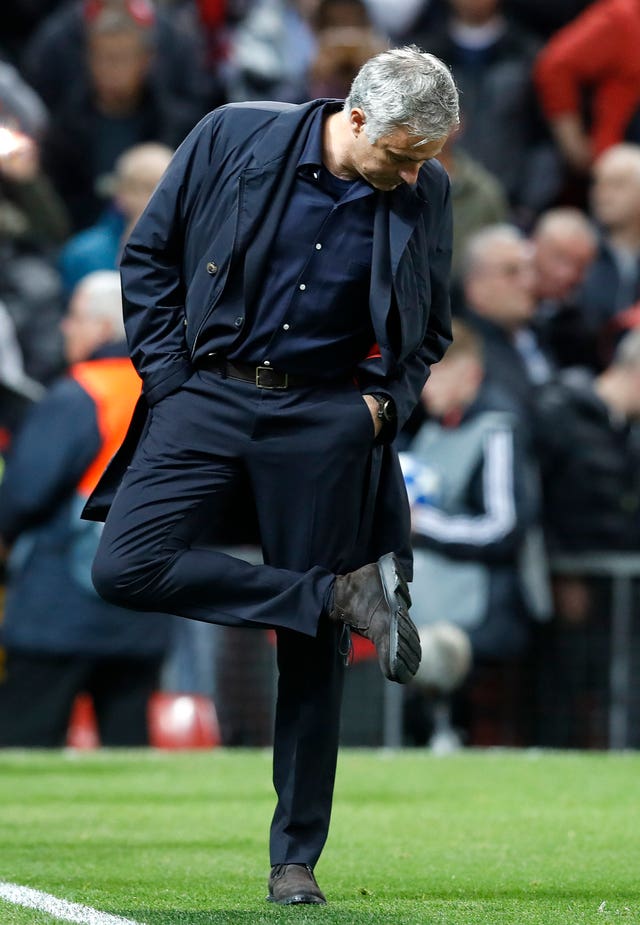 He has also been keen to speak up last season's "phenomenal" campaign, even though United ended trophyless after losing the FA Cup final having finished 19 points behind Manchester City as Premier League runners-up.
"Because the success has a direct relation with your own potential and has a direct relation with the potential of your opponents," Mourinho explained.
"The last season was phenomenal exactly because of these two factors – our potential and the potential of our opponents.
"And I think opponents with much more potential than us finished behind us. That's the reason why it was a phenomenal season.
"With all the respect and I hope they don't interpret me in a negative way, if we are playing in a league like the Swiss league and we don't win that league, anything else apart from winning that league would be an awful season.
"In this season with the potential of our direct opposition, last season to finish second was a fantastic season for us."